Nestled by soft sand and sea, our beach villas are the perfect place to unwind. Feel the sand between your toes and live each moment as if it were a dream. The hypnotic sound of the surf and endless views to devour as you relish a meal under the stars - our beach villas are for the romantics at heart. This prized collection of coastal luxury villas has been carefully curated to help you recharge. Choose from picture-perfect villas with sea views, strategically located villas near the beach and in-demand beachfront villas.
---
Need more inspiration?
We're at your service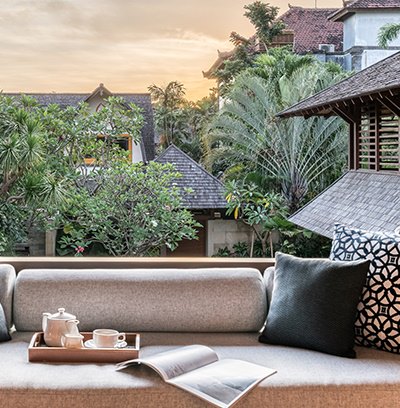 Read our reviews
See what our guests have to say about their stays
Read our reviews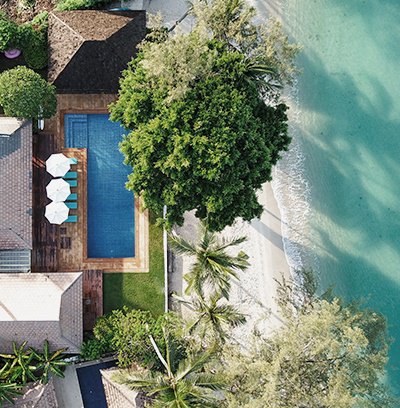 Our Signature Collection
Our Signature villa and chalets offer enhanced luxury at every level. Each tiny detail is taken care of, and small personal touches are sure to delight such as bespoke activities or fine dining with panoramic views.
See our signature collection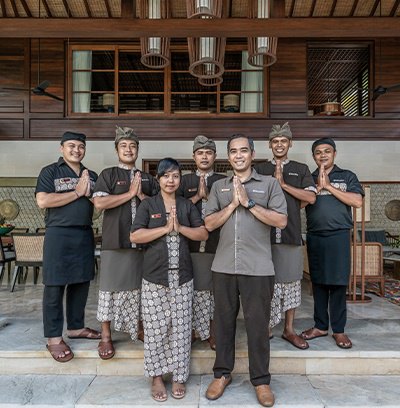 Contact us
Our Villa Specialists know each property inside out and would love to assist you in finding your ideal holiday home.
Start live chat