elite havens was established in 1998 and is Asia's market leader in luxury villa rentals. Our collection of hand selected villas coupled with outstanding customer service has earned us our enviable reputation.

Ask us a question
Absolute devotion to villas is our passion and we know every one of ours inside out. Nothing is left unchartered, ask anything we're here to help.

Enjoy star treatment
Book direct and our concierge team will be sure to dazzle. They hold the A list to everything exceptional and all the essentials - they curate it all.

You're in good hands
Creating luxury villa holidays is our sworn duty of care. We've been in the business 20 years, so you can be confident we really know our stuff.
Every villa is staffed with a manager, butlers, housekeepers, gardeners, security and your own private chef. They work in a seamless team to create an extraordinarily luxurious villa vacation – just for you.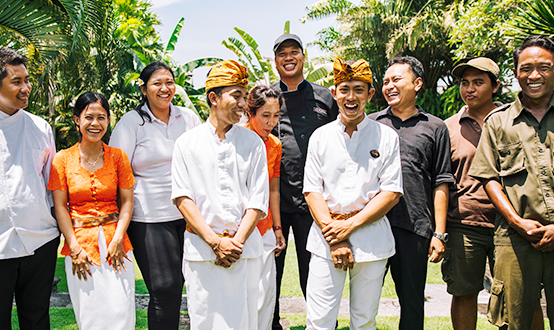 Our dedicated professionals are unrelentingly determined to pair you with the ultimate dream villa. Your needs are our challenge and every villa in our exclusive portfolio we know personally - inside out; ensuring you face no surprises.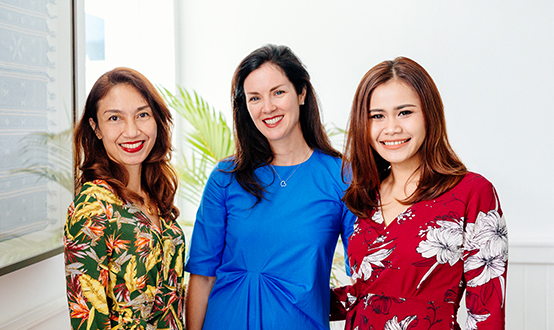 The team inspect, and relentlessly check to make our villas worthy of their name. They ensure every villa is operating to our internationally acclaimed and exacting five-star standards - inside and out.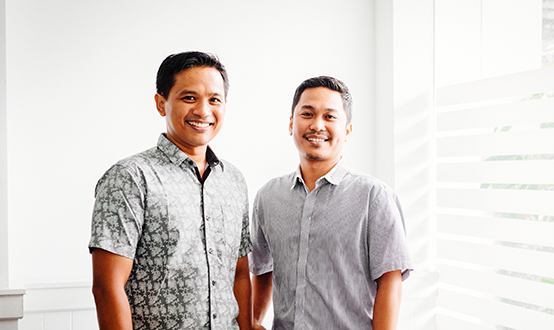 Our dedicated curators take all the pressure off villa scouting and help in finding you the ideal venue. They will also share vital local knowledge about the best planners, florists, hair and makeup artists - whole shebang.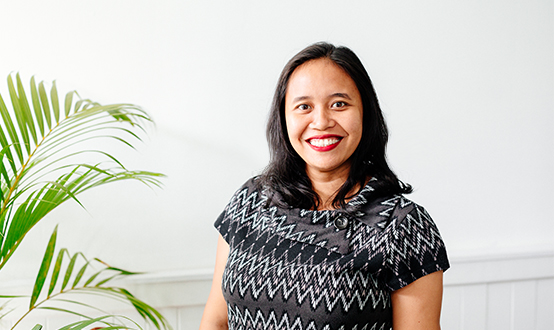 Our team of lifestyle curators hold the A list to everything exceptional. They will secure and deliver your requests along with the mundane of your arrival and departure. Personalized service that makes every luxury villa an unforgettable holiday.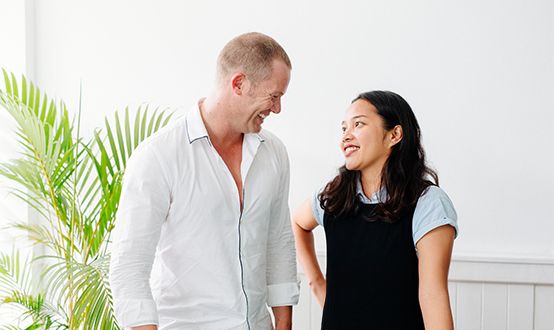 Our expert global team has a unique Asia Desk where our professionals speak fluent Mandarin. We also have Indonesian, Thai, French, Filipino and Russian speakers.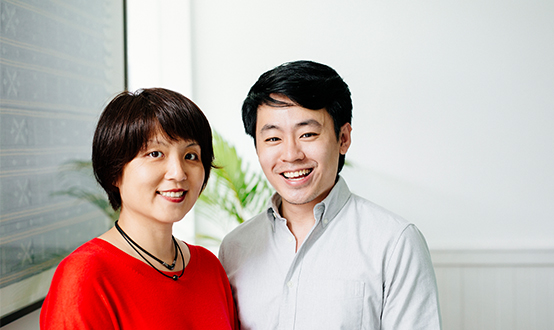 the elite service.
all villas hand selected and personally inspected, 24 hour staff including chef, exclusive concierge service for direct bookings, airport transfers and secure booking guarantee