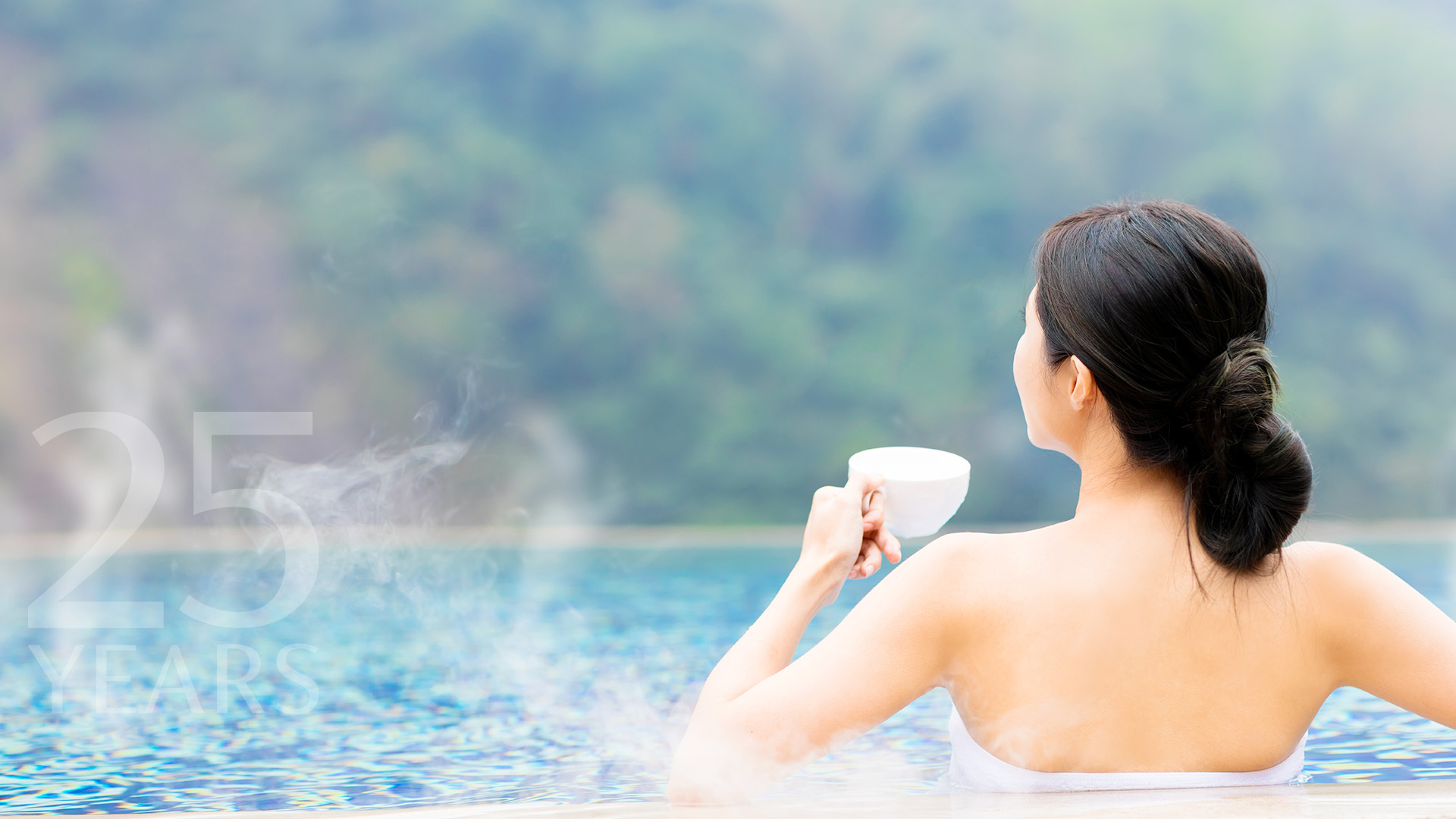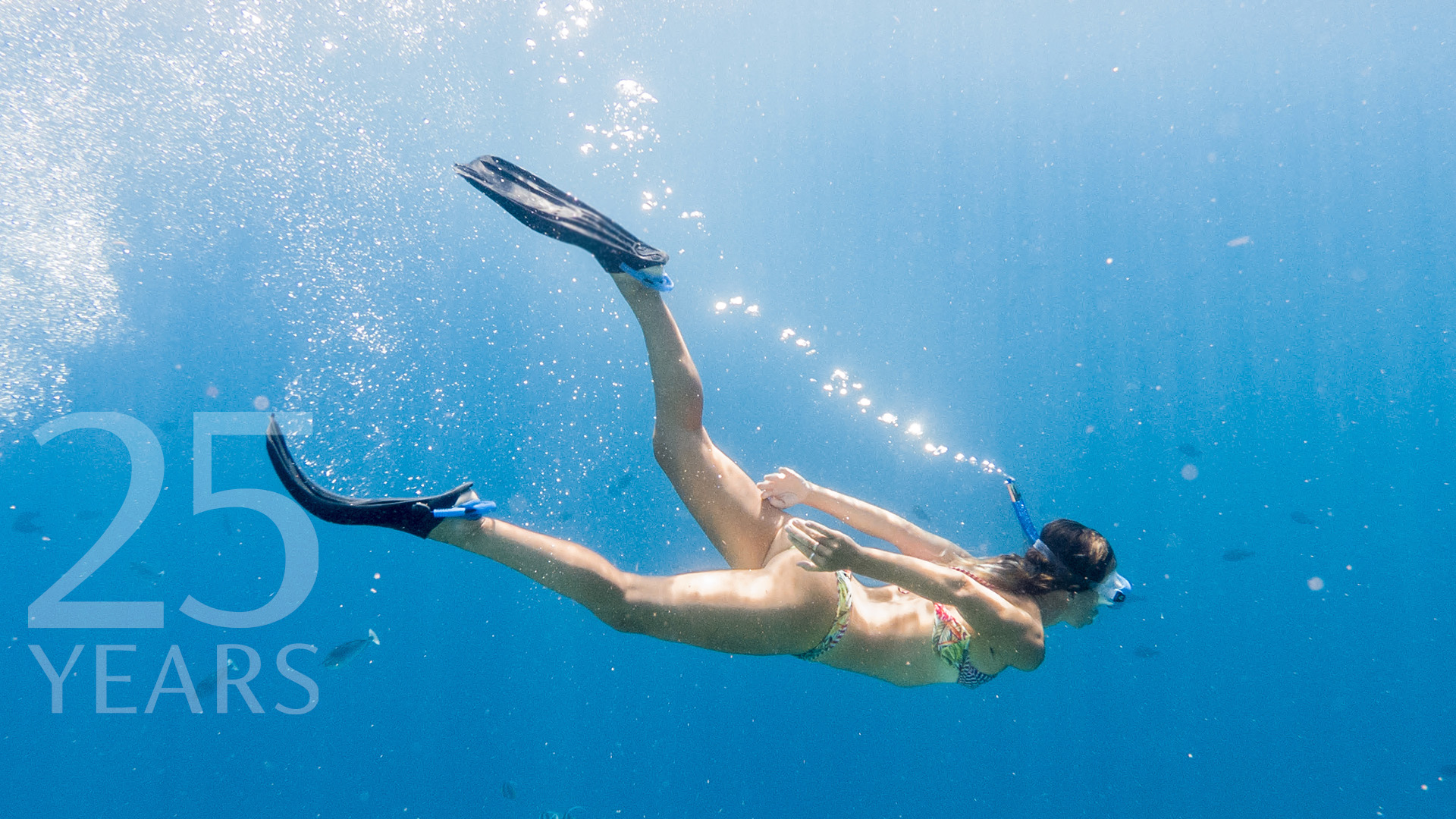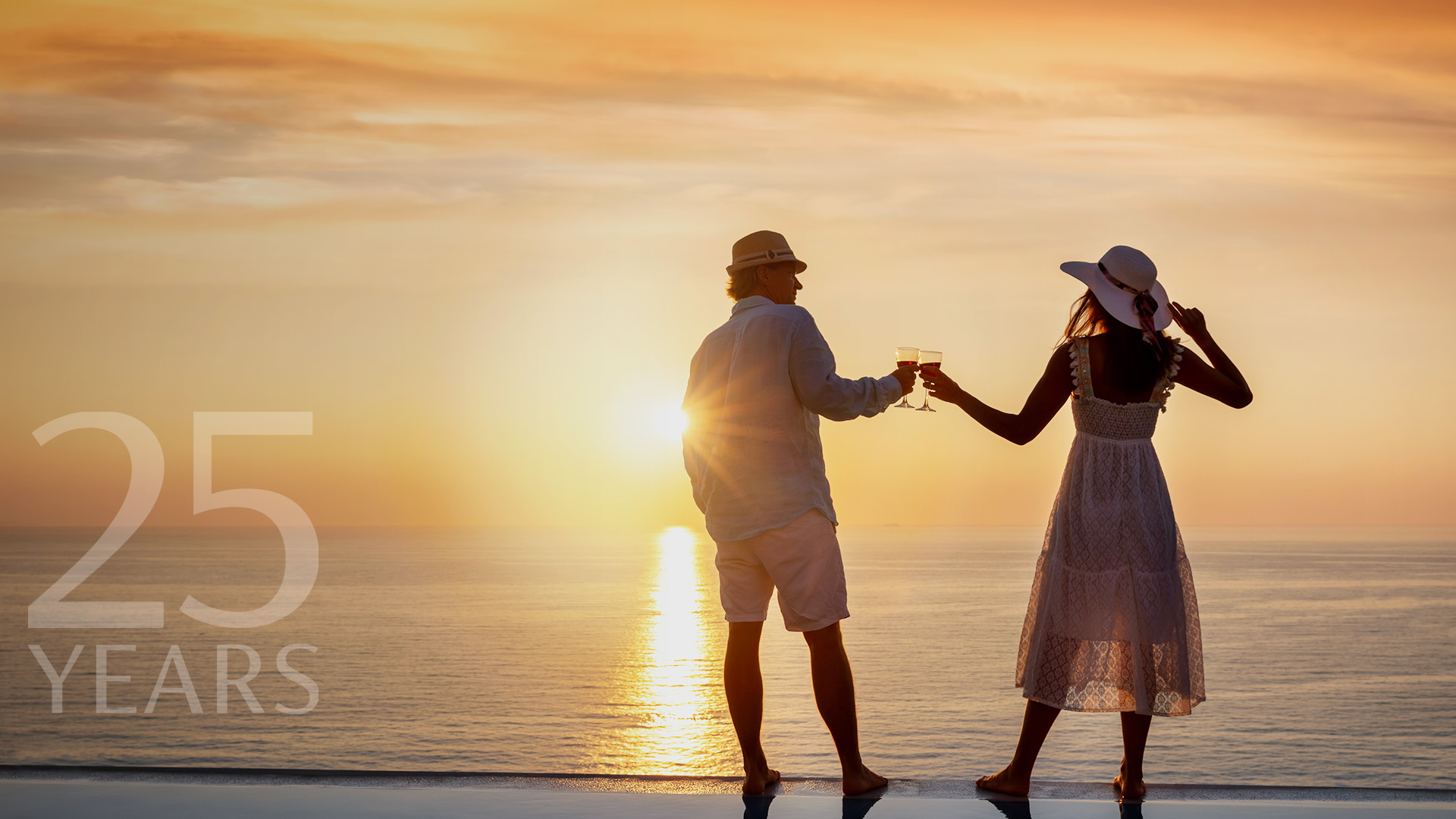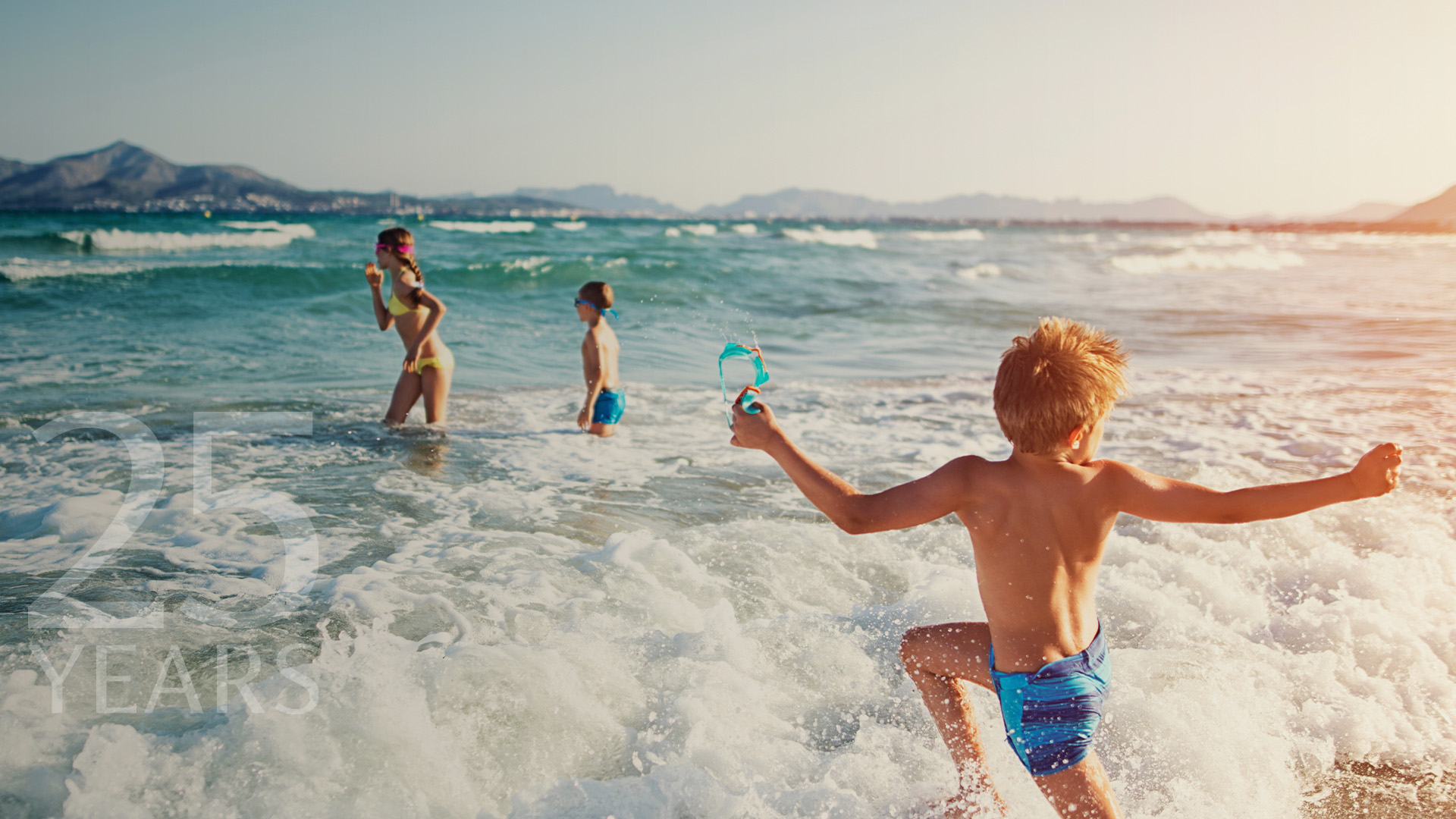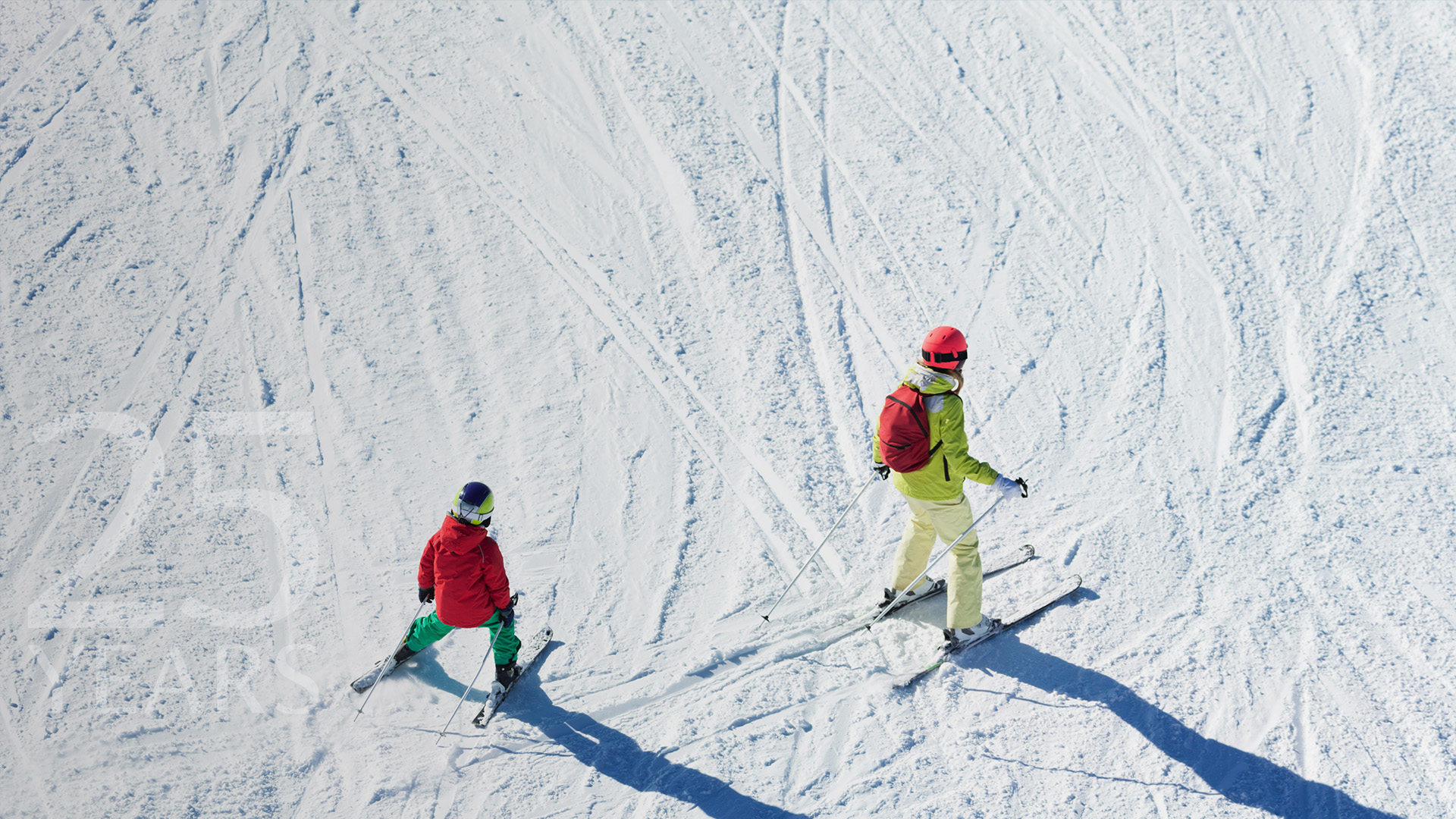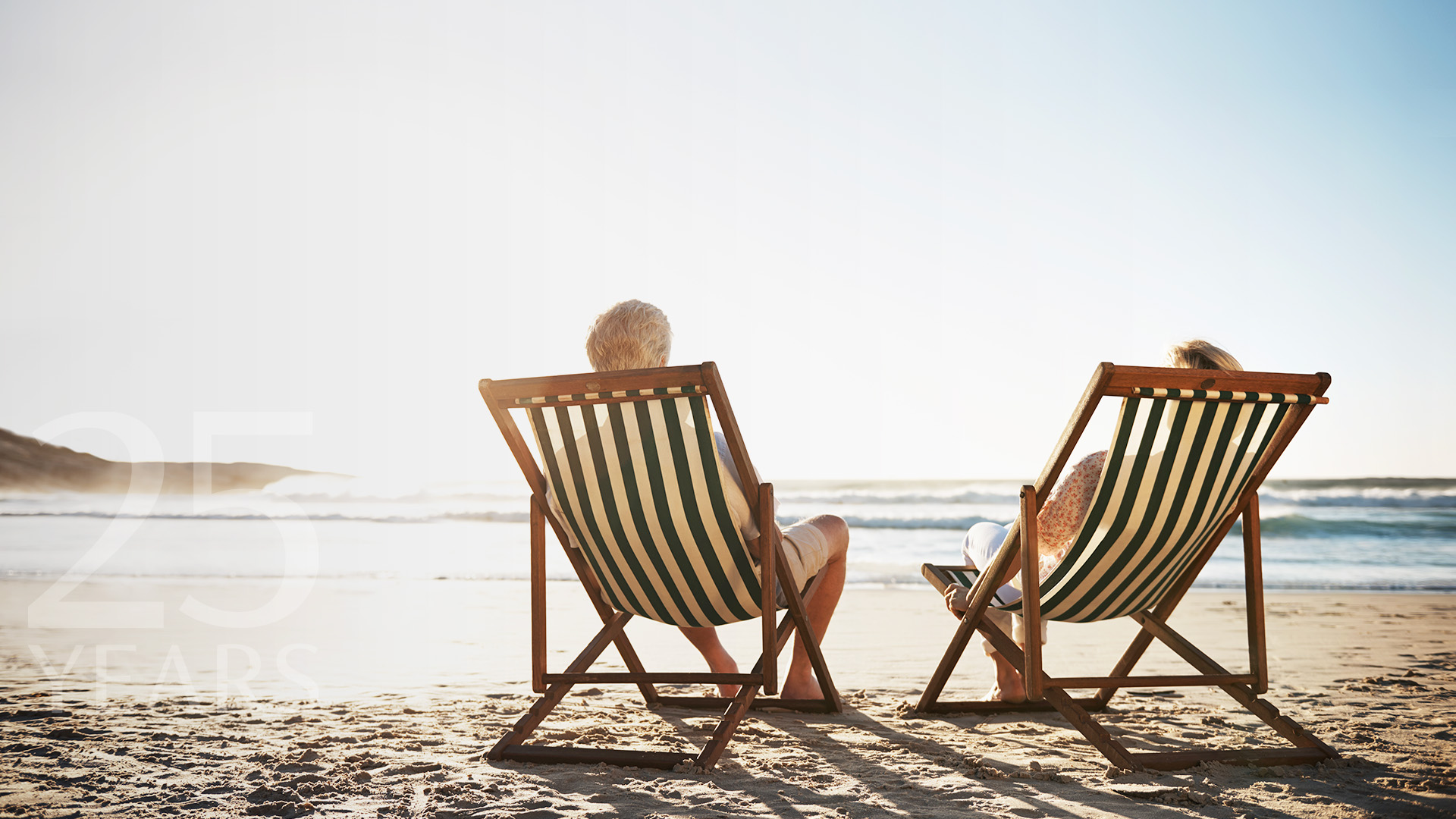 LIFE.
MADE OF MOMENTS LIKE THIS.
Havens aren't places to shelter from the world.
They're places to embrace it.
Across a meticulously-curated global portfolio of close to 300 private sanctuaries, we transcend beauty to offer tailored personal service and unparalleled experiences that set the standard.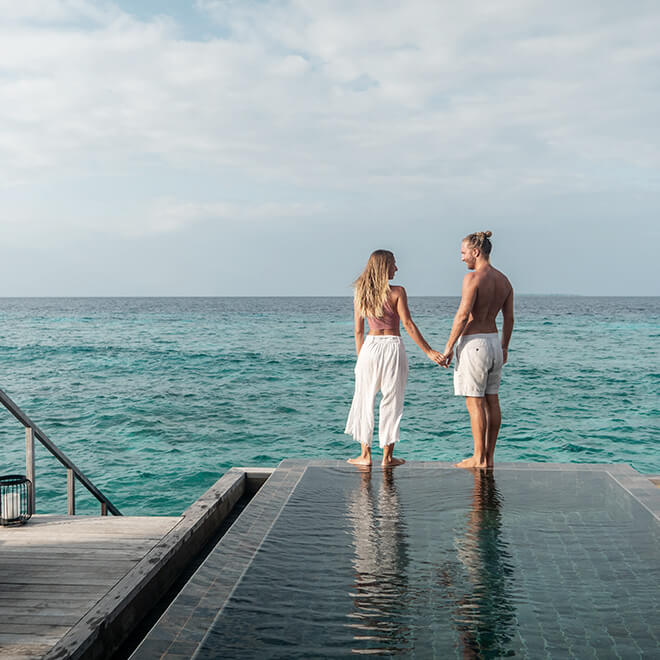 Your journey to total freedom starts here
Be Inspired
Feel cocooned in some of the most beautiful places in the world and let us wrap our service around you.
THE ELITE HAVENS DIFFERENCE
Signature collection
Our Signature villas and chalets offer enhanced luxury at every level.

Each tiny detail is taken care of, and small personal touches are sure to delight such as bespoke activities or fine dining with panoramic views.
Explore our Signature Collection
Hand-picked by Elite Havens
Back to top