---
Elite Havens Luxury Villa Rentals
Asia's market leader in luxury holiday rentals, with more than 20 years of experience.
Elite Havens Luxury Villa Rentals and Management is Asia's market leader in high-end private accommodation vacations, welcoming over 80,000 guests a year. Established in 1998, the company has a spectacular hand-picked portfolio of almost 300 exclusive havens in Bali, Lombok, Phuket, Koh Samui, Sri Lanka, Japan, Nusa Lembongan, India and the Maldives.
Inspired accommodation on offer ranges from absolute beachfront to mountain lodges, traditional to design chic and honeymoon hideaways to stunning wedding venues. Each Elite Havens' guest has access to the Elite Concierge, gourmet dining, luxury provisioning and modern facilities to ensure an indulgent and memorable experience.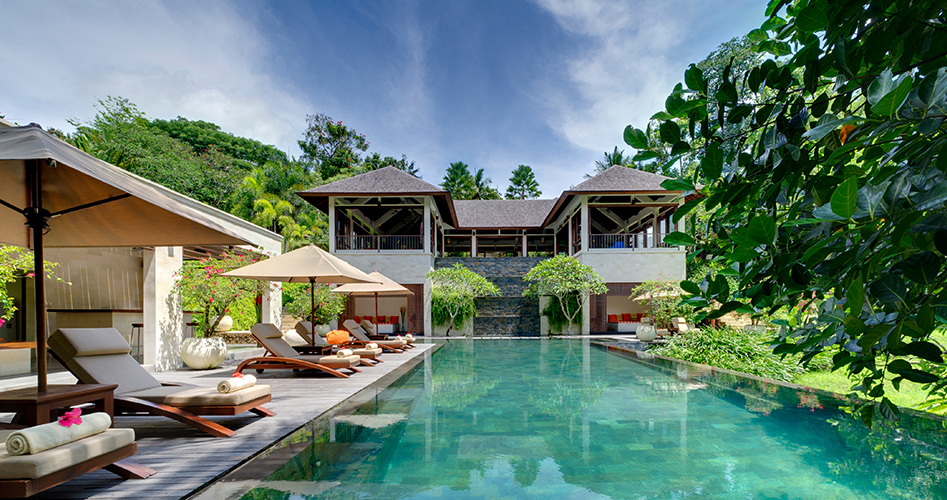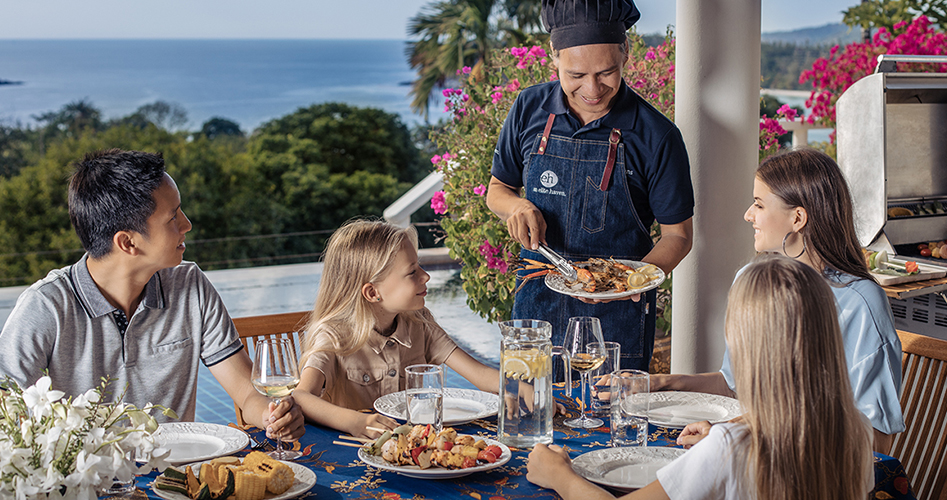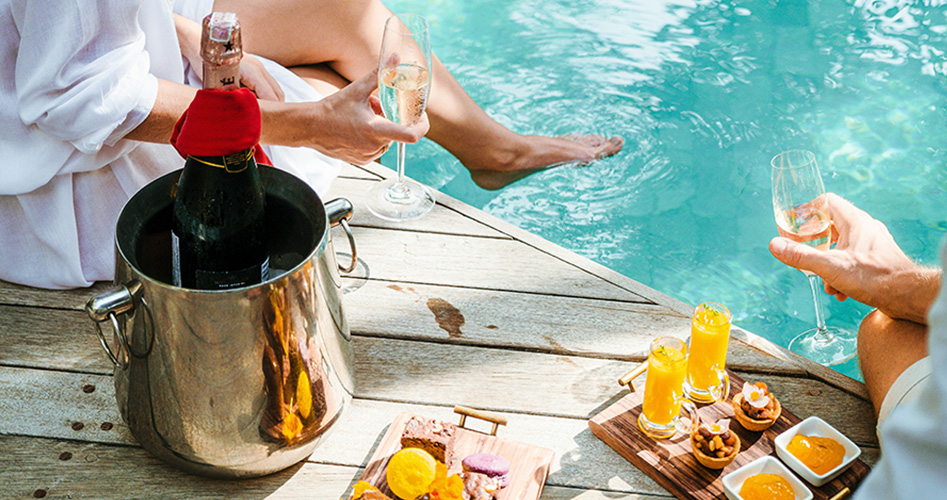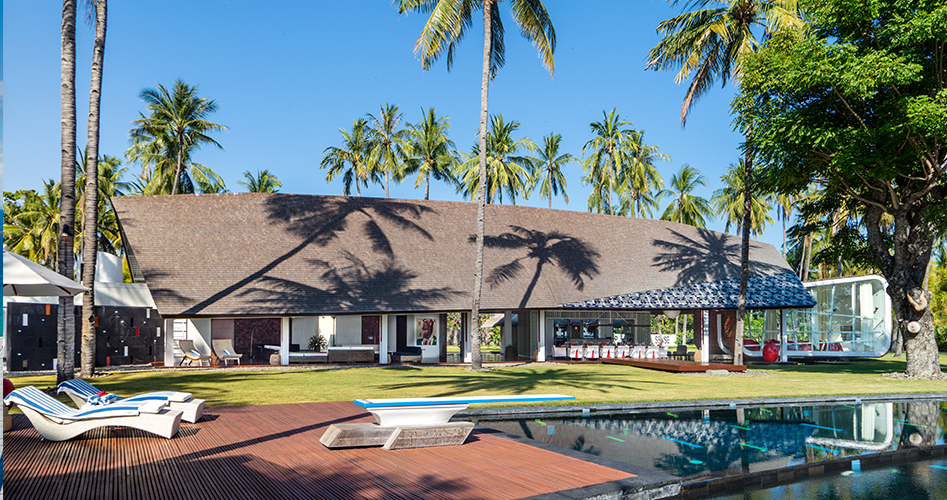 Signature Collection
Luxury at its finest
The ultimate selection of the most exclusive villas and chalets in each destination. They excel in every aspect from architecture to design, are in idyllic locations, have outstanding facilities and are fully staffed to meet the needs and requests of every guest.
Our Signature villas and chalets offer enhanced luxury at every level. Each tiny detail is taken care of, and small personal touches are sure to delight such as bespoke activities or fine dining with panoramic views.
Be Inspired
From relaxing family holidays to stylish events and private parties, there's an elite haven to suit your needs.
Our Destinations
From white sand to powder snow, our destinations are at the top of every bucket list.