If being at the heart of Bali's exciting wining, dining and nightlife scene – but still cocooned in luxury, cared for by friendly staff and enjoying the privacy of your own space and private pool – appeals, then a luxury villa in Seminyak is right for you. Pop outside to cafés, designer shops and spas or stroll to Seminyak's beaches, dotted with sun loungers and patrolled by lifeguards. Sip a tropical cocktail at one of Seminyak's many chic beach clubs as a spectacular Bali sunset marks the day's end. Later, it is a snap to hire a taxi to take you home… or out to dance the night away.
---
Need more inspiration?
We're at your service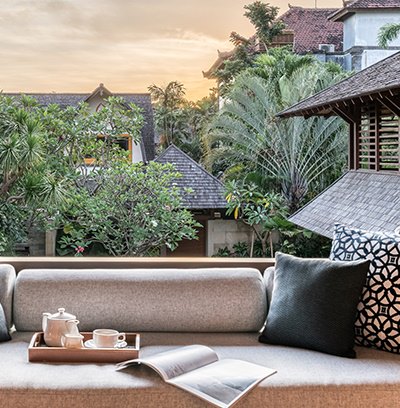 Read our reviews
See what our guests have to say about their stays
Read our reviews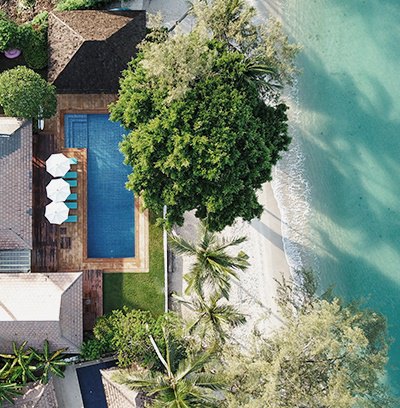 Our Signature Collection
Our Signature villa and chalets offer enhanced luxury at every level. Each tiny detail is taken care of, and small personal touches are sure to delight such as bespoke activities or fine dining with panoramic views.
See our signature collection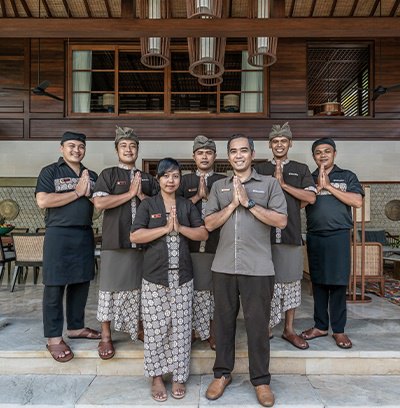 Contact us
Our Villa Specialists know each property inside out and would love to assist you in finding your ideal holiday home.
Start live chat