A destination renowned worldwide for its astounding natural beauty and its welcoming culture, Thailand is unrivalled for its weather, warm as a loving embrace, and its equally warm yet highly sophisticated service culture. From the cool hills of the north with their strawberry and avocado farms to the famed beaches of the south, Thailand is a never-ending buffet of delightful experiences. And all of this is coloured by the most important word in the Thai language: Sanuk. It means "fun". And the best way to experience it is by staying in a Thailand luxury private villa.
---
Need more inspiration?
We're at your service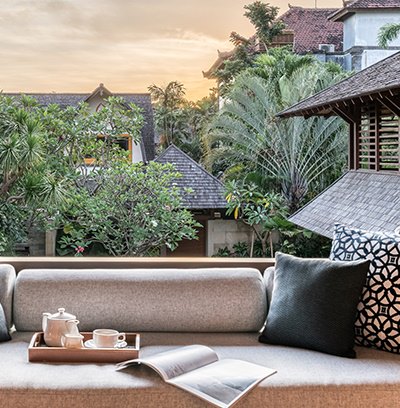 Read our reviews
See what our guests have to say about their stays
Read our reviews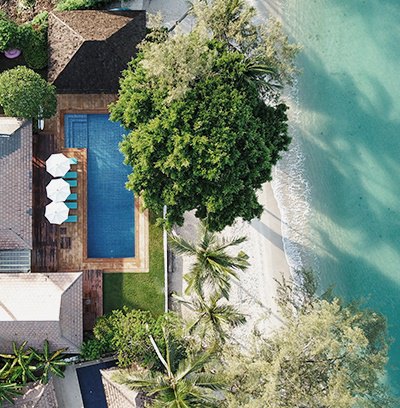 Our Signature Collection
Our Signature villa and chalets offer enhanced luxury at every level. Each tiny detail is taken care of, and small personal touches are sure to delight such as bespoke activities or fine dining with panoramic views.
See our signature collection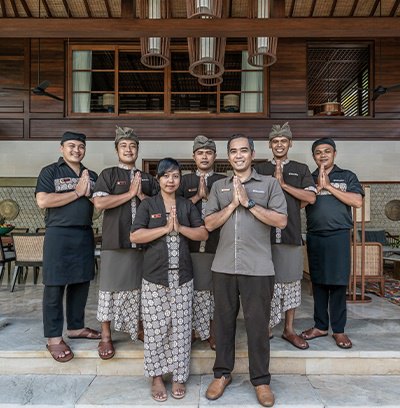 Contact us
Our Villa Specialists know each property inside out and would love to assist you in finding your ideal holiday home.
Start live chat