Our Ethos
Asia is renowned for its warm hospitality and exceptional service standards. As leaders in the region, we imbibe the same ethos, ensuring that each guest leaves with lasting memories. More than 2000 in-villa staff and over 30 reservation specialists go out of their way, offering personalised service that makes every Elite Havens stay an unforgettable holiday.
"Creating Lasting Memories"
The Elite Havens Way
Holidays at our stunning havens are the ultimate in luxury and comfort. The best locations, hand-picked for their idyllic outlook or for being close to the action; unfaltering service standards; professional, highly trained villa staff, and services of the Elite Concierge make each vacation memorable.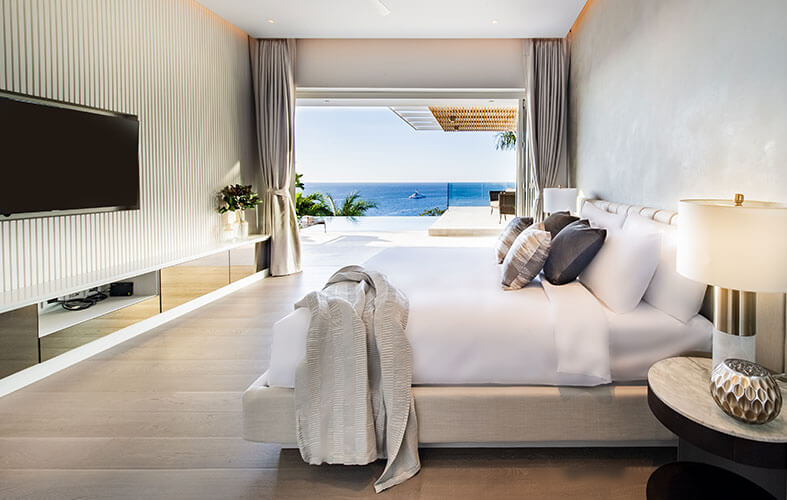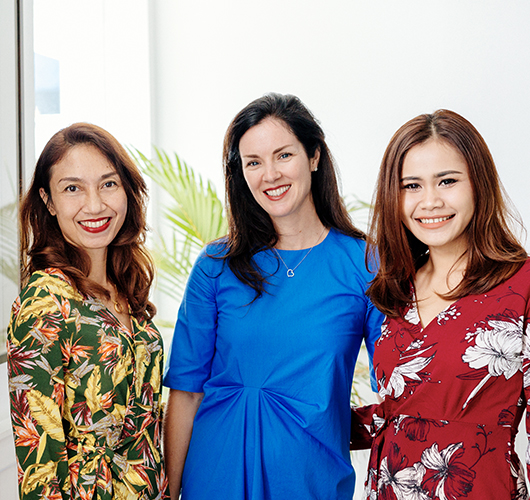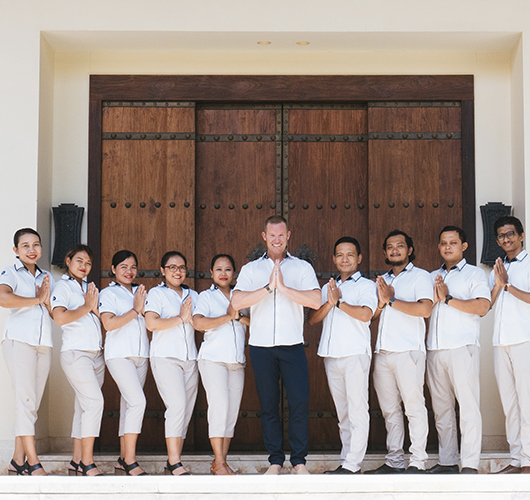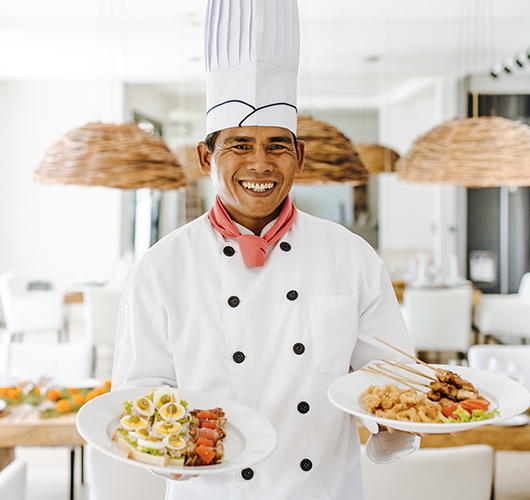 Luxury Villa Rentals and Management
Elite Havens works hand in hand with leading property management companies in all our destinations. These companies ensure that the private villas and villa resorts carrying our Elite Havens' brand are run to exacting standards similar or even better than a high-end hotel. The defining objective is that our Elite Havens guests consistently enjoy all the benefits of a private luxury villa stay without sacrificing the quality and service offered by a top hotel or resort.
Property management services include taking full responsibility of all the aspects of a villa's logistical and commercial operations and ensuring that villas are not just meticulously run and professionally staffed vacation homes but also sound investments for their owners.
Elite Havens provides license agreements to approved property management companies, entrusting them with managing the operations of each villa to the highest Elite Havens predefined standards. These rigorous standards and procedures provided by Elite Havens to the property management company set the level at which the company must operate to be able to brand each property 'an elite haven'.
Elite Havens conducts regular inspections to ensure that our highest standards are being adhered to and that all properties meet Elite Havens' expectations in every aspect from daily maintenance to the best in luxury guest services.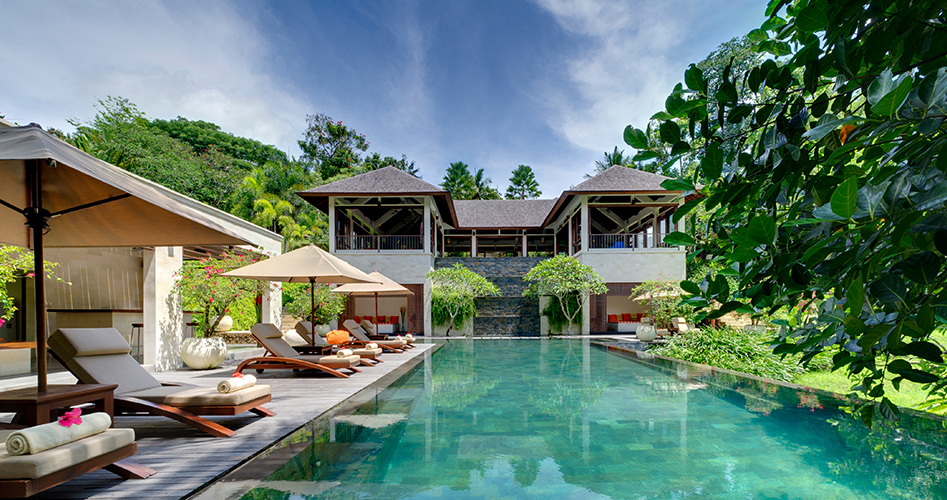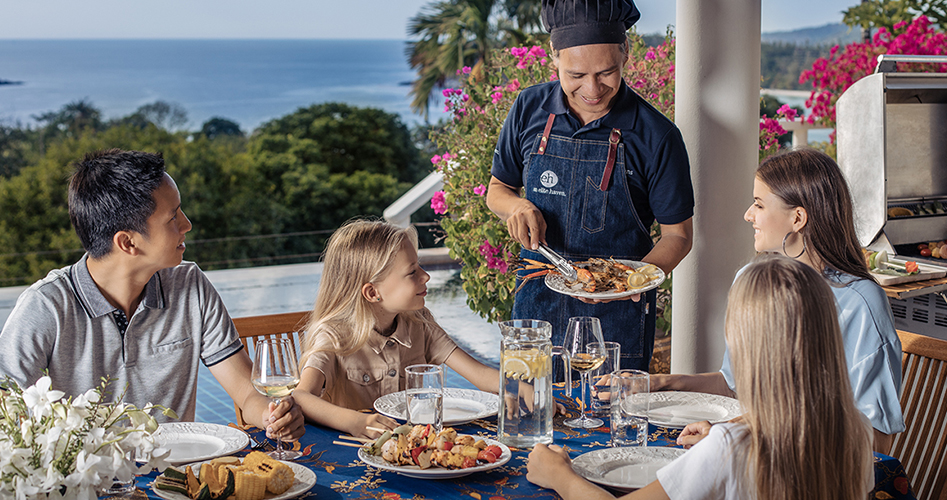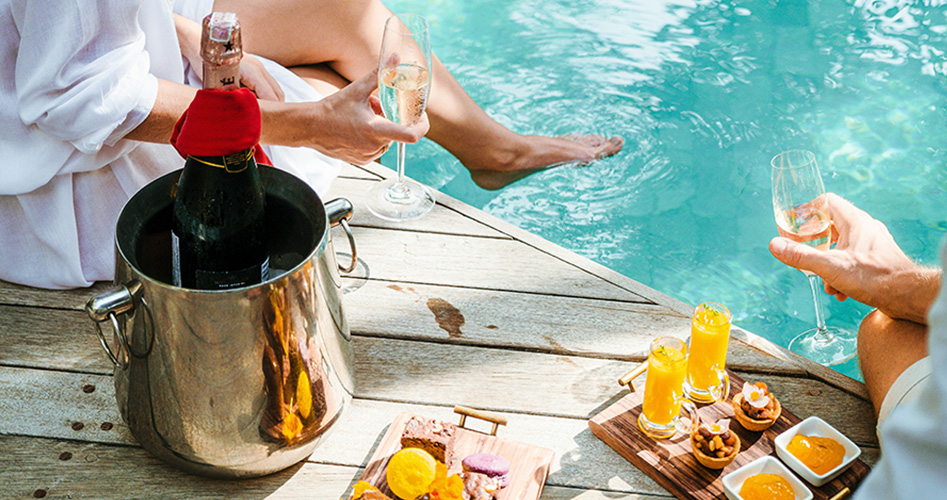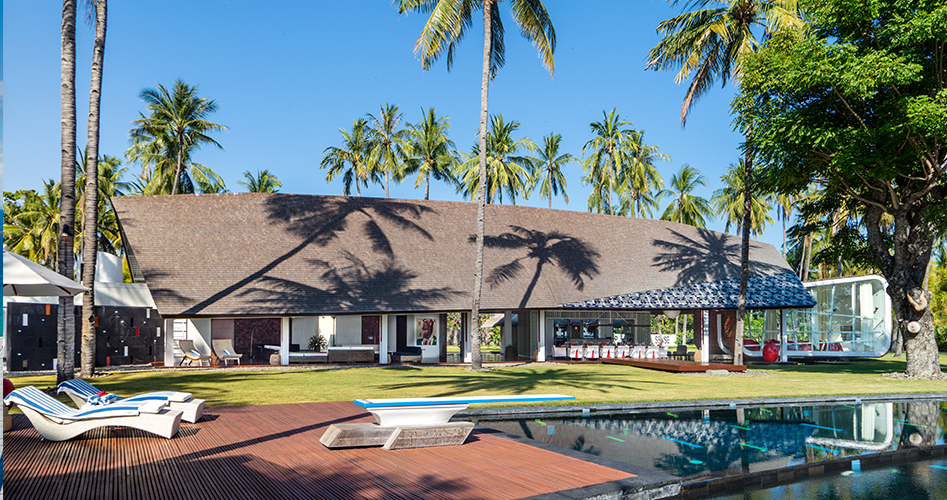 Signature Collection
Luxury at its finest
The ultimate selection of the most exclusive villas and chalets in each destination. They excel in every aspect from architecture to design, are in idyllic locations, have outstanding facilities and are fully staffed to meet the needs and requests of every guest.
Our Signature villas and chalets offer enhanced luxury at every level. Each tiny detail is taken care of, and small personal touches are sure to delight such as bespoke activities or fine dining with panoramic views.
Our Destinations
From white sand to powder snow, our destinations are at the top of every bucket list.