Our havens
For more than two decades, Elite Havens has offered discerning travelers a respite from routine life. Today, we present more than 300 private luxury villas and chalets across Asia's most awe-inspiring locations.  
From exquisite spaces to superb dining and cultural adventure, feel cocooned in some of the most beautiful places in the world and let us wrap our personalised service around you.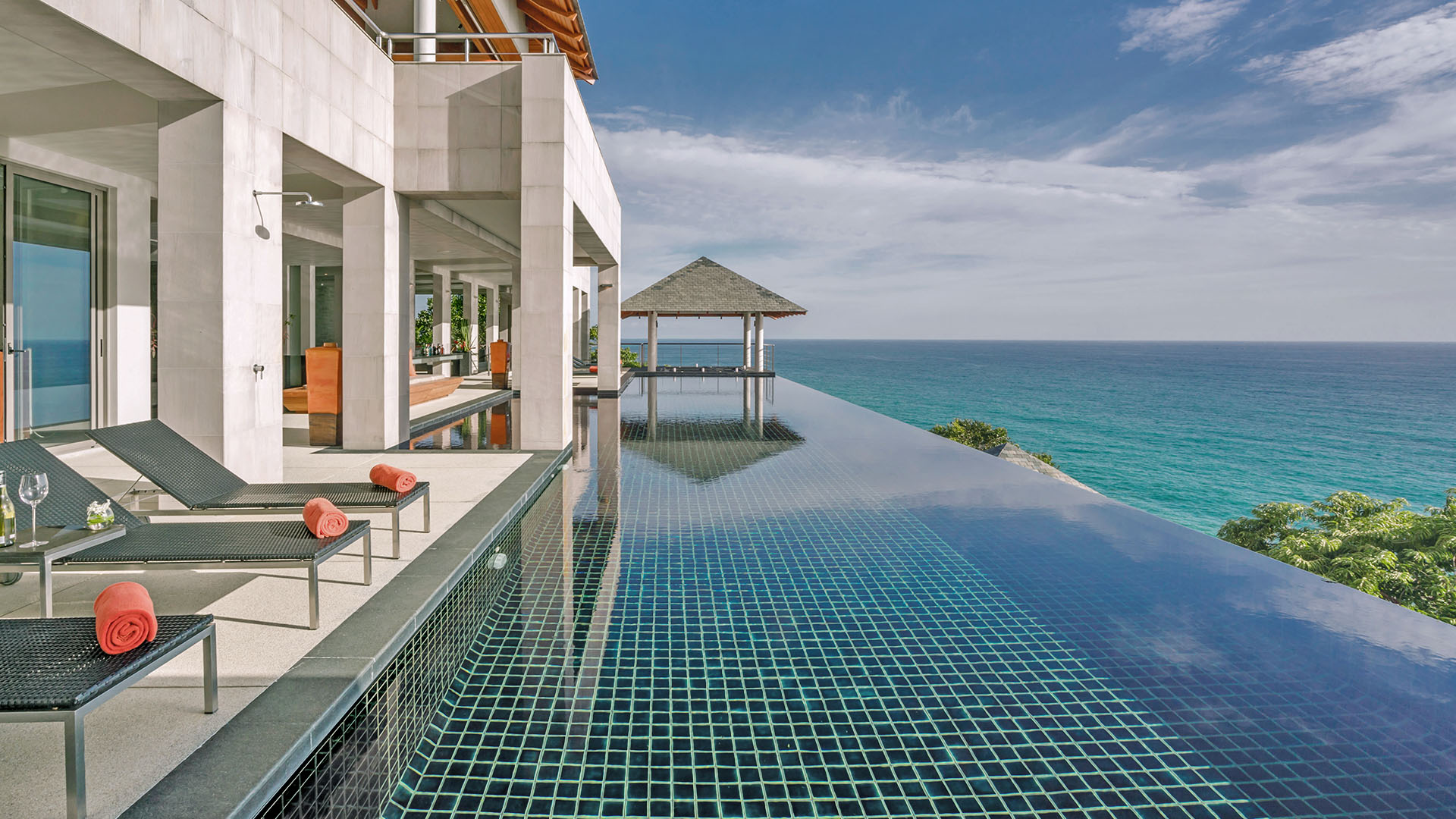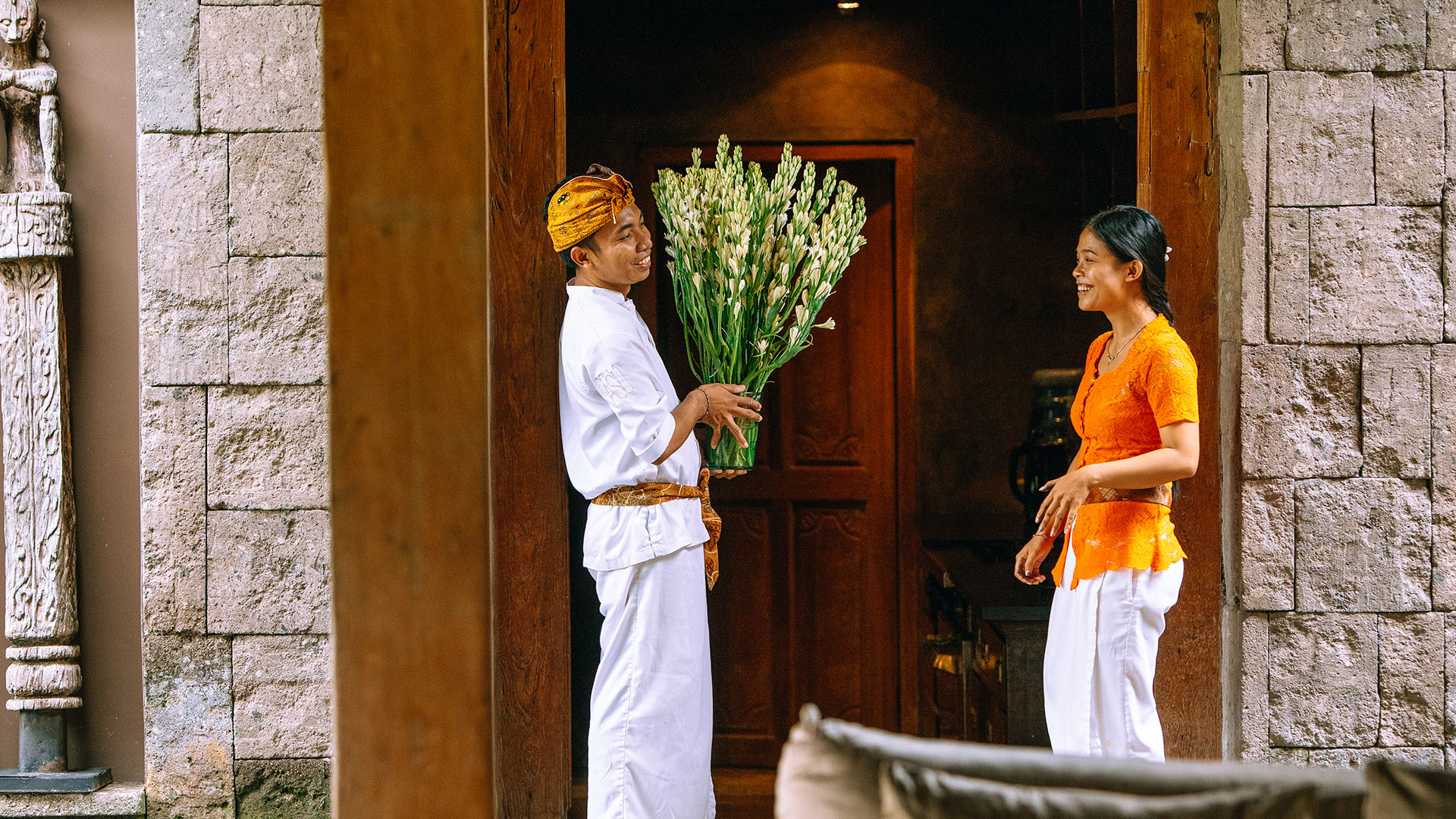 Our team
We're a team that draws from our extensive experience in creating luxury travel experiences from all over the world, putting the needs of our guests first during every stage of their journey, from booking through to check in and beyond. 
We value a warm smile or a lovingly prepared meal as much as a luxuriously-styled villa to help people feel instanlty relaxed and pampered.  
Our beliefs
We delight in the details, taking pleasure in the small things that you may not notice but collectively make a real difference.
We celebrate uniqueness. Our experiences are tailored to meet the unique needs of our guests, making you feel special and understood. 
We nourish wellness, giving you the chance to step away and disconnect, elevating you from the every day.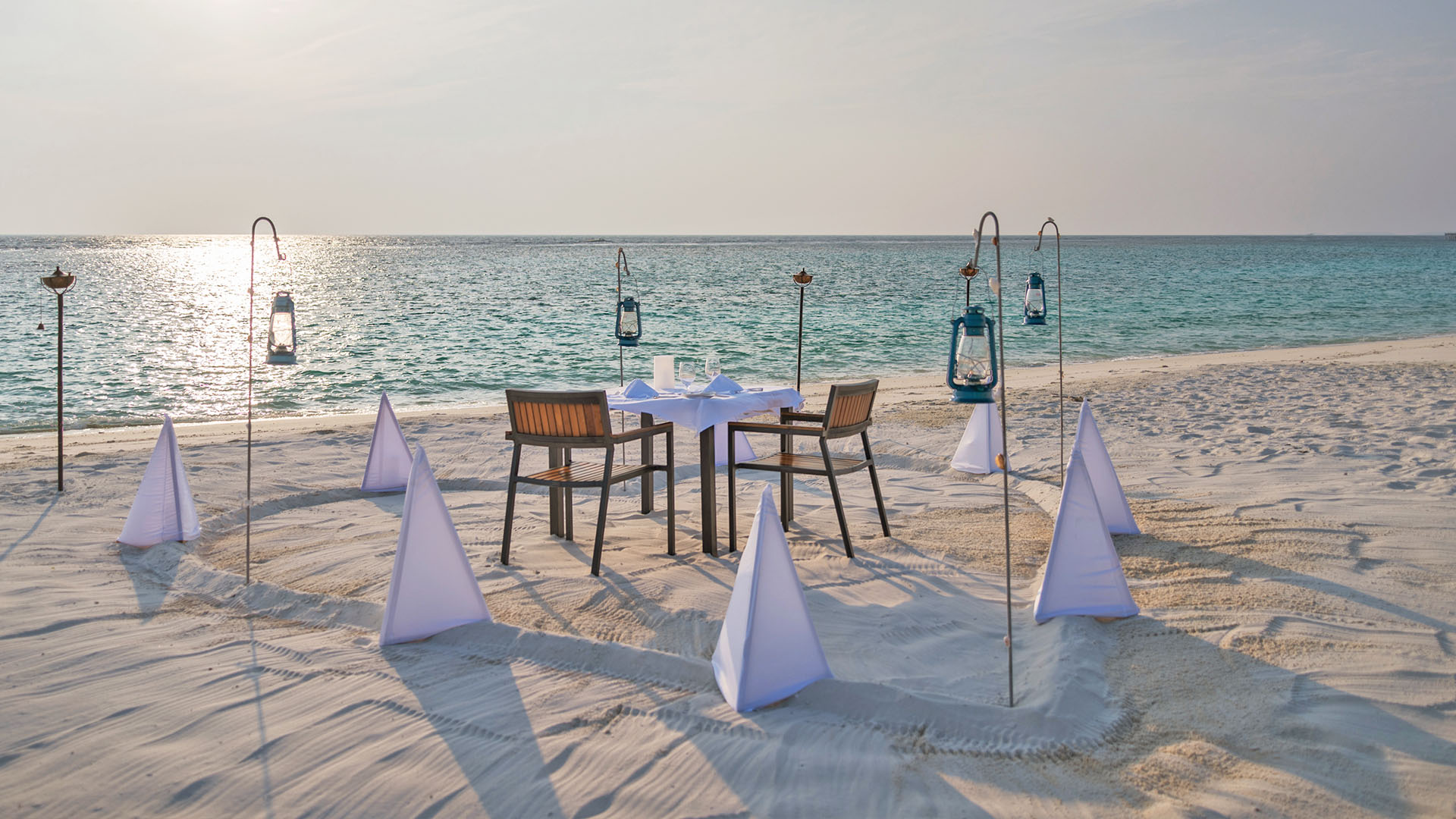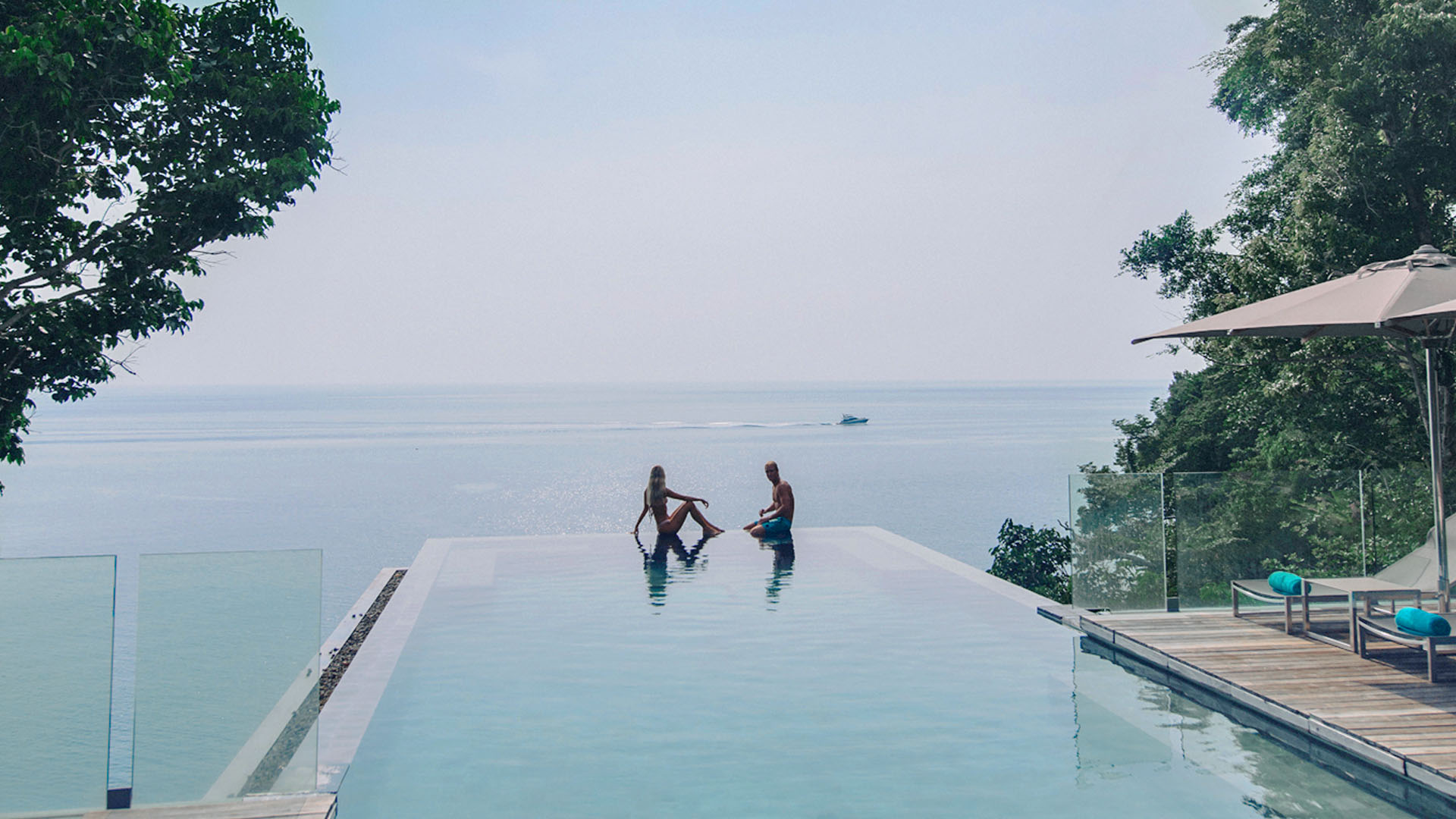 Our promise
We believe everyone should experience the extraordinary and enjoy their own haven from time to time. 
We'll help you reconnect with what's really important in life. ​ 
Need more inspiration?
We're at your service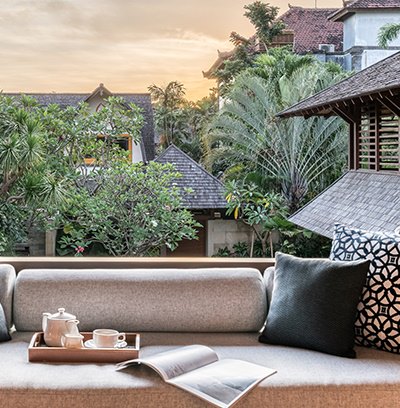 Read our reviews
See what our guests have to say about their stays
Read our reviews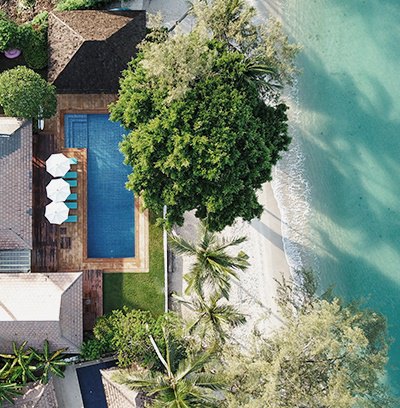 Our Signature Collection
Our Signature villa and chalets offer enhanced luxury at every level. Each tiny detail is taken care of, and small personal touches are sure to delight such as bespoke activities or fine dining with panoramic views.
See our signature collection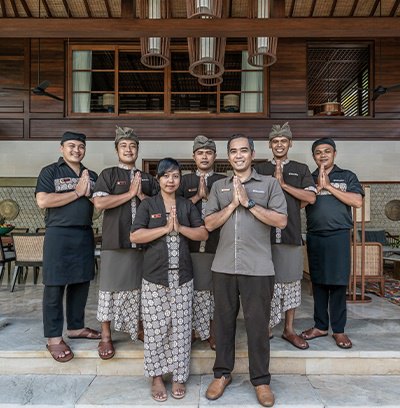 Contact us
Our Villa Specialists know each property inside out and would love to assist you in finding your ideal holiday home.
Start live chat