Koh Samui's striking feature is its scenery. This is a tropical paradise in every sense a multitude of palm-fringed white sandy beaches and coves of the bluest of sea dotted, around a rugged, rainforested mountainous interior.

Some lament the days when Samui was accessible only by ferry, offering the most rustic of accommodation. But one of the world's most picturesque international airports has transformed this island into a popular holiday destination with award-winning luxury resorts and spas and a vibrant lifestyle scene.

In spite of this progress, Samui's natural beauty remains resplendent. Whether driving around the island, soaking-up breathtaking vistas from up high, or simply being spellbound by blazingly beautiful sunsets, Samui never fails to captivate. The lush green Bophut Hills above the popular tourist area of Bophut and Fisherman's Village magnify this mesmerizing tropical scenery in every sense.

From up here, amid rainforest and palm plantations, some of the island's most luxurious villas and residences enjoy the most breathtaking vistas of all – over Bophut Bay and beyond to distant Koh Phangan, popularly known as 'Full Moon Party Island'. By day or night, you are simply overwhelmed by the beauty and tranquility. The Elite Havens collection of luxury holiday homes in the Bophut Hills – from intimate, luxury three and four-bedroom villas to the extravagant, palatial six-bedroom 'Praana Residence', the 'jewel in the crown' of Samui's private luxury retreats – each benefit from this supreme, elevated location; with spectacular panoramic views from sunrise to sunset, and a cool mountain breeze calming the summer heat.

Architecturally, each luxury villa is in its own way respectful of the location and Thai building tradition. Not surprisingly, the emphasis is on outdoor living in comfort and style – with magnificent infinity lap pools a key feature of many. Materials, furniture and artwork are carefully curated to reflect Thai culture, grounding your holiday experience to this superb location. Open-plan living and dining areas provide natural ventilation with shaded terraces and salas. Bedrooms are more intimate and air-conditioned for a good night's sleep in any weather.

This is luxury holidaying at its best, your own private 'home-away-from-home' to enjoy at your leisure. Ensuring your experience is something special, each also has its own team of friendly, skilled local staff, welcoming you at each passing with a smiling 'sawasdee'. Your personal chef is at hand to prepare you breakfast, a casual lunch by the pool or a gourmet Thai dinner at your will. Your villa manager will advise and cater for everything from a boat trip to outlying islands, shopping and dining outings to activities for young ones, a round of golf, game of tennis or bringing Samui's renowned spa expertise right to your own villa.

While many prefer to simply relax and relish the unadulterated comfort and serenity of their own villa, all of Samui's vibrant lifestyle and nightlife is just 10-15 minutes' drive away – in Bophut, Big Buddha or Chaweng. And when it's time to return home, the peace and quiet of your magnificent hill top sanctuary awaits, welcoming you back to your own private paradise.

Elite Havens residences in Bophut Hills are ideal holiday retreats for families and groups, and also exceptional venues for weddings and events.
Read more
---
Need more inspiration?
We're at your service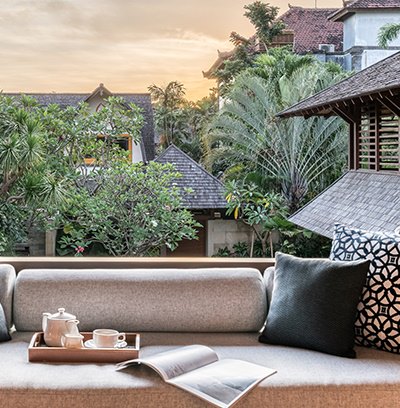 Read our reviews
See what our guests have to say about their stays
Read our reviews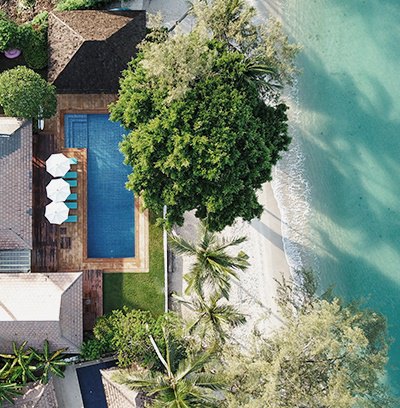 Our Signature Collection
Our Signature villa and chalets offer enhanced luxury at every level. Each tiny detail is taken care of, and small personal touches are sure to delight such as bespoke activities or fine dining with panoramic views.
See our signature collection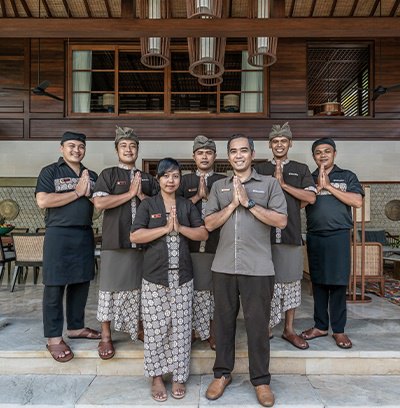 Contact us
Our Villa Specialists know each property inside out and would love to assist you in finding your ideal holiday home.
Start live chat