Koh Samui is an idyllic paradise island with palm-fringed white sandy beaches and bays of turquoise-blue, encircling a rich, densely forested mountainous interior, dotted with waterfalls and temples.

Since the opening of one of the world's most picturesque international airports in 1989, this magical island has become a popular and upmarket holiday destination, with award-winning luxury resorts, villas and spas and a vibrant nightlife. Despite the development, Samui's tropical beauty continues to wow all who visit her. With breathtaking views from the lofty mountains, mesmerizing technicolour sunsets and water buffaloes grazing lazily amongst the coconut groves, Samui never fails to captivate.

An arm's distance from the relatively busier northern coast, Taling Ngam in the south of the island remains tranquil and unspoilt. Yet you are never too far from the islands' attractions or livelier scenes, making it the perfect holiday destination for those seeking a slice of paradise. Here, located amongst tropical forests, coconut palms and temples, are some of Samui's most luxurious and private villas and residences. Perched on a cliff, hidden away on a hillside or sitting astride the beach, all have spectacular views overlooking the Gulf of Siam and the neighbouring islands of Koh Madsum and Koh Tan striking a pose on the horizon.

Each luxury villa in Taling Ngam is designed for tropical living, with emphasis on comfort, style and seamless living spaces. Sea views are maximised in most, while some have magnificent infinity lap pools and gyms. Materials, furniture, artwork and décor are carefully selected to reflect Thai or Asian culture, bringing a sense of inclusion and a touch of tradition. Open-plan living and dining areas use shaded terraces, designed to capture the cooling sea breeze. Fantastic state-of-the-art entertainment systems and luxuriously appointed bedrooms with magnificent sea views and air conditioning allow for hours of relaxation and a great night's sleep.

Whether you are travelling alone or in a group, renting these luxury villas is the best way to holiday. Privacy is key and a team of friendly and professional full-time staff ensures that your experience is extra-special and memorable. The self-catering villas give you the option to cook for yourself or have a personal chef prepare a casual lunch by the pool, a barbecue buffet or a gourmet Thai dinner, whatever you desire. Your villa manager will offer advice and organise everything from an in-house spa treatment or private yoga class to a boat trip to outlying islands, a cultural trip to Laem Sor Pagoda or Elephant Gate, shopping and dining outings, activities for children, a round of golf at the island's championship golf course or a trip to the local rum distillery.

Whether you want to simply relax and enjoy the privacy, comfort and tranquillity of your own hideaway villa or venture out to explore the island, local attractions are just 5-10 minutes' away.

Elite Havens luxury villas in Taling Ngam offer the perfect holiday retreat for families or groups seeking relaxation and a laid-back vibe, with accessibility to the best that Samui has to offer.
Read more
---
Need more inspiration?
We're at your service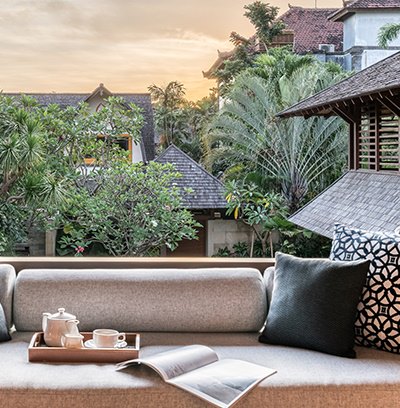 Read our reviews
See what our guests have to say about their stays
Read our reviews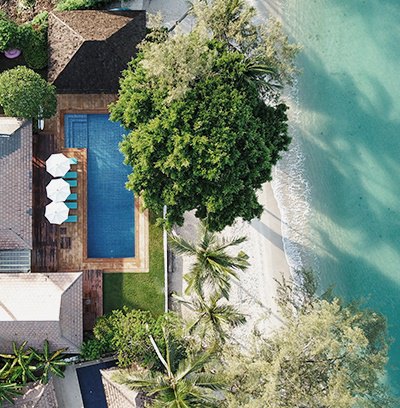 Our Signature Collection
Our Signature villa and chalets offer enhanced luxury at every level. Each tiny detail is taken care of, and small personal touches are sure to delight such as bespoke activities or fine dining with panoramic views.
See our signature collection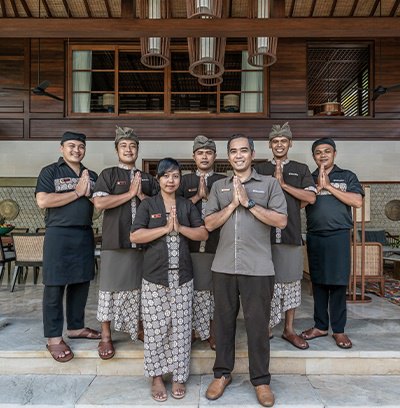 Contact us
Our Villa Specialists know each property inside out and would love to assist you in finding your ideal holiday home.
Start live chat