While not as famous as neighbouring Bali, Lombok is a paradise of unsurpassed natural beauty; from the coral-fringed Gili islands, home to sea turtles and exotic fish, to vast white sand beaches, spectacular surf and soaring volcanic peaks. Those looking for a peaceful holiday retreat will embrace the sense of getting away from it all, while relaxing in one of our luxury Lombok villas with private pool.
---
Need more inspiration?
We're at your service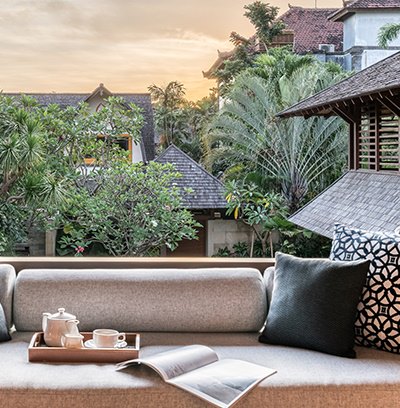 Read our reviews
See what our guests have to say about their stays
Read our reviews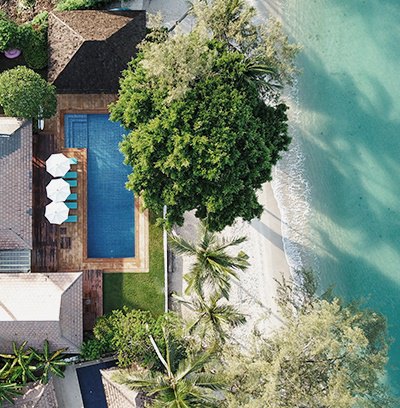 Our Signature Collection
Our Signature villa and chalets offer enhanced luxury at every level. Each tiny detail is taken care of, and small personal touches are sure to delight such as bespoke activities or fine dining with panoramic views.
See our signature collection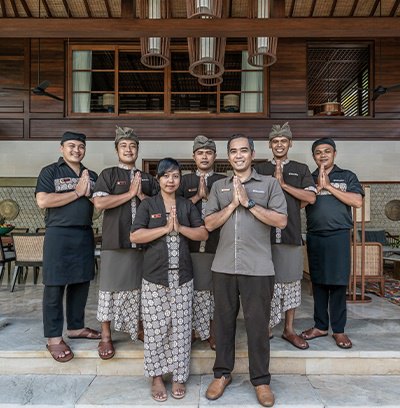 Contact us
Our Villa Specialists know each property inside out and would love to assist you in finding your ideal holiday home.
Start live chat