Feel the spray of snow on your face as you ski down the renowned slopes of Niseko - one of the best ski destinations in the world. Embrace the best of Japan as you experience powder snow, dreamy views, gourmet food, and myriad activities for your entire group. Our premium ski chalets are where luxury rests. Aesthetically pleasing, they tell a tale of intelligent use of space, offering you and your group an exclusive haven for rejuvenation as you head home after an enchanting day outdoors.
---
Need more inspiration?
We're at your service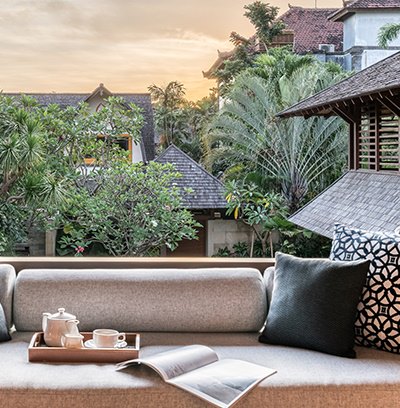 Read our reviews
See what our guests have to say about their stays
Read our reviews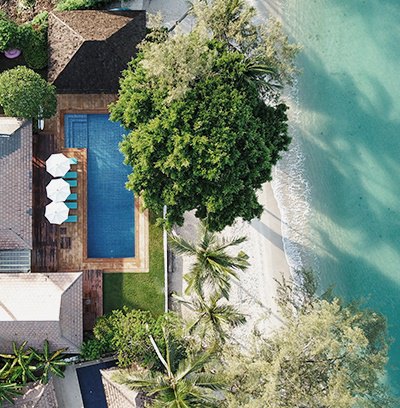 Our Signature Collection
Our Signature villa and chalets offer enhanced luxury at every level. Each tiny detail is taken care of, and small personal touches are sure to delight such as bespoke activities or fine dining with panoramic views.
See our signature collection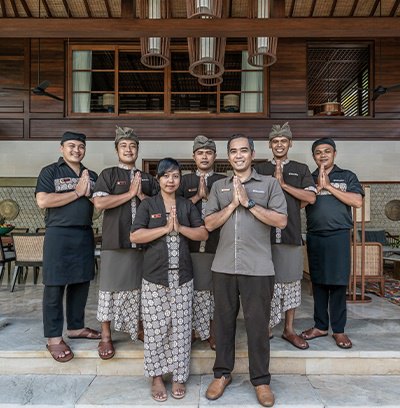 Contact us
Our Villa Specialists know each property inside out and would love to assist you in finding your ideal holiday home.
Start live chat