Since the discovery of Phuket and its magnificent white-sand beaches by travellers in the hippie-trail halcyon days, the Thai island has emerged as a preferred holiday haven for the delights of yacht cruising, diving, surfing and eco adventures, and pleasures of world-class spas, beach clubs, fine dining and romantic sunsets. Invite friends and family to enjoy all this and exquisite hospitality from a team of personal staff in the stylish comfort of a luxury Phuket rental villa.
---
Need more inspiration?
We're at your service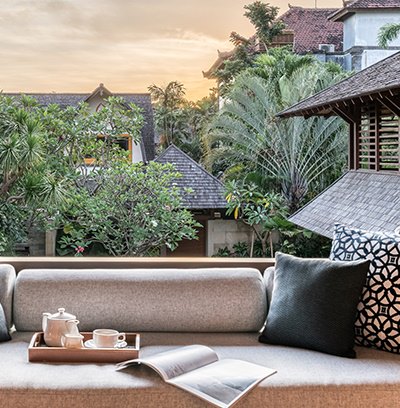 Read our reviews
See what our guests have to say about their stays
Read our reviews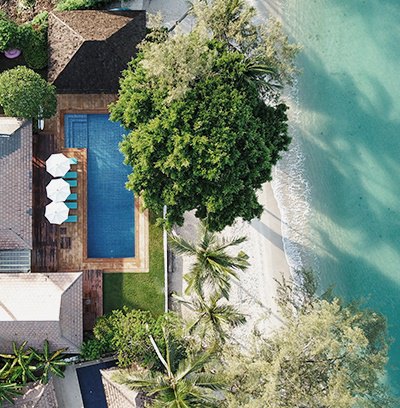 Our Signature Collection
Our Signature villa and chalets offer enhanced luxury at every level. Each tiny detail is taken care of, and small personal touches are sure to delight such as bespoke activities or fine dining with panoramic views.
See our signature collection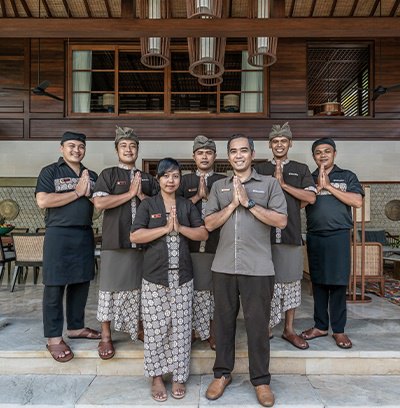 Contact us
Our Villa Specialists know each property inside out and would love to assist you in finding your ideal holiday home.
Start live chat