Less than an hour's drive (30km) west of Koh Samui airport, on the island's sunset coast, is a stretch of pristine, fine white sand bordering the crystal-clear waters of the Gulf of Thailand. Lipa Noi Beach is one of Koh Samui's most appealing destinations for families and those seeking a local village ambiance and laid-back tropical Thai vacation – far from the razzle-dazzle of the island's east coast. A holiday here is all about relaxation, sipping a cocktail and watching the stunning sunsets from the garden of your luxury Lipa Noi villa.

The calm, shallow waters of Lipa Noi Beach are perfect for younger children and there's a good choice of watersports available. Coconut palms line the sands, providing plenty of shade, and there's a range of local eateries nearby, but with a skilled personal chef at hand and your own private pool and sea-breeze-cooled alfresco dining space, you may not feel the need to venture much further than the beach in front of your Lipa Noi luxury villa. Perhaps an exception could be made on Sunday, when a full-on Champagne brunch at the nearby Nikki Beach Club should not be missed.

Elite Havens' luxury villa rentals in Lipa Noi boast spectacular sea and sunset views nestled in naturally beautiful surroundings, a perfect complement to the Traditional Thai architectural design. A sense of space and relaxation is what you will get when you stay, with a taste of yesteryear Samui. The villas offer a perfect combination of classic charm and modern convenience.

Besides those inspiring sea and sunset views, Elite Havens' Lipa Noi villas feature a wealth of entertainment facilities, private swimming pools, modern Western kitchens, plush indoor spaces including bedrooms with lavish ensuite bathrooms, and ample outdoor areas. Elite Havens residences are ideal holiday homes for families and groups, while the villas are also exceptional venues for weddings and events.

During a stay at one of our luxury villas, your every need will be looked after by our warm-hearted, professional staff. Enjoy dining, spa treatments and more in total privacy and comfort, and discuss your culinary preferences with the skilled private chef who will help you explore Thai or Western cuisine.

Those with a taste for adventure can arrange for the services of a car and driver to take in the sights and leisure activities around the island. Many of the island's best sights and activities, including popular viewpoints and waterfalls, tours, boat trips and spas are within easy reach of Lipa Noi. And getting around the island is made easy with your villa manager on hand to book tours, hire taxis or arrange a private car and driver.

Lipa Noi luxury private villas are guaranteed to deliver total rest and relaxation on Koh Samui's undiscovered sunset coast.
Read more
---
Need more inspiration?
We're at your service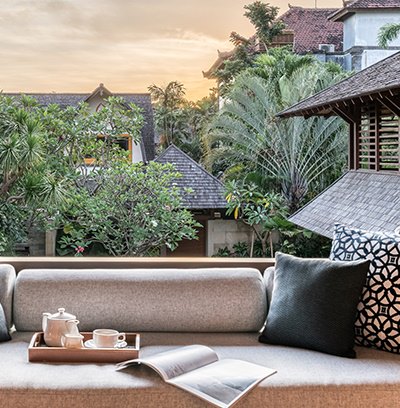 Read our reviews
See what our guests have to say about their stays
Read our reviews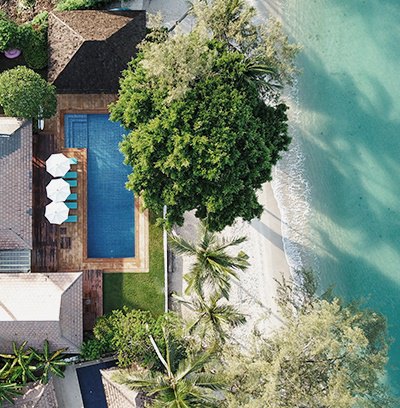 Our Signature Collection
Our Signature villa and chalets offer enhanced luxury at every level. Each tiny detail is taken care of, and small personal touches are sure to delight such as bespoke activities or fine dining with panoramic views.
See our signature collection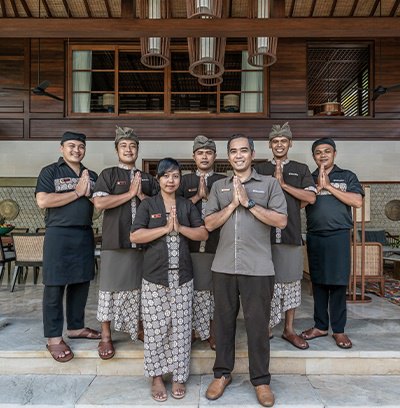 Contact us
Our Villa Specialists know each property inside out and would love to assist you in finding your ideal holiday home.
Start live chat