Naithon Beach is a gorgeous one-kilometre stretch of sandy beach that never gets crowded. Bask in the sun and soak up island vibes as you stroll along its soft sands, or swim and snorkel around the bay. Sample delicious Thai fare from vendors lined up along the beach, and retreat to your Naithon luxury villa to witness the sun going down into the sea in a tangerine blaze.

A quick 20-minute drive from Phuket international airport, Naithon lies along Phuket's quieter north-west coast between Bang Tao and Nai Yang beaches. Life here is all about relaxation, whether you stretch out on a sunbed, swim in the clear water or explore the underwater world while snorkelling. Venturing a kilometre or so along the road to the south of Naithon, you'll find a path that leads down to the hidden Banana Beach, a gorgeous and tiny cove with excellent snorkelling opportunities. However, the south-west monsoon between May and October can make conditions too rough to enter the sea, so swimming is best reserved for your private pool in the villa.

Tucked away on the hillsides towards the southern end of Naithon Beach is a collection of luxury pool villas and residences for holiday rental, with award-winning modern architecture, five-star service, and complete privacy. Located within a secured estate just metres from the beach, our luxury villas in Naithon are distinguished by their superb sea views, luxurious living areas and lavish swimming pools.

Our Naithon luxury villas boast panoramic views and sumptuous living spaces, both indoors and out. Open-plan living areas, decadent ensuite bedrooms, bright kitchens and top-notch facilities offer a premium holiday escape for entertaining and unwinding in complete comfort. Elite Havens residences are ideal holiday homes for families and groups, while the villas are also exceptional venues for weddings and events.

A holiday at our villas and residences in Naithon is made special thanks to the warm hospitality of professional in-villa staff including a Villa Manager and chefs with exemplary talent. Service is flexible and tailored precisely to your group's needs. Whether you desire an elaborate barbecue dinner, a private poolside massage, a babysitter for the kids, or cocktails on the terrace at sunset, your wishes will be met with a smile.

Venturing beyond the villa, you have easy access to many of the island's best sights and activities, such as golf courses, beach clubs, yacht charters, spas and fine dining venues. Phuket has earned its accolade as one of the top island destinations in Asia owing to its pristine beaches, spectacular karst islands of Phang Nga Bay, rich cultural heritage, and world-class diving and snorkelling sites. More treasures can be found at Phuket's varied and numerous shopping centres and open-air markets, especially in bustling Phuket Town and Patong Beach. To escape fully into the dazzling tropical beauty and relaxed island lifestyle of Phuket, a Naithon Beach luxury villa vacation is the perfect choice.
Read more
---
Need more inspiration?
We're at your service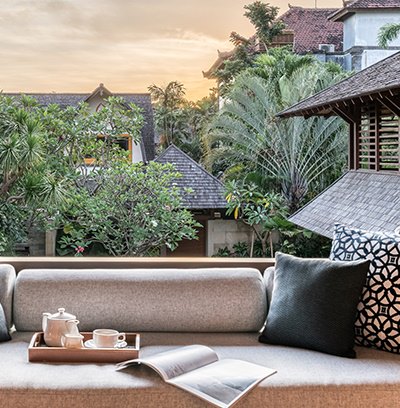 Read our reviews
See what our guests have to say about their stays
Read our reviews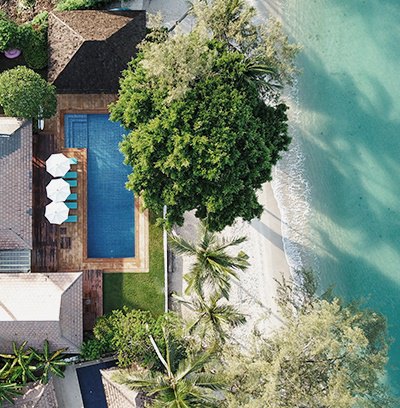 Our Signature Collection
Our Signature villa and chalets offer enhanced luxury at every level. Each tiny detail is taken care of, and small personal touches are sure to delight such as bespoke activities or fine dining with panoramic views.
See our signature collection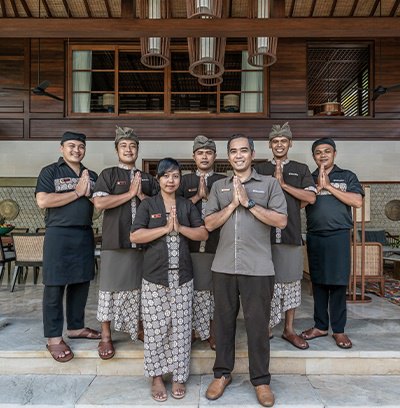 Contact us
Our Villa Specialists know each property inside out and would love to assist you in finding your ideal holiday home.
Start live chat