Experience memorable moments at our large and expansive villas. Perfect for extended families, groups of friends, and organised group getaways, these villas are custom-built to accommodate your entire wise tribe. Find personal space when you need to recharge and come together in the common areas for social evenings. Whispering tales of privacy and seclusion, our havens are managed by professional staff who will ensure your holiday plan flows seamlessly. A spacious seven-bedroom villa, or an estate with individual homes with easy access to each other, whatever it is that you seek, we have the ideal haven for you.
---
Need more inspiration?
We're at your service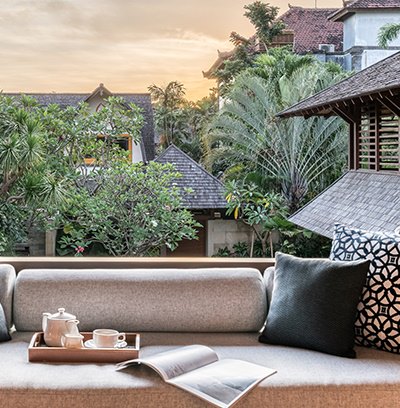 Read our reviews
See what our guests have to say about their stays
Read our reviews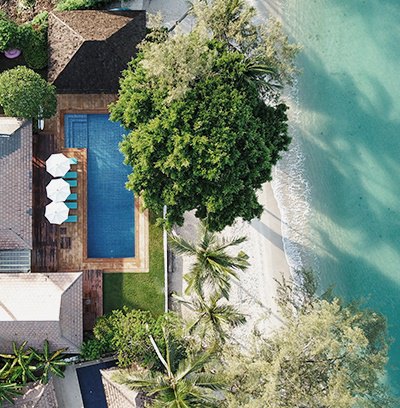 Our Signature Collection
Our Signature villa and chalets offer enhanced luxury at every level. Each tiny detail is taken care of, and small personal touches are sure to delight such as bespoke activities or fine dining with panoramic views.
See our signature collection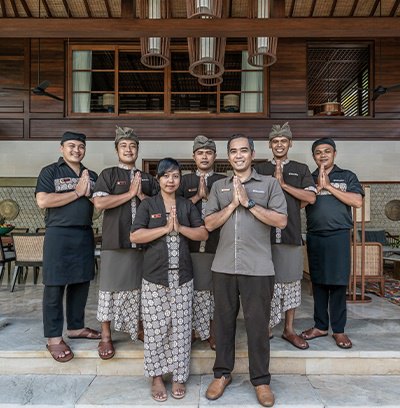 Contact us
Our Villa Specialists know each property inside out and would love to assist you in finding your ideal holiday home.
Start live chat