Relaxation is the key to having a good holiday, whether it`s the only thing on your agenda (honeymoon, perhaps) or punctuating action-packed days of fun in the sun. As a guest at any of our wellness villas, in-house specialists will help you clear your mind, engage your senses and soothe your body with a variety of spa treatments – gentle body scrubs, flawless mani-pedis and local pampering traditions followed by a fragrant flower petal bath – all within the privacy and comfort of your luxury villa.
---
Need more inspiration?
We're at your service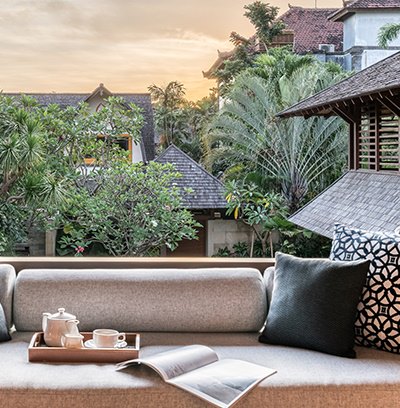 Read our reviews
See what our guests have to say about their stays
Read our reviews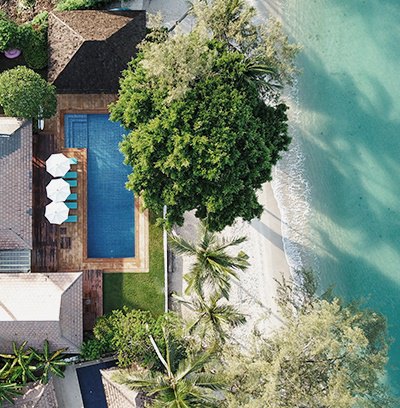 Our Signature Collection
Our Signature villa and chalets offer enhanced luxury at every level. Each tiny detail is taken care of, and small personal touches are sure to delight such as bespoke activities or fine dining with panoramic views.
See our signature collection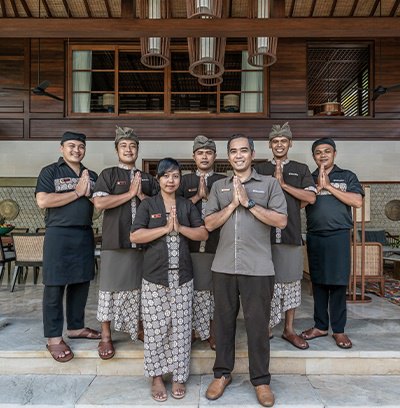 Contact us
Our Villa Specialists know each property inside out and would love to assist you in finding your ideal holiday home.
Start live chat