The island atolls of the Maldives set the scene for a too-good-to-be-true tropical holiday, with breathtaking aquamarine lagoons encircled by soft white sand beaches and coral reefs brimming with iridescent ocean life. This seductive destination in the Indian Ocean is made positively irresistible by the lure of gorgeous villa resorts with exhaustive services and amenities. Elite Havens' villas in the Maldives are luxury beachfront residences, fully staffed to extend abundant invitations for adventure, leisure and indulgence.
---
Maldives region
Maldives, Maldives
White-sand beaches, swaying palms, blue lagoons, exotic fish and vibrant coral reefs.
Need more inspiration?
We're at your service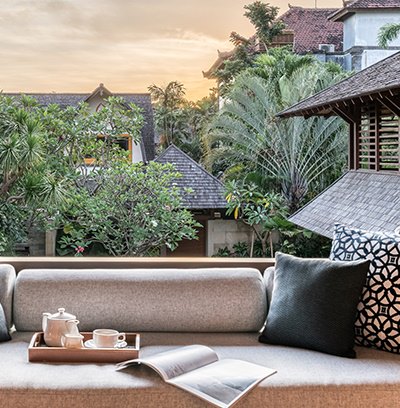 Read our reviews
See what our guests have to say about their stays
Read our reviews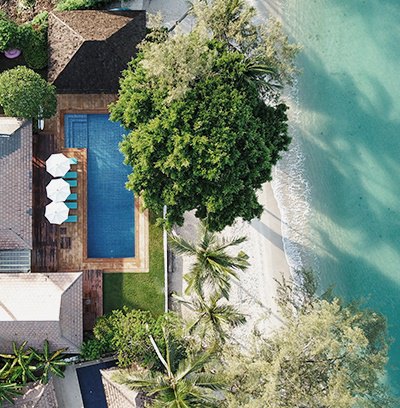 Our Signature Collection
Our Signature villa and chalets offer enhanced luxury at every level. Each tiny detail is taken care of, and small personal touches are sure to delight such as bespoke activities or fine dining with panoramic views.
See our signature collection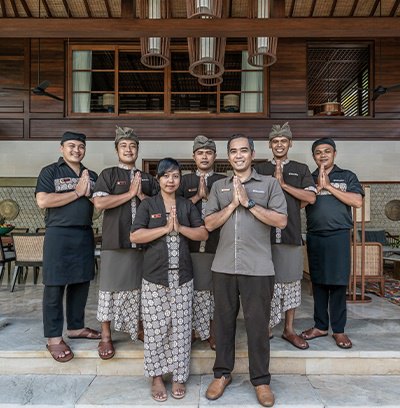 Contact us
Our Villa Specialists know each property inside out and would love to assist you in finding your ideal holiday home.
Start live chat