Found in Phang Nga Province on the Thai mainland north of Phuket island, just 25 minutes away from Phuket Airport, the tranquil Natai Beach is the perfect place to escape from crowds. Set along Natai's idyllic beachfront is a stunning collection of luxury rental villas with exquisite modern tropical designs, world-class hospitality and generous facilities ideal for a family holiday escape. Several of these villas are designed to host fabulous weddings and other special events. Bright, open and integrated into their tropical surrounds, Natai Beach luxury villas all feature private pools, stylish indoor and outdoor entertaining areas, guest kitchens and lavish bedroom suites.

Unwind in complete comfort with sea view swims, poolside massages and sunset cocktails. Indulge in alfresco breakfasts, beachside barbecue feasts and afternoon tea courtesy of villa chefs skilled in international and Thai cuisines, specialising in authentic southern Thai cooking. Each villa offers complimentary WiFi and is equipped with entertainment systems to keep guests of all ages entertained, while the Villa Manager is there to offer recommendations on things to do and will help book spa therapists, babysitters, yoga instructors, tours and transport as needed.

Kayaking, stand-up paddling and swimming can be enjoyed at the beach, not to mention romantic strolls at sunset or simply soaking up the tropical sun. With only a sprinkling of villas and resorts lining the beach, the sands are blissfully free of commercial activity aside from a few fishermen bringing in their day's catch on their long-tail boats.

At the south end of Natai, in an area known locally as Pilai Beach, are the rickety remnants of a century-old jetty jutting out to sea, which once served as a launching point for tin ore in the heyday of the area's tin mining rush. This rare historical landmark has now become something of a must-capture for photographers looking for that perfect tropical beach shot. A few kilometres to the north is a public pier that's a popular spot for local residents to gather and relax at dusk, with a few vendors selling drinks and snacks.

Beyond the beach, the many natural wonders of Phang Nga Province are within easy reach. Charter a yacht or join a kayaking journey around magical Phang Nga Bay and its steep limestone karsts and caves, cool down in Eden-like surrounds at Lampi waterfall, or explore the vibrant marine depths of the Similan or Surin islands on a snorkelling or scuba diving day trip.

The town of Kokkloy five kilometres away has a few banks and grocery stores, while nearby resorts offer some excellent dining choices. And within an hour's drive lie the ample sights and leisure activities of Phuket, including shopping centres, street markets, bars, beach clubs, golf courses and spas.

Discover the windswept natural beauty of the Andaman coast sans the crowds at one of our Natai Beach luxury villa rentals, perfect for an idyllic holiday.
Read more
---
Need more inspiration?
We're at your service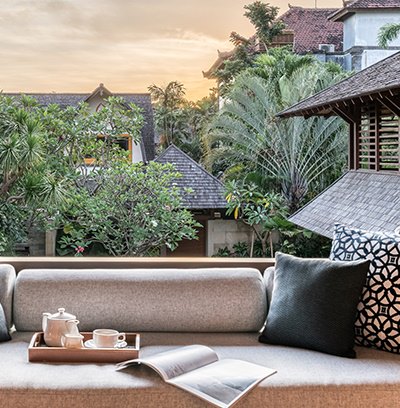 Read our reviews
See what our guests have to say about their stays
Read our reviews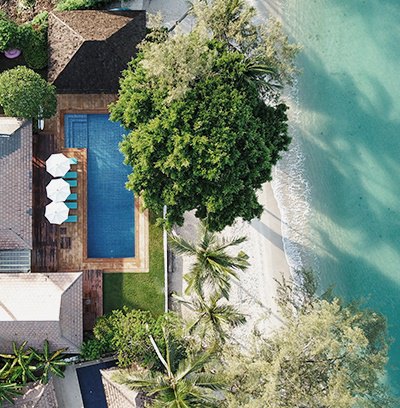 Our Signature Collection
Our Signature villa and chalets offer enhanced luxury at every level. Each tiny detail is taken care of, and small personal touches are sure to delight such as bespoke activities or fine dining with panoramic views.
See our signature collection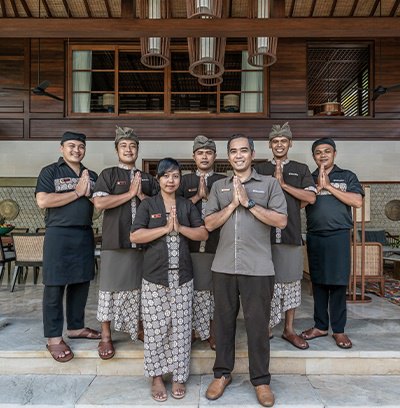 Contact us
Our Villa Specialists know each property inside out and would love to assist you in finding your ideal holiday home.
Start live chat