An idyllic hamlet close to Bali, Nusa Lembongan will make your island vacation dreams come true. Accessible via boat from mainland Bali, the island is home to a small, exclusive community of private residences and rental villas. Quiet and serene as it may be, there's plenty to do on Nusa Lembongan with beaches such as Dream Beach and Mushroom Beach offering family fun, and the Beach Club at Sandy Bay a night out when you crave some action. Our villa specialists will be happy to help you find an ideal Nusa Lembongan villa for a blissful vacation.
---
Nusa Lembongan region
Sandy Bay
Barefoot island living replete with white sand beaches, laid-back beach clubs and a relaxed vibe.
Need more inspiration?
We're at your service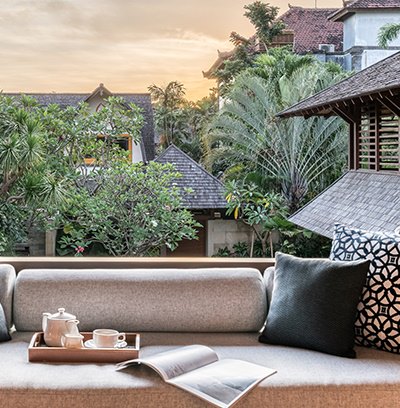 Read our reviews
See what our guests have to say about their stays
Read our reviews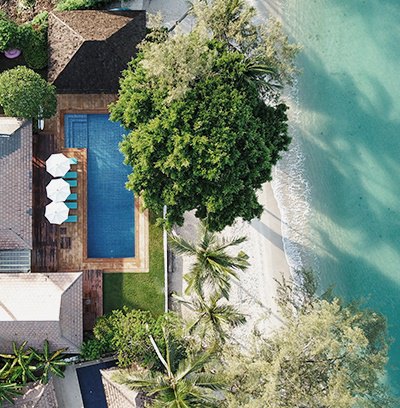 Our Signature Collection
Our Signature villa and chalets offer enhanced luxury at every level. Each tiny detail is taken care of, and small personal touches are sure to delight such as bespoke activities or fine dining with panoramic views.
See our signature collection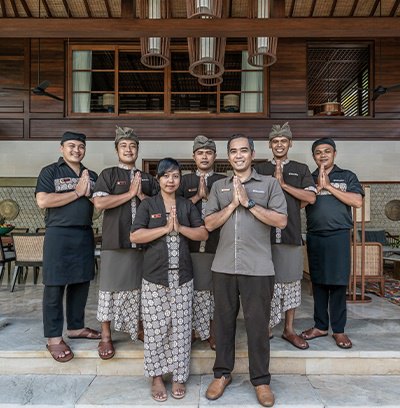 Contact us
Our Villa Specialists know each property inside out and would love to assist you in finding your ideal holiday home.
Start live chat