Koh Samui was once an island of fisherfolk and it still retains the laid-back atmosphere of a simple society, a relaxed and relaxing aura that makes for the perfect holiday. Laze away the days on perfect beaches with crystal clear sea under deep blue cloudless skies, or venture out to explore the unspoiled islands of Ang Thong National Park, the Fishermen's Village night market in Bo Phut, the temples with their unique statues, or the kick-up-your-heels nightlife of Chaweng. Experience all this and much more from the ultimate base - a luxurious Koh Samui rental villa.
---
Need more inspiration?
We're at your service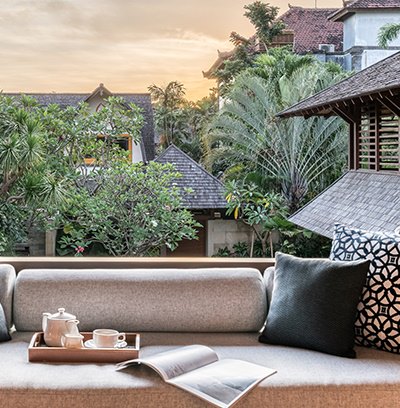 Read our reviews
See what our guests have to say about their stays
Read our reviews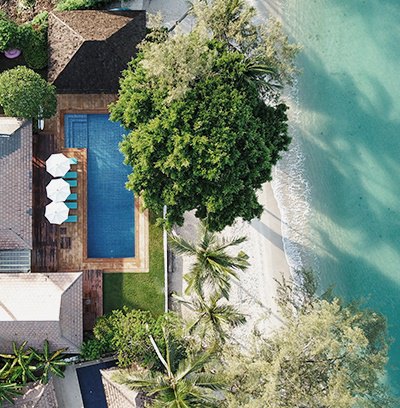 Our Signature Collection
Our Signature villa and chalets offer enhanced luxury at every level. Each tiny detail is taken care of, and small personal touches are sure to delight such as bespoke activities or fine dining with panoramic views.
See our signature collection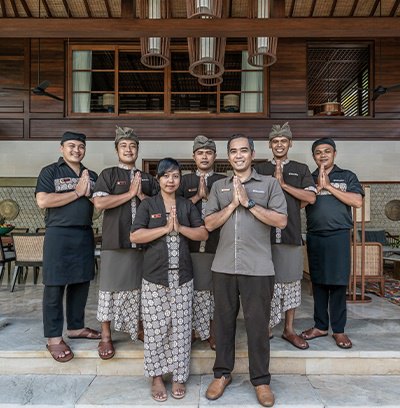 Contact us
Our Villa Specialists know each property inside out and would love to assist you in finding your ideal holiday home.
Start live chat