Planning to host a retreat but can't find the ideal venue? Look no further. These villas are perfect for Yoga Retreats and Mindfulness Camps, designed to still your thoughts and calm your soul. Writers' Workshops can easily be organised with plenty of separate areas for breakouts and beautiful vistas that never fail to inspire. Mini Marketing Summits and Meditation Camps have all found home in our villas, with outdoor and indoor areas that can be used as required. The well-trained staff takes care of all your housekeeping needs so you can focus on the event and not be distracted by anything else.
---
Need more inspiration?
We're at your service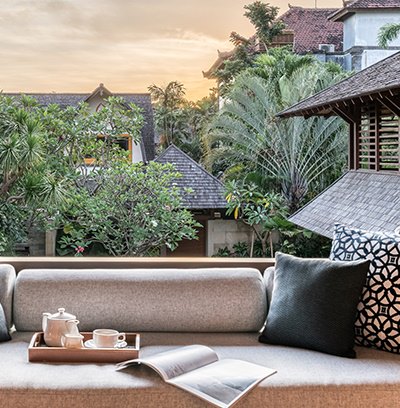 Read our reviews
See what our guests have to say about their stays
Read our reviews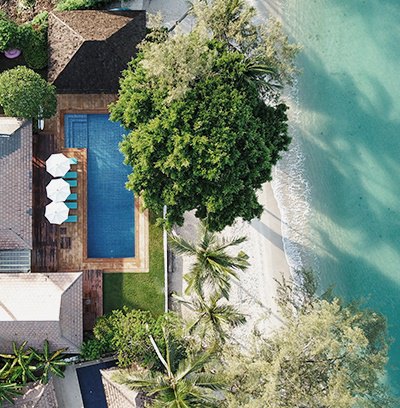 Our Signature Collection
Our Signature villa and chalets offer enhanced luxury at every level. Each tiny detail is taken care of, and small personal touches are sure to delight such as bespoke activities or fine dining with panoramic views.
See our signature collection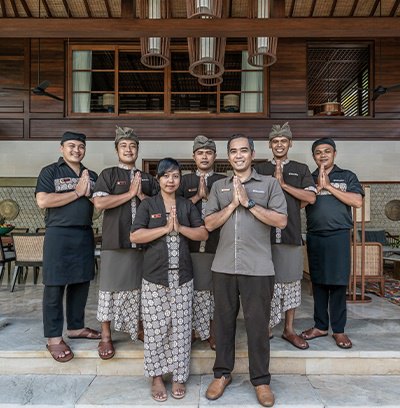 Contact us
Our Villa Specialists know each property inside out and would love to assist you in finding your ideal holiday home.
Start live chat