One of Koh Samui's best-kept secrets, Lipa Noi boasts three kilometres of curved white sandy beach smack in the middle of Koh Samui's west coast. With its local village ambiance and laid-back beachside vibe, Lipa Noi makes an ideal destination for family holidays or a special getaway with friends. If stunning sunsets, calm crystal waters, fine sands, swaying coconut palms and a selection of exceptional private luxury villas tick your boxes, then take a closer look at Lipa Noi.

The picturesque sandy beach here is one of the best on the island for kids, and there's plenty of shade from the coconut palms lining its edge. Calm and very shallow water means year-round safe swimming and a good choice of watersports, and although Lipa Noi is only five minutes from the mainland ferry pier, it is the most serene and untouched beach on Koh Samui's west coast. For a carefree family holiday, Lipa Noi is hard to beat.

You'll find plenty of places to eat, both on and off the beach and a massage under the shade of a palm tree, with views across the island-speckled waters of the Gulf of Siam, is easy to fix. Lipa Noi is also close to a number of popular Koh Samui attractions, including the island's main waterfalls at Namuang, the Magic Buddha Garden high in the hills, and Paradise Park Farm, a family friendly adventure with a hilltop pool, animal and bird feeding and amazing views.

Although Lipa Noi and the west coast of Koh Samui is better known for its peace, quiet and exclusivity, it's also home to one of Samui's trendiest beach clubs, the Nikki Beach Resort, which draws visitors from across the globe.

With some of Koh Samui's most sought-after accommodation located close to the beach and in the lush forested hills above the ocean, a Lipa Noi luxury private villa holiday is guaranteed to deliver total rest and relaxation.
Read more
---
Destinations
Koh Samui, Thailand
Bali, Indonesia
Goa, India
Lombok, Indonesia
Maldives
Niseko, Japan
Nusa Lembongan, Indonesia
Phuket, Thailand
South Coast, Sri Lanka
West Coast, Sri Lanka
Need more inspiration?
We're at your service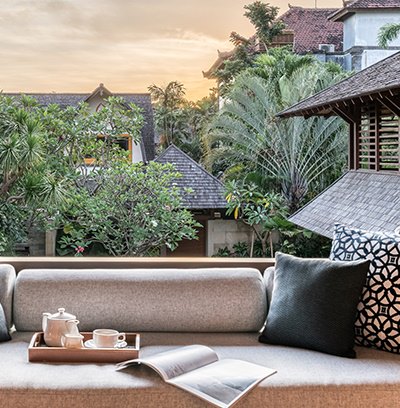 Read our reviews
See what our guests have to say about their stays
Read our reviews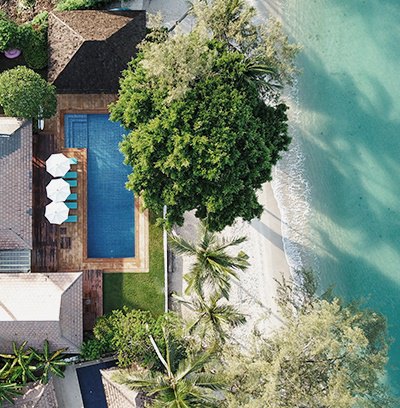 Our Signature Collection
Our Signature villa and chalets offer enhanced luxury at every level. Each tiny detail is taken care of, and small personal touches are sure to delight such as bespoke activities or fine dining with panoramic views.
See our signature collection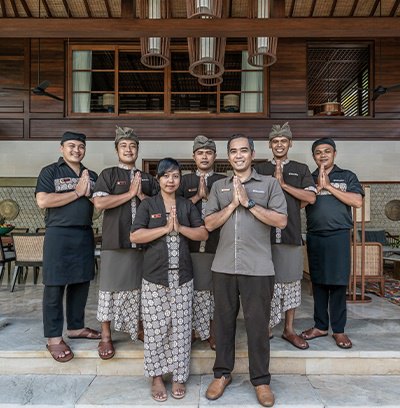 Contact us
Our Villa Specialists know each property inside out and would love to assist you in finding your ideal holiday home.
Start live chat