The closest you can come to an undiscovered beach in Phuket is Naithon, with its sparkling one-kilometre stretch of sand, clear water and sunset views that thankfully remain devoid of tourist crowds. Found on Phuket's tranquil north-west coast between Bang Tao and Naiyang beaches, Naithon strikes the perfect balance: quiet enough to give families or couples ample space to enjoy a peaceful day out, with a sprinkling of shops, bars and services for convenience. Much of the land surrounding Naithon is national parkland, protecting the lush, jungle-clad headlands and hillsides from development.

Home only to a handful of luxury villas and resorts, Naithon remains a sleepy seaside village with a narrow-paved road lined with restaurants running parallel to the beach. One of the best spots for beachfront dining is the low-key yet delicious Wiwai Café that serves Thai dishes and a sprinkling of western favourites. For a Thai-style takeaway, stop by the vendor stalls along the beach for some grilled meats, corn on the cob, refreshing coconut water and more. The beach is partly shaded by casuarina and palm trees, with a limited number of beach umbrellas available for rent.

Apart from swimming and sunbathing, things to do in Naithon include snorkelling, surfing and stand-up paddling, with equipment readily available for rent at the beach. Swimming is not advisable during the south-west monsoon season (May through October) due to strong waves and currents. For more beachside sports, head to nearby Naiyang where you'll find kite surfing and even some scuba diving just offshore. And Bang Tao Beach, a few kilometres to the south, offers windsurfing as well as more surfing and stand-up paddleboarding.
Read more
---
Destinations
Phuket, Thailand
Bali, Indonesia
Goa, India
Koh Samui, Thailand
Lombok, Indonesia
Maldives
Niseko, Japan
Nusa Lembongan, Indonesia
South Coast, Sri Lanka
West Coast, Sri Lanka
Need more inspiration?
We're at your service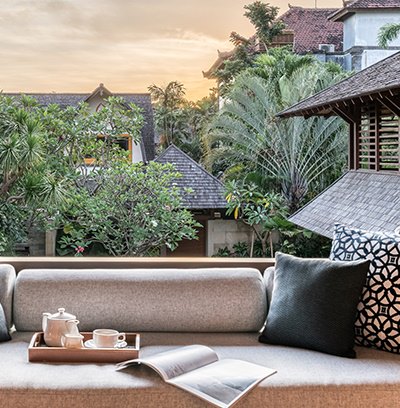 Read our reviews
See what our guests have to say about their stays
Read our reviews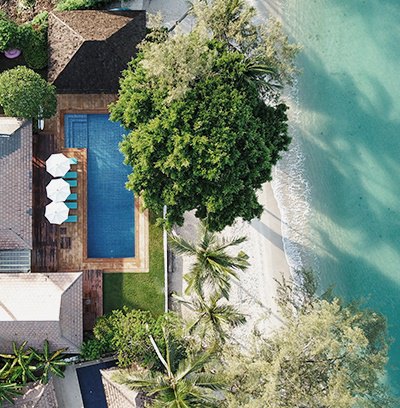 Our Signature Collection
Our Signature villa and chalets offer enhanced luxury at every level. Each tiny detail is taken care of, and small personal touches are sure to delight such as bespoke activities or fine dining with panoramic views.
See our signature collection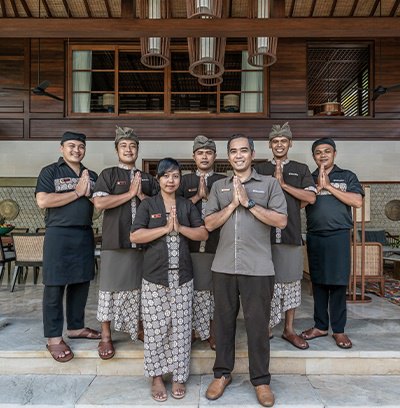 Contact us
Our Villa Specialists know each property inside out and would love to assist you in finding your ideal holiday home.
Start live chat