In recent years Bophut has become synonymous with 'Fisherman's Village' as the once sleepy traditional Thai fishing community of wooden clapperboard houses, has morphed into an exciting and sometimes extremely busy shopping, dining and nightlife destination.

Located on the north-east coast just 10-15 minutes' drive to the international airport, Bophut is home to some of the island's leading resorts such as the Anantara and Hansar Beach while the original Fisherman's Village has been extended to incorporate a new shopping mall and outdoor market area and parking, as well as a number of chic new restaurants and bars, with fun seating on the beach and featuring nighttime entertainment such as fire eaters and attracting a young and vibrant crowd.

Fisherman's Village is also the scene of the island's biggest night market. Every Friday evening, as well as on certain holidays, literally hundreds of vendors set up shop to offer everything from Thai and international street food and snacks, to chic fashions, electronics and local souvenirs. The atmosphere is buzzing and an absolute must-visit for locals and tourists alike.

Meanwhile, the village's traditional shops offer massages, tailoring, locally produced fashions, handicrafts and much more. And the restaurant scene has become an attraction in its own right, with numerous cool cafes and bars, as well as establishments serving a huge choice of local seafood on the barbecue, Italian, Australian and American cuisine.
Read more
---
Destinations
Koh Samui, Thailand
Bali, Indonesia
Goa, India
Lombok, Indonesia
Maldives
Niseko, Japan
Nusa Lembongan, Indonesia
Phuket, Thailand
South Coast, Sri Lanka
West Coast, Sri Lanka
Need more inspiration?
We're at your service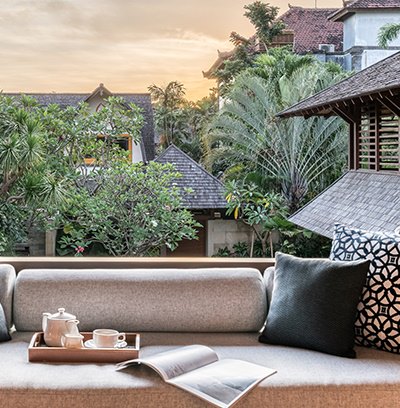 Read our reviews
See what our guests have to say about their stays
Read our reviews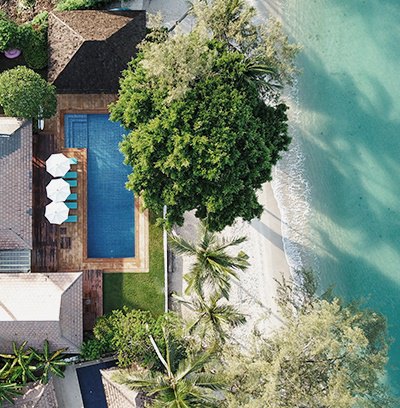 Our Signature Collection
Our Signature villa and chalets offer enhanced luxury at every level. Each tiny detail is taken care of, and small personal touches are sure to delight such as bespoke activities or fine dining with panoramic views.
See our signature collection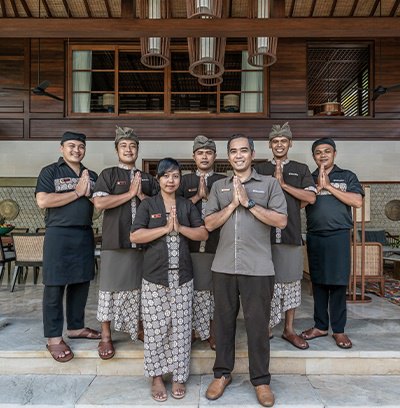 Contact us
Our Villa Specialists know each property inside out and would love to assist you in finding your ideal holiday home.
Start live chat