Boasting rich heritage value, the quiet seaside village of Candidasa lies close to many of Bali's most important historical landmarks and ancient palaces. This beautiful and under-developed area is set in the island's eastern regency of Karangasem, far away from the crowds, with Mt. Agung, Bali's most sacred and mystical volcano providing a dramatic backdrop to the scene.

Things to do in Candidasa include visits to charming restaurants and souvenir shops where you can pick up a trinket or two. You will also find a few basic mini-marts here to stock up on essentials. The 700-year-old walled village of Tenganan is nearby, where the residents practise a time-honoured lifestyle based around ritual and ceremony. The fortress-like village has become a living museum, and many of the houses also function as shops and workshops where expert craftsmen and women perform their centuries' old skills.

The beach at Candidasa is sandy and golden, albeit narrow due to erosion. There is a beautiful beach known as Pasir Putih five kilometres to the east and snorkelling and diving off Candidasa is good with some excellent sites close to the shore, accessible by local boats. Padang Bai Harbour, the stepping off point for Lombok, is a further nine kilometres around the bay, and here you will find the Blue Lagoon, another superb snorkelling and dive site.
Read more
---
Destinations
Bali, Indonesia
Goa, India
Koh Samui, Thailand
Lombok, Indonesia
Maldives
Niseko, Japan
Nusa Lembongan, Indonesia
Phuket, Thailand
South Coast, Sri Lanka
West Coast, Sri Lanka
Need more inspiration?
We're at your service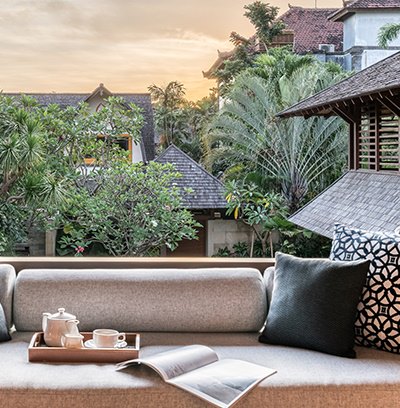 Read our reviews
See what our guests have to say about their stays
Read our reviews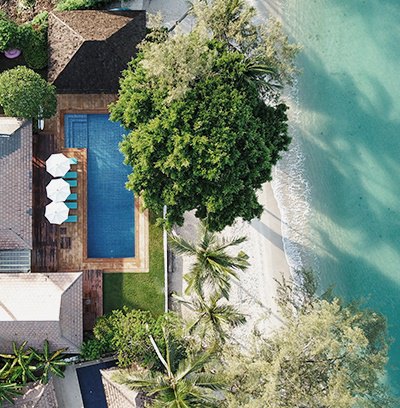 Our Signature Collection
Our Signature villa and chalets offer enhanced luxury at every level. Each tiny detail is taken care of, and small personal touches are sure to delight such as bespoke activities or fine dining with panoramic views.
See our signature collection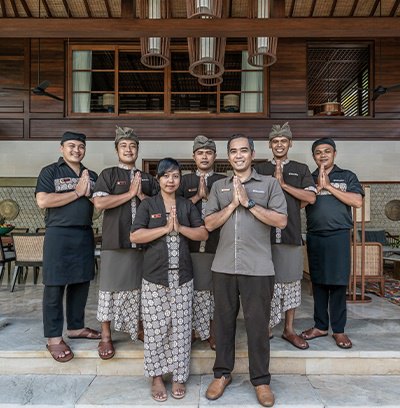 Contact us
Our Villa Specialists know each property inside out and would love to assist you in finding your ideal holiday home.
Start live chat