Located between Seminyak and Canggu, the area known as Kerobokan, which includes Umalas village and Banjar Semer, is conveniently close to Seminyak's trendy restaurants and designer boutiques, yet is promoted as the peaceful option because these flat plains still encompass acres of rice fields and distant mountain views.

Development, however, is happening fast, and this group of rural villages is now home to numerous rental villas and private residences, with plenty of cheap 'n cheerful Western-style cafes cropping up in the most unexpected of places, offering surprisingly good food and home/villa delivery services. Although there are very few shops as yet, there are a number of local supermarkets, bakeries, garden centres, simple spas and fitness centres, as well as three riding stables at nearby Canggu – Kuda P, Tarukan, and Bali Equestrian Centre. Visitors will also find ATM machines and reliable taxi services. The main road leading north of Seminyak to Kerobokan is lined with furniture stores and workshops offering "antiques made to order".
Read more
---
Destinations
Bali, Indonesia
Goa, India
Koh Samui, Thailand
Lombok, Indonesia
Maldives
Niseko, Japan
Nusa Lembongan, Indonesia
Phuket, Thailand
South Coast, Sri Lanka
West Coast, Sri Lanka
Need more inspiration?
We're at your service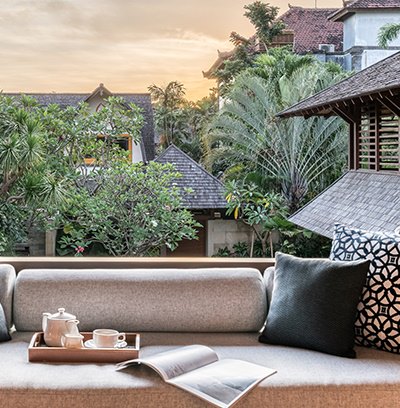 Read our reviews
See what our guests have to say about their stays
Read our reviews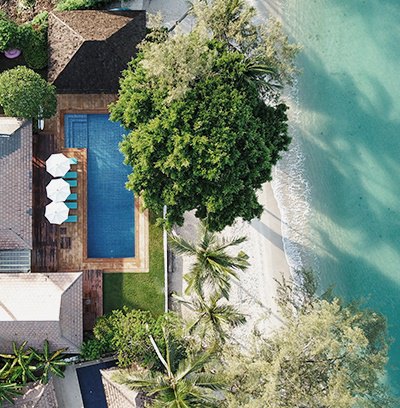 Our Signature Collection
Our Signature villa and chalets offer enhanced luxury at every level. Each tiny detail is taken care of, and small personal touches are sure to delight such as bespoke activities or fine dining with panoramic views.
See our signature collection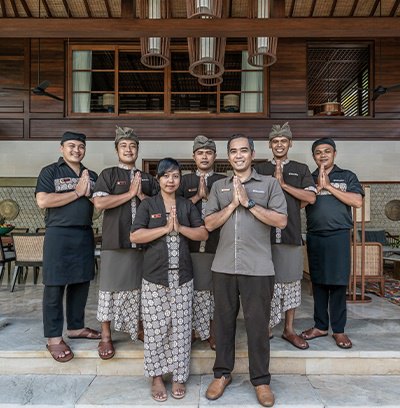 Contact us
Our Villa Specialists know each property inside out and would love to assist you in finding your ideal holiday home.
Start live chat