The real face of Bali, Tabanan has a 30-kilometre long coastline, which presents isolated coves and rocky outcrops and is famous for surf beaches such as Medewi and Balian, offering the longest point breaks in Bali. If you're not a surfer, you may find the sometimes-three-metre-high waves and undertows daunting but the deserted sands are a pleasure in themselves. The beaches are sloping and lovely to walk along, covered with volcanic black sand which is regarded for its curative, therapeutic properties and is said to be especially helpful for arthritis.

The Tabanan Regency is known as Bali's 'rice bowl' – the most agriculturally productive region of the island, with rice fields stretching from the coast to as high as 700 metres above sea level, where the terraces are reminiscent of amphitheatres. Besides rice, there are crops of coconuts, coffee, cacao, spices and tropical fruits too. This area is also home to Mount Batukau (2276m), the higher slopes of which are alpine, with mountain streams, ferns, wildflowers, creepers and orchids, as well as the rare, black, leaf-eating monkey, the kijang (small forest deer), large butterflies and moths, flying lizards, the landak (porcupine) and the lubak (mongoose). Things to do in Tabanan include bird watching, it being the natural habitat of the Bali black eagle.

There are not many western-style shops or fancy bars in this area, and restaurants serving international cuisine are few and far between, so meals are best enjoyed in your Tabanan luxury villa. Holiday in Tabanan Regency with your friends and family and get a glimpse of the real Bali, albeit cocooned in comfort and style at our luxury villas.
Read more
---
Destinations
Bali, Indonesia
Goa, India
Koh Samui, Thailand
Lombok, Indonesia
Maldives
Niseko, Japan
Nusa Lembongan, Indonesia
Phuket, Thailand
South Coast, Sri Lanka
West Coast, Sri Lanka
Need more inspiration?
We're at your service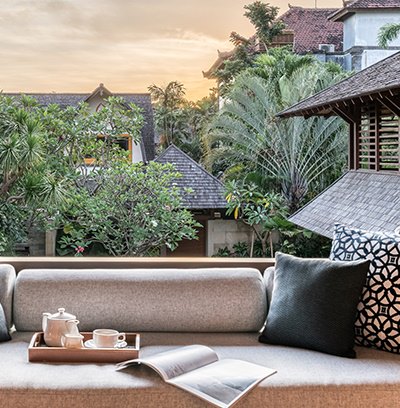 Read our reviews
See what our guests have to say about their stays
Read our reviews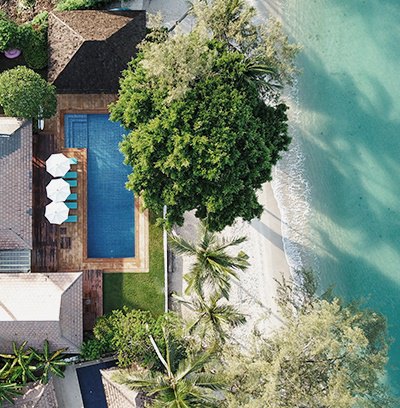 Our Signature Collection
Our Signature villa and chalets offer enhanced luxury at every level. Each tiny detail is taken care of, and small personal touches are sure to delight such as bespoke activities or fine dining with panoramic views.
See our signature collection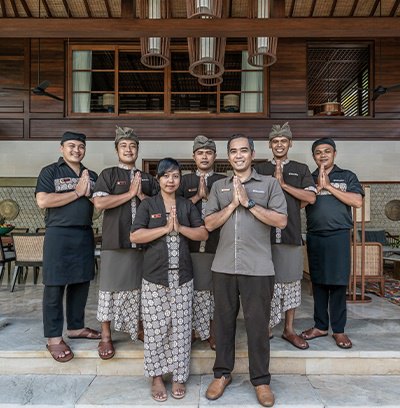 Contact us
Our Villa Specialists know each property inside out and would love to assist you in finding your ideal holiday home.
Start live chat