Circumnavigating Koh Samui by car takes just over an hour. Driving west along the north-coast of the island through busy Bophut and Maenam, suddenly the road reconnects with the sea-shore and the sight of Bang Po Beach, fringed with swaying palm trees and washed by the dazzling blue sea of the Gulf of Siam, reminds you what a tropical paradise Koh Samui truly is.

Here a string of rustic beachside restaurants and bars make you want to stop, and just gaze at this idyllic beach scene, framed by the distant islands of Anthong and Koh Phangan. This area of outstanding natural beautiful and tranquility may be just minutes' drive from the more populated centres of Maenam, Bophut and Nathon, but it is a world away.

To the north lush rainforest covered hills form a stunning backdrop to some of the island's most beautiful beaches such as Bang Po and Laem Yai, the latter being the location of the exclusive Four Seasons Resort.

Along the beaches and in the hillsides, smaller resorts as well as an abundance of luxury private villas, many with breathtaking views, offer a variety of options for visitors The atmosphere is rural and laid back, and ideal for anyone seeking a peaceful and relaxing vacation.

Bang Po is a popular spot for casual dining with many family-run restaurants serving local Thai and international cuisines. Pleasure boats often pull in here for the local seafood specialties and recently, a number of cool new beach-club style establishments offering weekend brunches have opened to take advantage of this glorious setting.

Meanwhile, if its action you're looking for, the many restaurants, bars, shops and markets in nearby Maenam, Bophut, and Nathon are not far away.
Read more
---
Destinations
Koh Samui, Thailand
Bali, Indonesia
Goa, India
Lombok, Indonesia
Maldives
Niseko, Japan
Nusa Lembongan, Indonesia
Phuket, Thailand
South Coast, Sri Lanka
West Coast, Sri Lanka
Need more inspiration?
We're at your service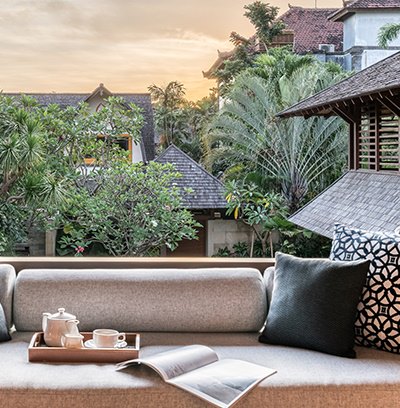 Read our reviews
See what our guests have to say about their stays
Read our reviews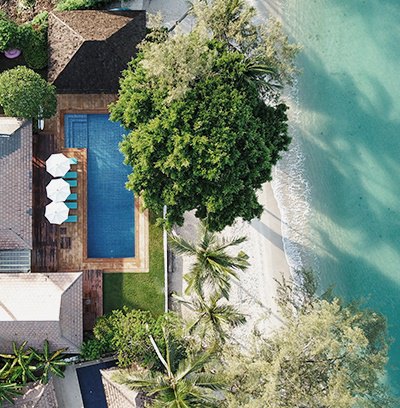 Our Signature Collection
Our Signature villa and chalets offer enhanced luxury at every level. Each tiny detail is taken care of, and small personal touches are sure to delight such as bespoke activities or fine dining with panoramic views.
See our signature collection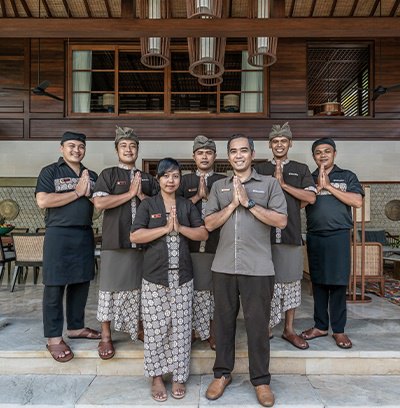 Contact us
Our Villa Specialists know each property inside out and would love to assist you in finding your ideal holiday home.
Start live chat