The Bukit (which means 'hill' in Indonesian) is a 140-square-kilometre rugged limestone peninsula that dangles like a pendant upon a chain at the southern tip of Bali. This windswept outcrop is revered by the Balinese who have built a series of temples around its perimeter, including the spectacular Pura Luhur Uluwatu. Until recently, it was home to seaweed farmers, fishermen and professional surfers. Recent years have seen it outgrow this perception and it has reinvented itself into one of the most upmarket destinations on the island.

The Bukit now boasts some of Bali's most opulent destination villas, glamorous private estates, internationally-branded boutique hotels, and 'One of Asia's 5 Best Golf Courses' according to Fortune Magazine, making it the area of choice for discerning travellers and residents.

Despite recent development, The Bukit remains sparsely populated and has retained its desolate beauty. Its turquoise waters are the playground of migrating whales, and when the waves are calm and the tide is full, turtles and dugongs can be seen swimming close to the shore. A holiday in The Bukit area will allow you to explore the rocky landscape dotted with wild flowers, manioc, prickly pear cactus, scarlet flowering flamboyants and fascinating kapok trees. Things to do in The Bukit include languishing at some of the most idyllic beaches, hidden sandy coves which are a dream for both surfers and non-surfers alike (although not always safe for swimming). Even in the rainy season, The Bukit is a reliable sun-trap.
Read more
---
Destinations
Bali, Indonesia
Goa, India
Koh Samui, Thailand
Lombok, Indonesia
Maldives
Niseko, Japan
Nusa Lembongan, Indonesia
Phuket, Thailand
South Coast, Sri Lanka
West Coast, Sri Lanka
Need more inspiration?
We're at your service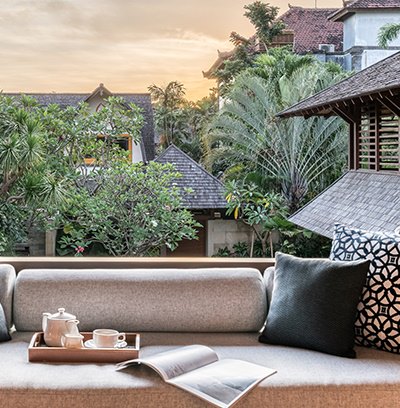 Read our reviews
See what our guests have to say about their stays
Read our reviews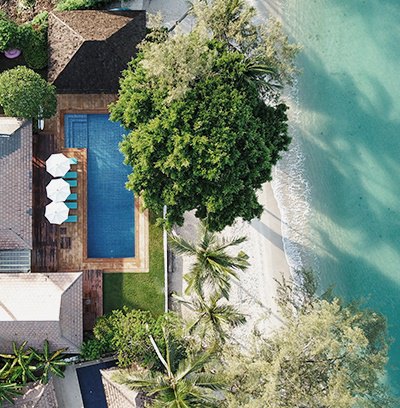 Our Signature Collection
Our Signature villa and chalets offer enhanced luxury at every level. Each tiny detail is taken care of, and small personal touches are sure to delight such as bespoke activities or fine dining with panoramic views.
See our signature collection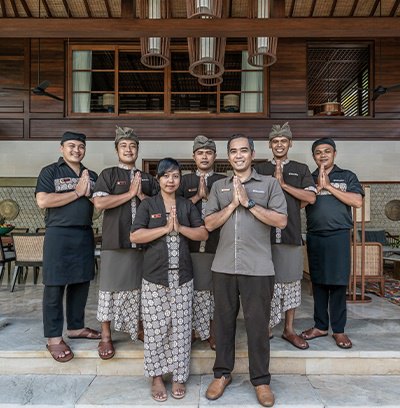 Contact us
Our Villa Specialists know each property inside out and would love to assist you in finding your ideal holiday home.
Start live chat