Despite being the most developed tourist area on Lombok (with the exception of the Gili Islands), Senggigi is still laid back and quiet. White sand beaches and coconut groves grace the scenic coastline north of Sengiggi and the Gili islands (a 30-minute drive north, followed by a short boat crossing) present the ideal opportunity for learning to dive, or just diving for pleasure among the fine tropical reefs. Golfers can enjoy cool sea breezes and a stunning panorama of the Rinjani mountain range at The Lombok Golf Kosaido Country Club (20km).

The Rinjani National Park is full of untamed jungle, wildlife, waterfalls and a volcanic peak just waiting to be scaled; there are many kinds of hikes on offer ranging from just a few hours to three days if you wish to climb Mt Rinjani. At Senaru (77km), you will find two waterfalls, one of which is reached by a gentle 40-minute riverside trek.

Don't expect modern malls or designer clothing in Senggigi; instead seek out the local products, such as the handicrafts in the town's art market. There is a good choice of restaurants here as well as a few bars. High quality pearls are harvested in the farms within Lombok's clean coastal waters; for quality and range, visit the specialist retail outlets in Sekarbele, near Lombok's capital, Mataram (24km). Sweta's 'Bertais Market' at Mataram sells everything that is made or produced on the island, including Lombok's intricate basketware. Banyumulek (32km) is one of the three main pottery centres on the island; in the mornings, you can watch the women potters at work.
Read more
---
Malimbu Cliff Villa
5 Bedrooms
10 Adults, 2 Children
Explore this villa
Destinations
Lombok, Indonesia
Bali, Indonesia
Coonoor, India
Goa, India
Koh Samui, Thailand
Maharashtra, India
Maldives
Niseko, Japan
Nusa Lembongan, Indonesia
Phuket, Thailand
South Coast, Sri Lanka
West Coast, Sri Lanka
Need more inspiration?
We're at your service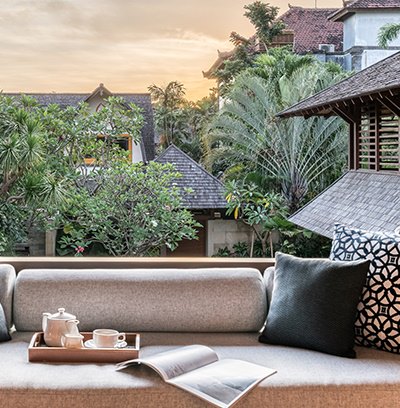 Read our reviews
See what our guests have to say about their stays
Read our reviews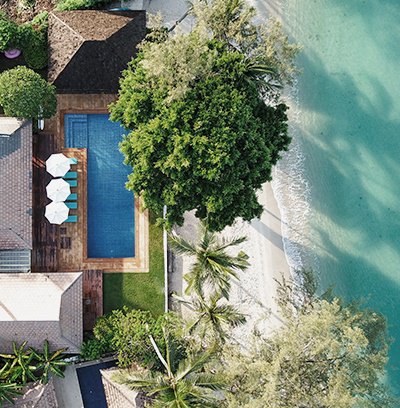 Our Signature Collection
Our Signature villa and chalets offer enhanced luxury at every level. Each tiny detail is taken care of, and small personal touches are sure to delight such as bespoke activities or fine dining with panoramic views.
See our signature collection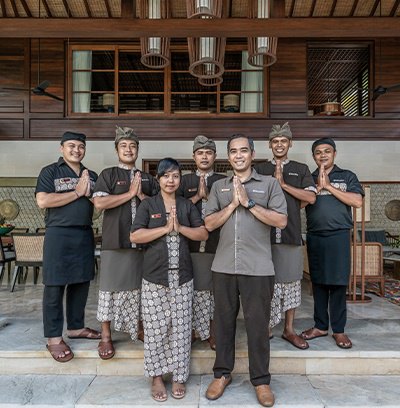 Contact us
Our Villa Specialists know each property inside out and would love to assist you in finding your ideal holiday home.
Start live chat