Jimbaran lies on the west coast of Bali's narrow isthmus, a sweeping bay that curves for five kilometres from the southern side of the airport to the bushy headland that is the start of The Bukit peninsula.

Despite the handful of five-star developments in the area, Jimbaran Beach remains unspoilt and tranquil. The pace is still unhurried, the atmosphere relaxed and the sand soft and golden. Things to do in Jimbaran are defined by an unbroken coral reef which blocks the entrance to the bay, rendering the water safe for swimming.

During the daytime, it attracts guests from nearby resorts, together with the occasional windsurfer. In the late afternoons, Balinese families come down to the beach. Kids paddle in the shallows and build sandcastles that are more reminiscent of miniature Taj Mahals than of Norman fortresses. Ice cream pedlars cruise for custom on pushbikes, dogs gambol through the sand, young men play football with makeshift goalposts, and the delectable smell of grilled sweet corn blended with charcoal smoke emanates from food trolleys parked at the water's edge.

The magnificent crescent bay is west facing, so at sunset the beach becomes the scene of a daily ritual as hundreds of visitors take ringside seats while enjoying the plethora of seafood available at local warungs, simple beachside cafes running along the length of the bay and serving up the catch of the day.
Read more
---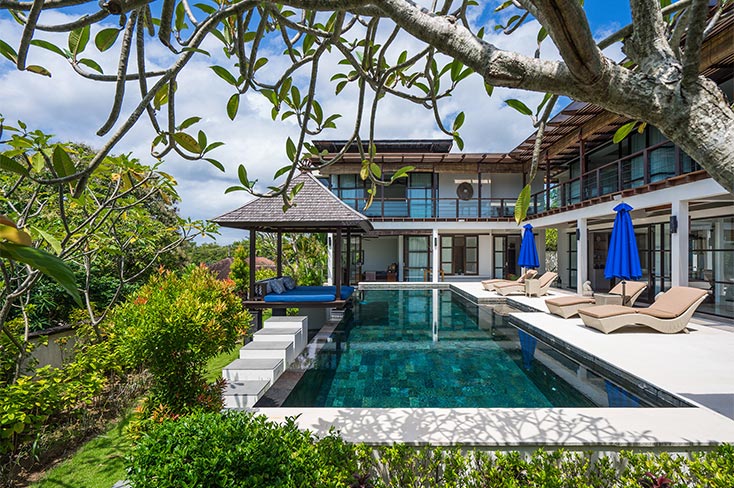 Villa Aiko
4 Bedrooms
8 Adults, 2 Children
Explore this villa
Destinations
Bali, Indonesia
Goa, India
Koh Samui, Thailand
Lombok, Indonesia
Maldives
Niseko, Japan
Nusa Lembongan, Indonesia
Phuket, Thailand
South Coast, Sri Lanka
West Coast, Sri Lanka
Need more inspiration?
We're at your service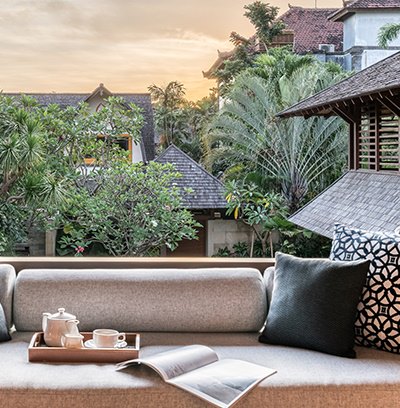 Read our reviews
See what our guests have to say about their stays
Read our reviews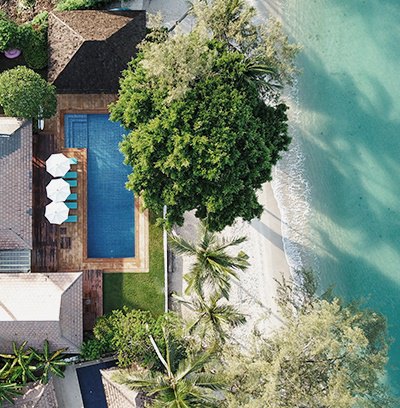 Our Signature Collection
Our Signature villa and chalets offer enhanced luxury at every level. Each tiny detail is taken care of, and small personal touches are sure to delight such as bespoke activities or fine dining with panoramic views.
See our signature collection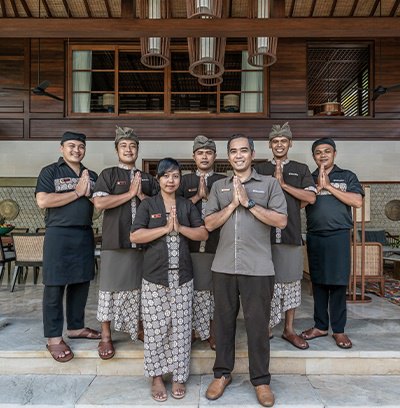 Contact us
Our Villa Specialists know each property inside out and would love to assist you in finding your ideal holiday home.
Start live chat