Phuket's west coast is lined with glorious sandy beaches. Kata, just south of touristy Patong, is the more sedate and friendly cousin with fewer crowds and more character. Although still popular with tourists, as is apparent with the number of hotels and resorts lining the beach, the atmosphere here is comparatively relaxed and more casual.

Kata has two beaches separated by a headland. The main beach, Kata Yai, is lined with local eateries and back alleys full of interesting shops and cafés. Kata Noi (Little Kata) is a mini version of the same. Things to do in Kata include spending time on the beaches which are both spotlessly clean, with a good selection of water sports being available here, along with the opportunity to rent snorkels, bodyboards and dive gear. Evenings see the locals playing volleyball on the sands, and an impromptu game of soccer may erupt at any time.

A wide selection of international and Thai restaurants make trips to the beach enjoyable. From the up-market Boathouse to local pizza joints, there's something for everyone at Kata. You don't need to venture far for a spot of shopping, as you will find everything in the vicinity from tailors to trinkets vendors offering a wide range of tourist paraphernalia.
Read more
---
Destinations
Phuket, Thailand
Bali, Indonesia
Goa, India
Koh Samui, Thailand
Lombok, Indonesia
Maldives
Niseko, Japan
Nusa Lembongan, Indonesia
South Coast, Sri Lanka
West Coast, Sri Lanka
Need more inspiration?
We're at your service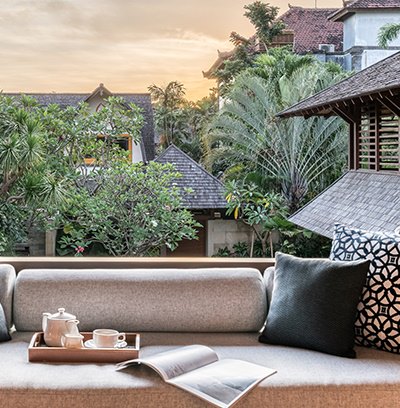 Read our reviews
See what our guests have to say about their stays
Read our reviews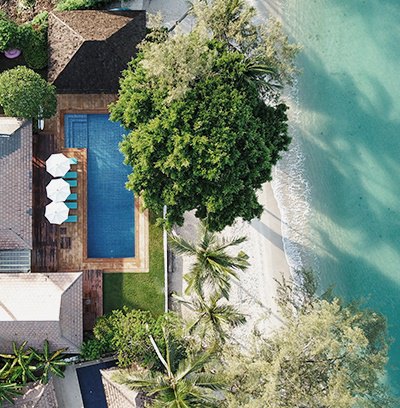 Our Signature Collection
Our Signature villa and chalets offer enhanced luxury at every level. Each tiny detail is taken care of, and small personal touches are sure to delight such as bespoke activities or fine dining with panoramic views.
See our signature collection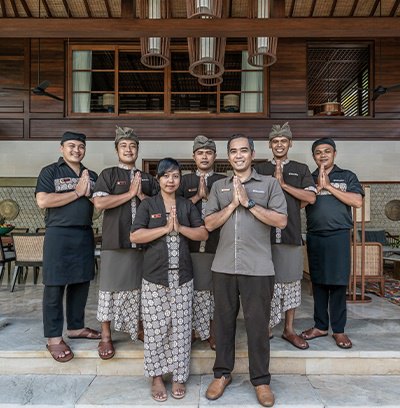 Contact us
Our Villa Specialists know each property inside out and would love to assist you in finding your ideal holiday home.
Start live chat