Cape Yamu on Phuket's east coast lies just north of Phuket Town. It was once an undiscovered area known only to local fishermen or those who worked in the plantations around. All this changed in the early 2000s when international high-fliers such as the renowned designer, Philippe Starck, and architect Jean-Michel Gathy of Aman resorts fame, discovered its pristine beauty and set about transforming it into a luxury enclave.

Now, amidst the lush greenery and natural groves, sit some of Phuket's most prestigious villa and condominium estates. The Cape, The Bay, Baan Yamu Residences and Grove Gardens are some awe-inspiring names of estates that fringe this boot-shaped cape which resembles a miniature Italy.

Things to do in Cape Yamu are aplenty as it enjoys easy access to the island-hopping wonders of Phang Nga Bay with three marinas and two piers within a 20-minute drive from our villas. Other picturesque islands off the east coast including Koh Naka Yai and Rang Yai, both with beautiful sandy beaches, can be reached within a 15-minute boat trip. Mission Hills Golf Club is just 15 kilometres away. The serene Bang Pae Waterfall and the Gibbon Rehabilitation Centre within the Khao Phra Thaeo National Park nearby offer an inland attraction for families seeking an alternative to beach excursions, while Thalang Museum (8km) gives a modest yet insightful look into Phuket's culture and past.
Read more
---
Destinations
Phuket, Thailand
Bali, Indonesia
Goa, India
Koh Samui, Thailand
Lombok, Indonesia
Maldives
Niseko, Japan
Nusa Lembongan, Indonesia
South Coast, Sri Lanka
West Coast, Sri Lanka
Need more inspiration?
We're at your service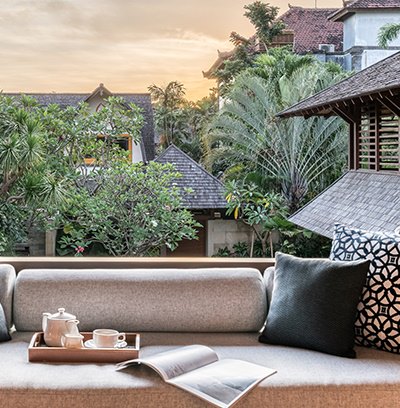 Read our reviews
See what our guests have to say about their stays
Read our reviews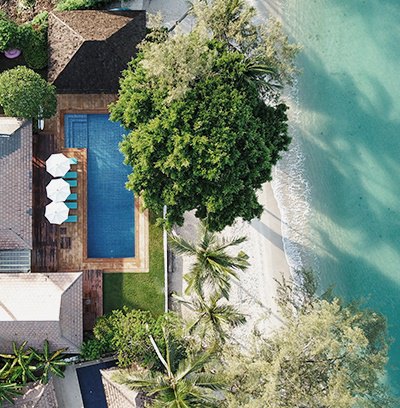 Our Signature Collection
Our Signature villa and chalets offer enhanced luxury at every level. Each tiny detail is taken care of, and small personal touches are sure to delight such as bespoke activities or fine dining with panoramic views.
See our signature collection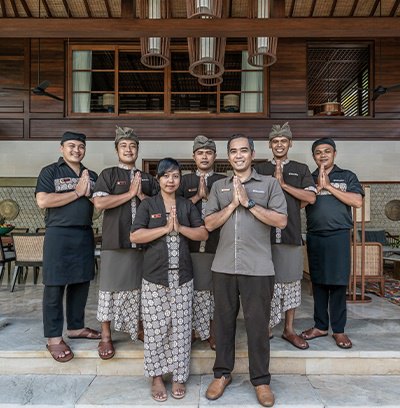 Contact us
Our Villa Specialists know each property inside out and would love to assist you in finding your ideal holiday home.
Start live chat