Found on the mainland in Phang Nga Province, just a 10-minute drive over the bridge from Phuket Island, Natai Beach offers travellers a heavenly escape with endless days of kayaking, beach strolls and eco-adventures at nearby islands, jungles and waterfalls. A holiday in Natai Beach is all about sand, sea and serenity.

Though Natai is found only 25 kilometres from Phuket International Airport – closer than the popular Patong Beach – only a tiny fraction of the millions of visitors who fly into Phuket each year make their way up to this tranquil beach. Strict building codes that ban large hotels in the area have limited Natai's beachfront development to just a sprinkling of private villas and boutique resorts, ensuring an off-the-beaten-track, barefoot luxury experience.

With its sands blissfully free of vendors and sunbed rentals, to spend a day at the beach is to be immersed in a Natai nature nirvana soothed by the sound of the waves. The balmy turquoise waters are ideal for swimming, surfing, stand-up paddling or kayaking, except in the monsoon months of May through October. Quiet roads beg to be explored, winding through Natai's idyllic rural landscape of towering coconut plantations and sauntering buffaloes.

Things to do in Natai Beach include a visit to Phang Nga, a province of pristine beauty encompassing jungle-clad national parks, untouched coastlines and the protected Similan and Surin islands. Natai's dining scene is surprisingly diverse and delicious, from low-key Thai seafood spots run by local families on the beach or in nearby Kokkloy town (5km) to high-end resort restaurants. Within an hour's drive of Natai are a wealth of leisure activities, including golf courses, spas, water parks and all the shopping, dining and nightlife choices of Phuket.
Read more
---
Destinations
Phuket, Thailand
Bali, Indonesia
Goa, India
Koh Samui, Thailand
Lombok, Indonesia
Maldives
Niseko, Japan
Nusa Lembongan, Indonesia
South Coast, Sri Lanka
West Coast, Sri Lanka
Need more inspiration?
We're at your service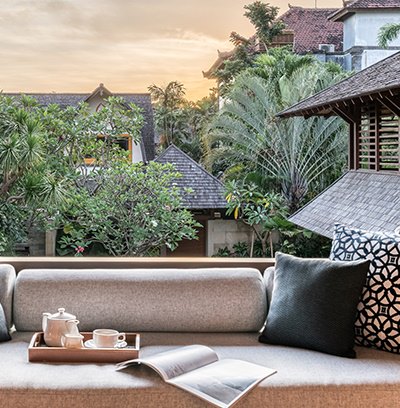 Read our reviews
See what our guests have to say about their stays
Read our reviews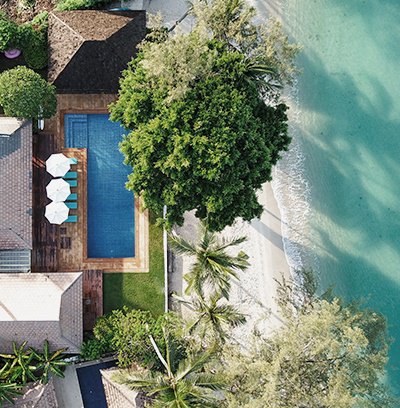 Our Signature Collection
Our Signature villa and chalets offer enhanced luxury at every level. Each tiny detail is taken care of, and small personal touches are sure to delight such as bespoke activities or fine dining with panoramic views.
See our signature collection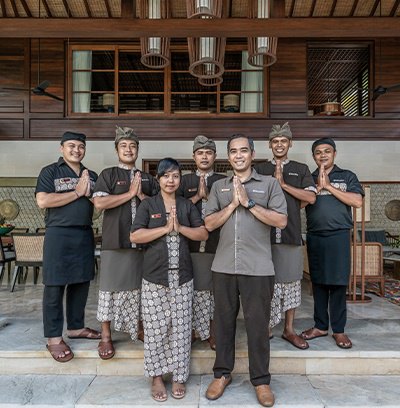 Contact us
Our Villa Specialists know each property inside out and would love to assist you in finding your ideal holiday home.
Start live chat