A holiday in Bang Tao offers seclusion and convenience, a combination often difficult to find. Bang Tao Beach is a six-kilometre sandy stretch that remains refreshingly authentic. The northern end near Layan Beach is relatively untouched, with Dream Beach Club adding a dash of glitz to the scene. The centre is dominated by the Laguna Phuket resort complex, a secure and upscale resort which is home to award-winning hotels such as Dusit Laguna Phuket and The Banyan Tree, along with a handful of luxury villas that remain in high demand. Within the complex, you will find Laguna Phuket Golf Course, several world-renowned spas, and more than 30 restaurants and bars at the six resorts, all within walking distance or a shuttle ride away.

The resort also has a marketplace where conveniences such as money changing facilities, medical clinics, pharmacies, massage centres and banks can be accessed. Stop for a bite at one of the western delicatessens before you head to the many shops where you can pick up a souvenir or two. The complimentary shuttle bus drops guests off at the Laguna Phuket entrance, where affordable foot spas and even more restaurants, some with live music, can be enjoyed. Things to do in Bang Tao are aplenty including the treasures of Boat Avenue, popular on the island for its shopping centre and the fabulous, high-end Villa Market grocery store where you can stock up if you plan to cook. New to the area, Porto de Phuket is a glamorous shopping centre where locals and tourists flock, offering a range of restaurants, shops and another high-end grocery store.

Those seeking nightlife excitement can head off towards Patong, a 20-minute (25km) drive south. Besides all the action at the bars and the clubs, Patong also has shopping opportunities at Jungceylon shopping mall and 'knock-off' goods markets. To the north of Bang Tao, Layan Beach is a secret well kept by Phuket's local expat community. Coconuts languish in the sand, cleansed by the crystal clear waters. The beachfront is public but usually deserted, parking is available and, during the high-season, food and drink pedalled by vendors and beach massages are aplenty. Phuket's international airport lies 30km to the north.
Read more
---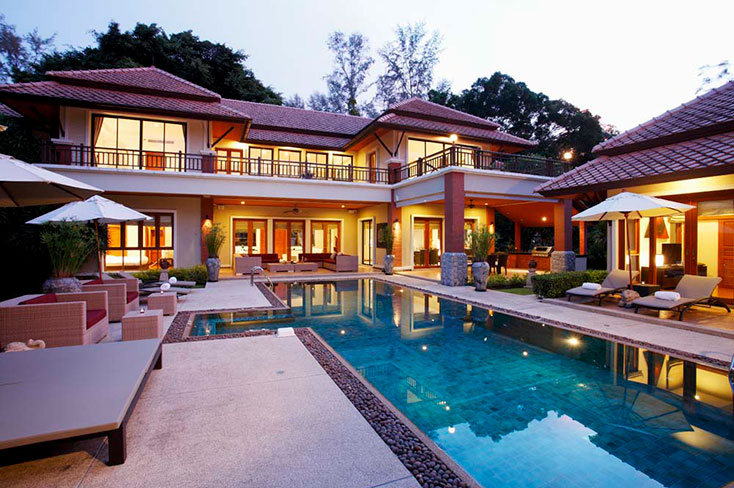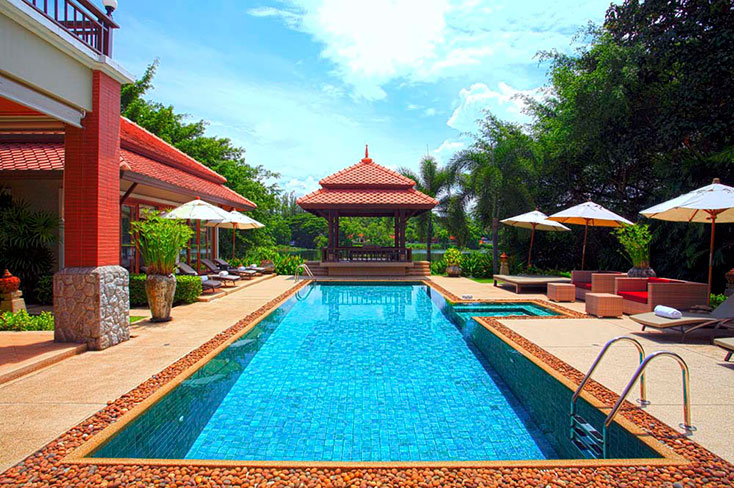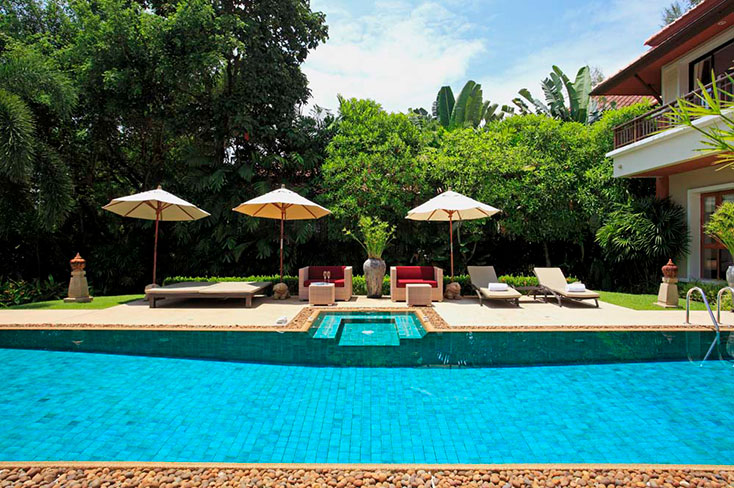 Destinations
Phuket, Thailand
Bali, Indonesia
Coonoor, India
Goa, India
Koh Samui, Thailand
Lombok, Indonesia
Maharashtra, India
Maldives
Niseko, Japan
Nusa Lembongan, Indonesia
South Coast, Sri Lanka
West Coast, Sri Lanka
Need more inspiration?
We're at your service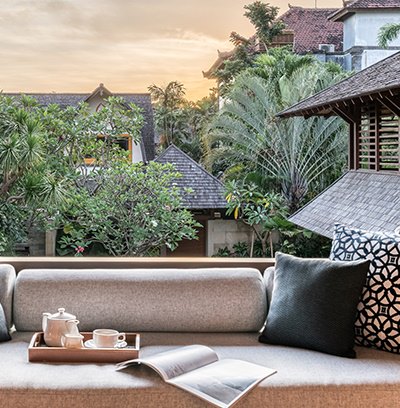 Read our reviews
See what our guests have to say about their stays
Read our reviews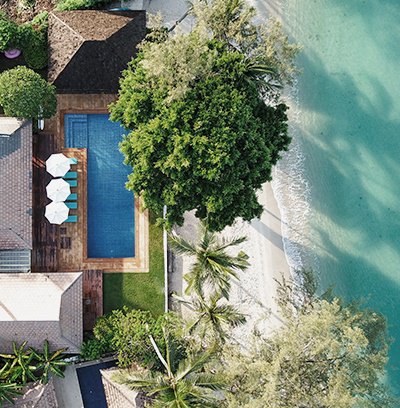 Our Signature Collection
Our Signature villa and chalets offer enhanced luxury at every level. Each tiny detail is taken care of, and small personal touches are sure to delight such as bespoke activities or fine dining with panoramic views.
See our signature collection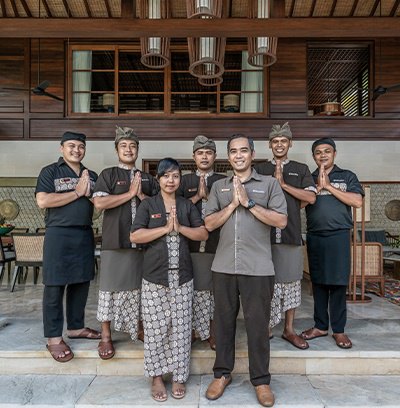 Contact us
Our Villa Specialists know each property inside out and would love to assist you in finding your ideal holiday home.
Start live chat