Though Sandy Bay is the beating heart of the idyllic island of Nusa Lembongan, it retains the innocence and purity of the island. Expect a different pace of life here, a sand-between-the-toes experience where the day moves along not by the hands on the clock but with the changing hues of the skies.

Nusa Lembongan lies 12 kilometres south-east of Bali (only 18 kilometres from Bali's international airport). The 25-minute boat ride across the Badung Strait from Sanur is a great metaphoric way to slow down and leave the hustle-bustle behind. Laid-back and easy-going, Nusa Lembongan is blissfully traffic-free. You will only see a few cars, no buses, and mostly just scooters and bicycles.

There are plenty of things to do in Nusa Lembongan's Sandy Bay. Lying on the west coast of the island, it is a postcard-perfect sunset spot from where you can watch the sun go down and the twinkling lights of Bali's Nusa Dua light up in the horizon. Though Mushroom Bay gets an influx of day-trippers from mainland Bali, Sandy Bay remains blissful and relaxed. By 4pm, the last of the day tourists have gone, and this beautiful beach of white sand becomes the preserve of lucky overnight residents, who have the run of barefoot beach bars, cafes and an increasing number of restaurants.

Besides sunset watching, there are plenty of things to do in Sandy Bay. A must-do, the Beach Club at Sandy Bay is charming and quiet, perfect for enjoying a delicious meal or sipping on sundowners. Across the bay is the spectacular rock formation of Devil's Tear, scene of crashing waves and plumes of white-tipped foam. A pleasant ten-minute stroll along the clifftop path – populated by pandan plants and the occasional cow – is Dream Beach, great for swimming, and home to a popular café. However you spend your days, a holiday in Sandy Bay will leave you relaxed and rejuvenated.
Read more
---
Destinations
Nusa Lembongan, Indonesia
Bali, Indonesia
Goa, India
Koh Samui, Thailand
Lombok, Indonesia
Maldives
Niseko, Japan
Phuket, Thailand
South Coast, Sri Lanka
West Coast, Sri Lanka
Need more inspiration?
We're at your service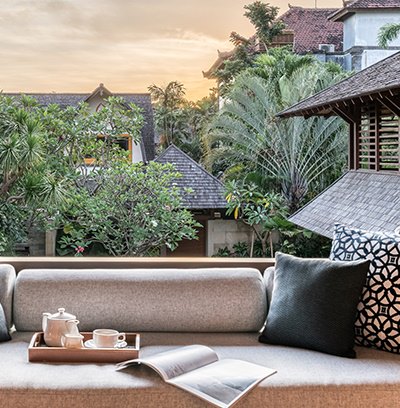 Read our reviews
See what our guests have to say about their stays
Read our reviews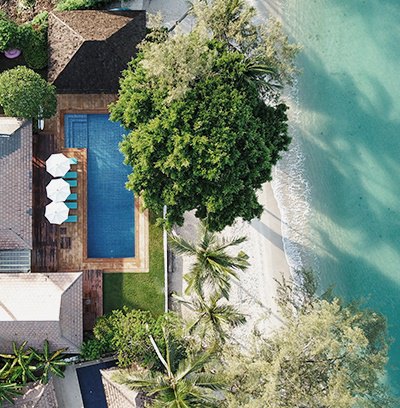 Our Signature Collection
Our Signature villa and chalets offer enhanced luxury at every level. Each tiny detail is taken care of, and small personal touches are sure to delight such as bespoke activities or fine dining with panoramic views.
See our signature collection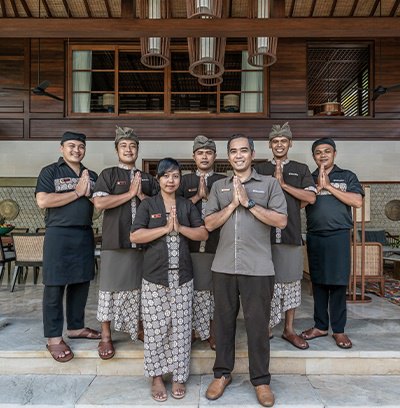 Contact us
Our Villa Specialists know each property inside out and would love to assist you in finding your ideal holiday home.
Start live chat