Sri Lanka is one of the Indian Ocean's rising stars – a magically diverse island whose vast variety of beaches, mountains, national parks, ancient ruins and colonial forts defy its relatively small land area. Where else might you sight elephants on safari and blue whales out at sea in the same day? Luxury villa rentals in Sri Lanka reflect their unique destinations – splendid beaches, atmospheric forts or jungle-clad hilltops, and promise a truly authentic tropical escape.
---
Need more inspiration?
We're at your service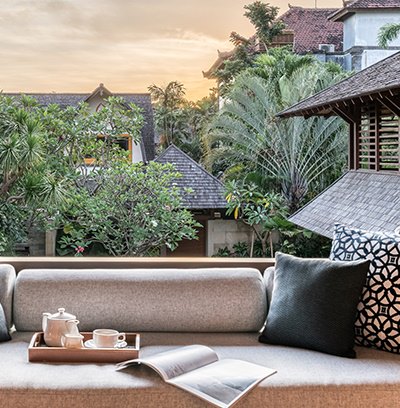 Read our reviews
See what our guests have to say about their stays
Read our reviews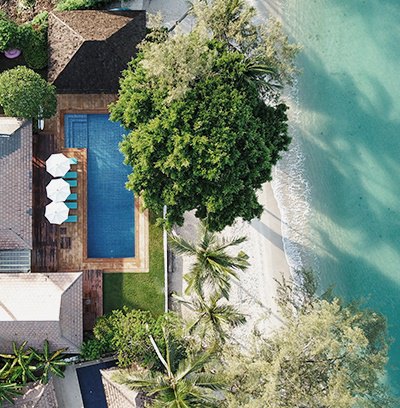 Our Signature Collection
Our Signature villa and chalets offer enhanced luxury at every level. Each tiny detail is taken care of, and small personal touches are sure to delight such as bespoke activities or fine dining with panoramic views.
See our signature collection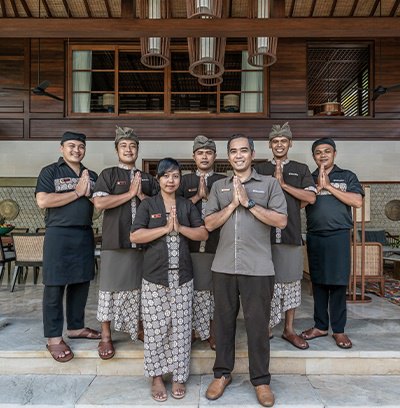 Contact us
Our Villa Specialists know each property inside out and would love to assist you in finding your ideal holiday home.
Start live chat