At all Elite Havens, luxury accommodation is matched with a team of staff to look after every guest with superb service and cuisine. Many of our villas have extra perks – making them ideal for families, parties or fitness retreats – and for guests who to like to stay active, nothing beats a villa with a private tennis court and swimming pool. To score a villa with your own doubles court (or anything else needed to make your holiday a smash hit) send an enquiry now. One of our villa specialists will follow through with available villas where you are sure to have a ball.
---
Need more inspiration?
We're at your service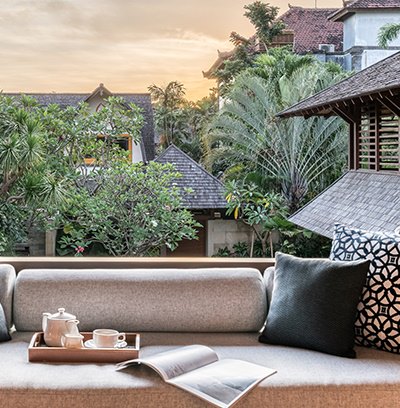 Read our reviews
See what our guests have to say about their stays
Read our reviews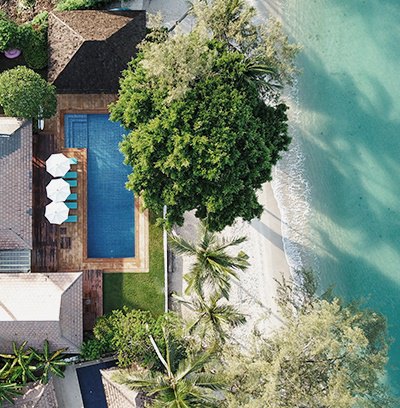 Our Signature Collection
Our Signature villa and chalets offer enhanced luxury at every level. Each tiny detail is taken care of, and small personal touches are sure to delight such as bespoke activities or fine dining with panoramic views.
See our signature collection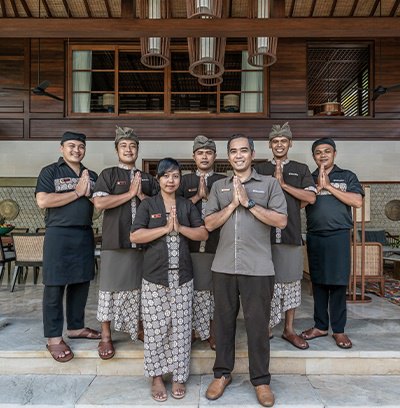 Contact us
Our Villa Specialists know each property inside out and would love to assist you in finding your ideal holiday home.
Start live chat