Coonoor, located off-the-tourist-path, is a hidden gem in India that few international travellers know. There's abundant beauty in India beyond the Golden Triangle, Kashmir and Goa, and Coonoor is the perfect example. A small town perched at an elevation of 1850m, Coonoor is not a short-stay destination. Here is where you should book a villa for a week, if not a month, and allow yourself to immerse yourself in your surroundings.

Things to do in Coonoor are plenty, being located only 20km from the popular hill station of Ooty (short for Udhagamandalam). Founded as a British summer resort during British colonial rule in India, Ooty is a treasure trove of activities such as boating in Pykara Lake, witnessing the majestic Pykara Falls, elephant safaris at Mudumalai which also serves as a tiger reserve, visiting the wax museum, and Emerald Dam.

While Ooty is touristy, Coonoor is residential and away from the crowds. A holiday in Coonoor is about taking long mountain walks, gazing at tea gardens, perhaps even partaking in a tea tasting or two, and relaxing.

Wellington Gymkhana Club and Coonoor Club are wonderful examples of the high life in the hills. Accessible only to members, they offer scenic golf courses, delicious food, and other activities such as snooker and bridge. Wellington is a small military cantonment near Coonoor, a stunning town unmarred by commercialisation. Coonoor is 71km from Coimbatore Airport and the journey takes two hours.
Read more
---
Destinations
Coonoor, India
Bali, Indonesia
Goa, India
Koh Samui, Thailand
Lombok, Indonesia
Maharashtra, India
Maldives
Niseko, Japan
Nusa Lembongan, Indonesia
Phuket, Thailand
South Coast, Sri Lanka
West Coast, Sri Lanka
Need more inspiration?
We're at your service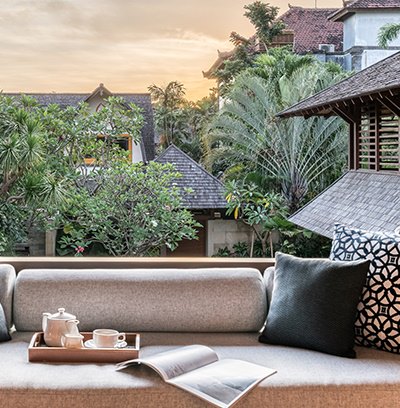 Read our reviews
See what our guests have to say about their stays
Read our reviews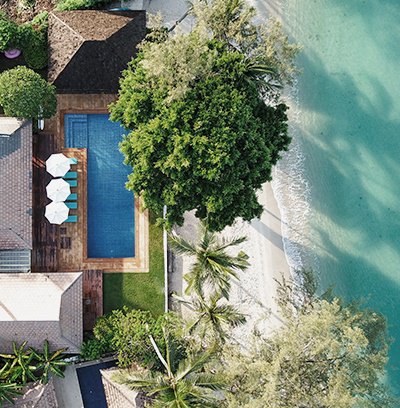 Our Signature Collection
Our Signature villa and chalets offer enhanced luxury at every level. Each tiny detail is taken care of, and small personal touches are sure to delight such as bespoke activities or fine dining with panoramic views.
See our signature collection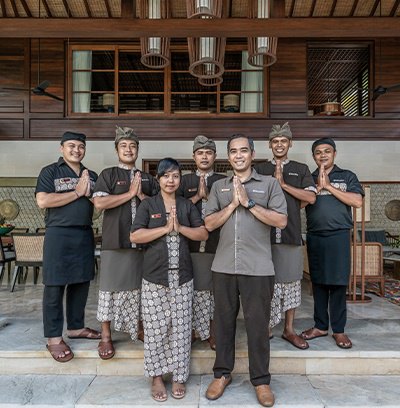 Contact us
Our Villa Specialists know each property inside out and would love to assist you in finding your ideal holiday home.
Start live chat