The Elite Havens Difference
Dining, an event to look forward to
Our chefs take pleasure in creating a dining experience to suit your tastes - a luxury that is unique to private homes. Where else can you find some of the best cooks in the country focussed on making your next family meal a memorable affair?
Even before you arrive, you can ask the Elite Concierge to stock the fridge with your favourite wines, snacks... whatever you need. When you arrive, the Villa Manager will be on hand to discuss your food preferences and menu options.  
Pick and choose your menu a day prior or allow the kitchen team to craft suitable meals to delight your palate. The villa's kitchen team visits the fresh market daily to source seasonal produce, creating each meal from scratch and altered to suit your preferences. 
Our versatile chefs are able to cook a range of international dishes as well as local favourites. If you have any allergies or picky eaters in your group, the chef will be happy to customise any dish for you.  
There are no hotel prices here. All groceries and beverages are charged at market price plus a handling fee and tax if any. You will be asked for advance payment for provisions, and the staff will keep the receipts for your reference.  Your Elite Concierge will provide you with further details upon booking.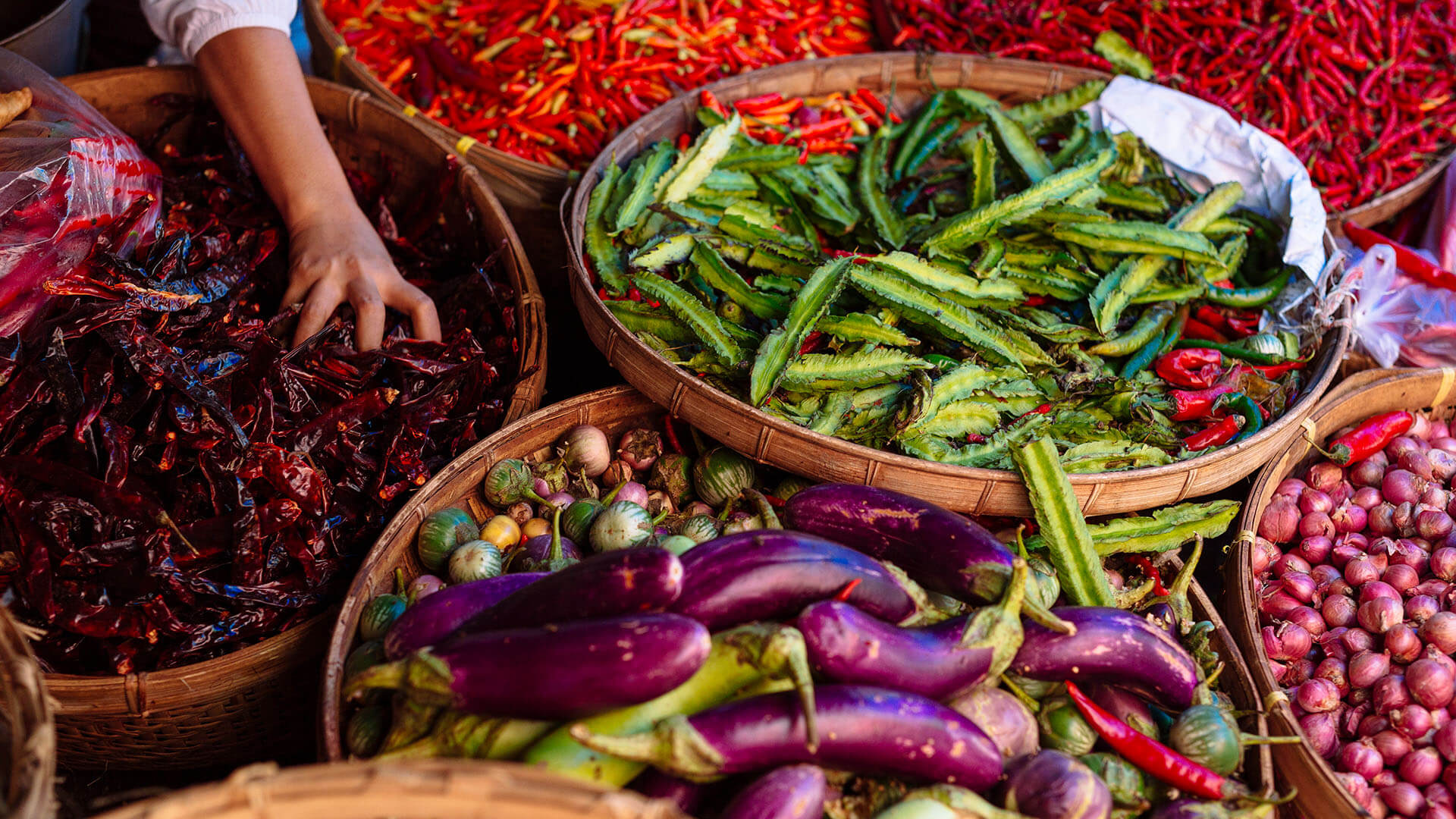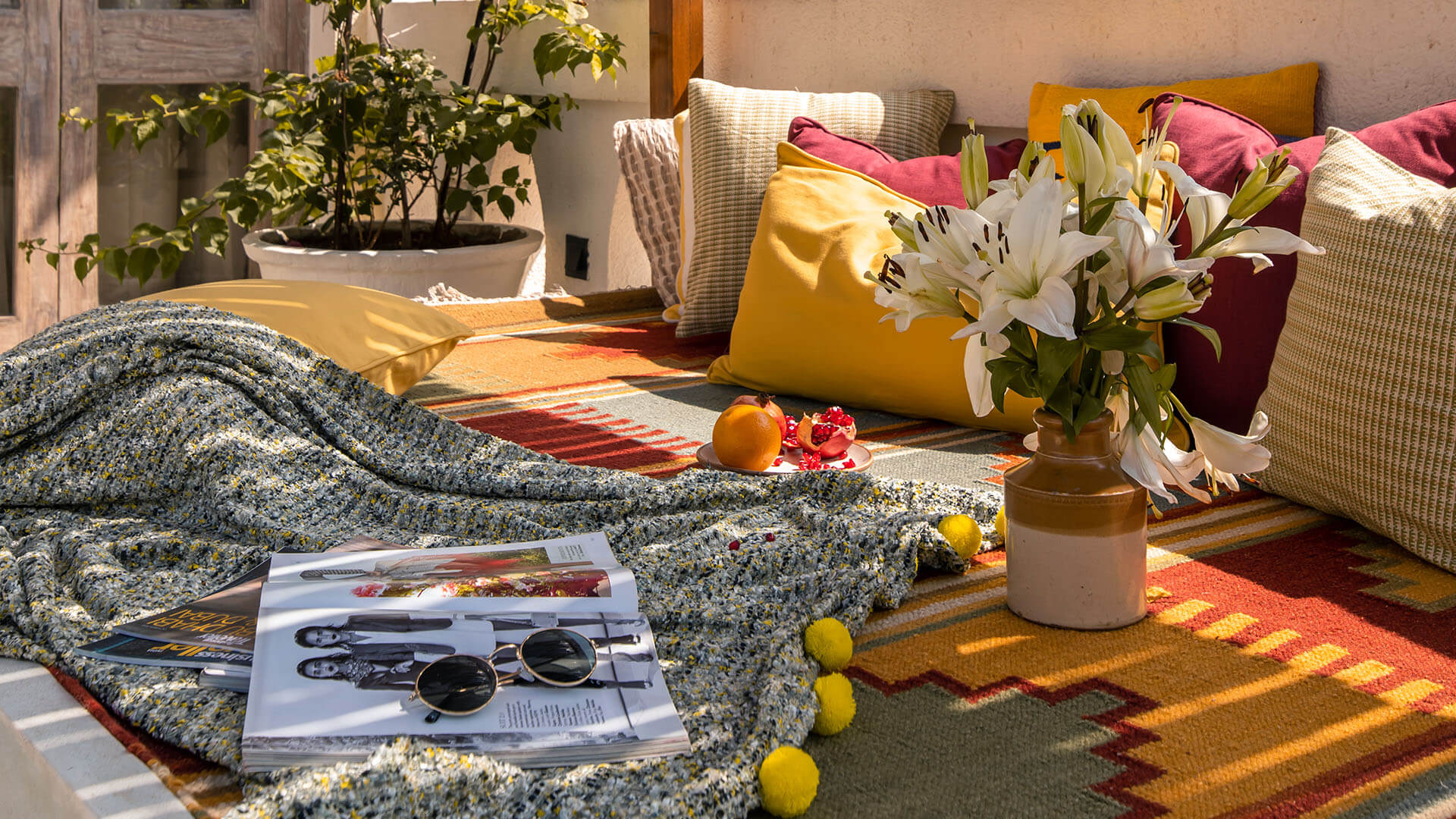 Your personal holiday concierge 
Our Concierge services can take care of the details of holiday planning, allowing you to enjoy every precious second.   
From the moment you book with us, you'll have direct contact with an Elite Concierge, and we get started taking care of the details even before you arrive. 
Ask us about transport, booking tours, arranging child-care or making restaurant reservations. We'll even stock the kitchen with your favourite snacks and drinks ready for your arrival. 
During your visit, we're on hand to ensure an unforgettable stay. Hosting a family dinner, movie night or special event? Let our team know so we can help make it truly unique. Or just need some you-time? We'll create a unique wellness experience to help you relax and rejuvenate. 
True luxury goes beyond beautiful accommodation at an elite haven.
A local's perspective 
No one can show you around like a local.
We have on-the-ground teams in each of our destinations who can unwrap its hidden charm, and delight in showing it off to visitors. 
Whether it's an amazing culinary experience, inspired nightlife, or cultural adventure, you can trust your Elite Concierge and villa team to show you the way.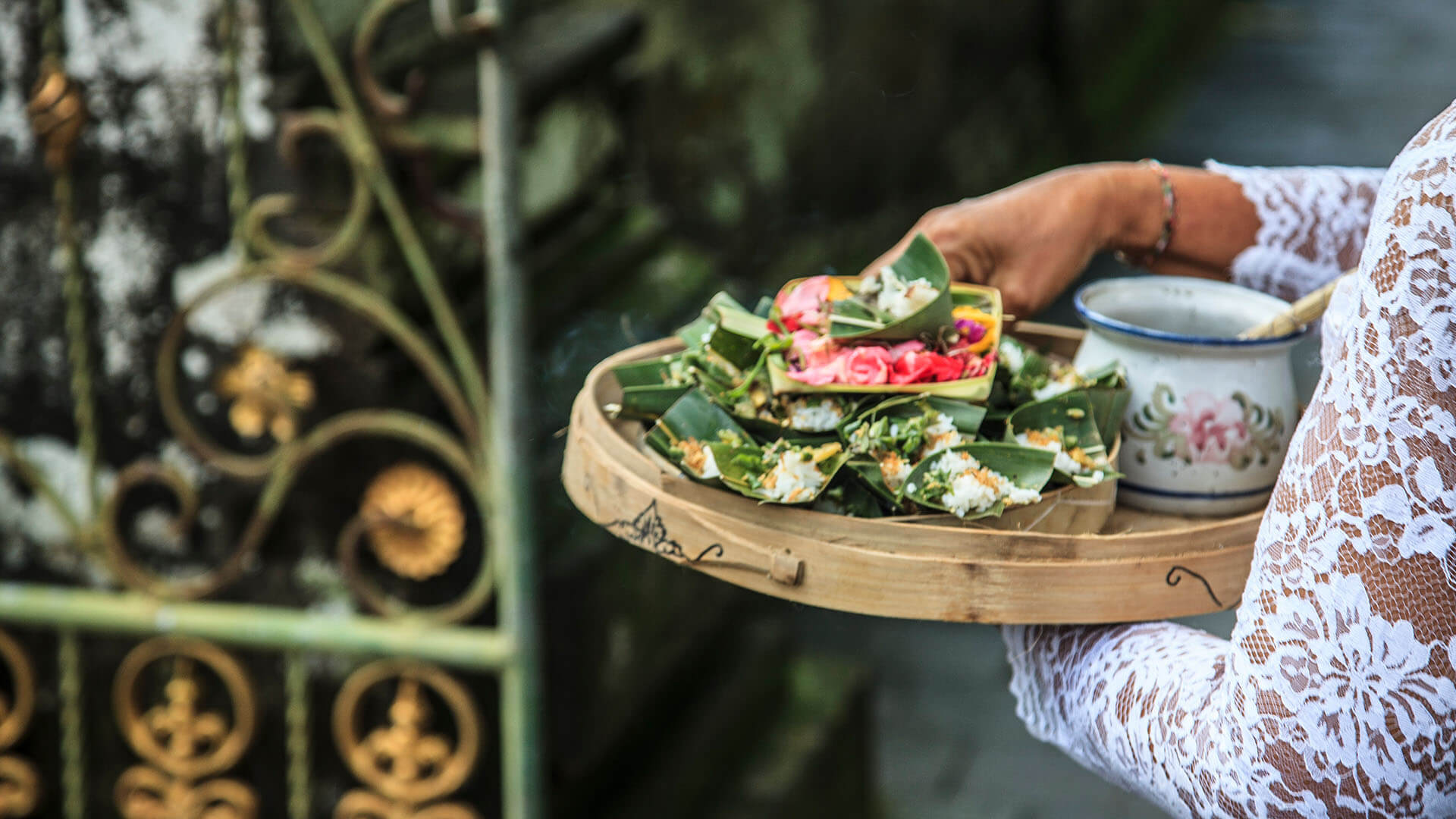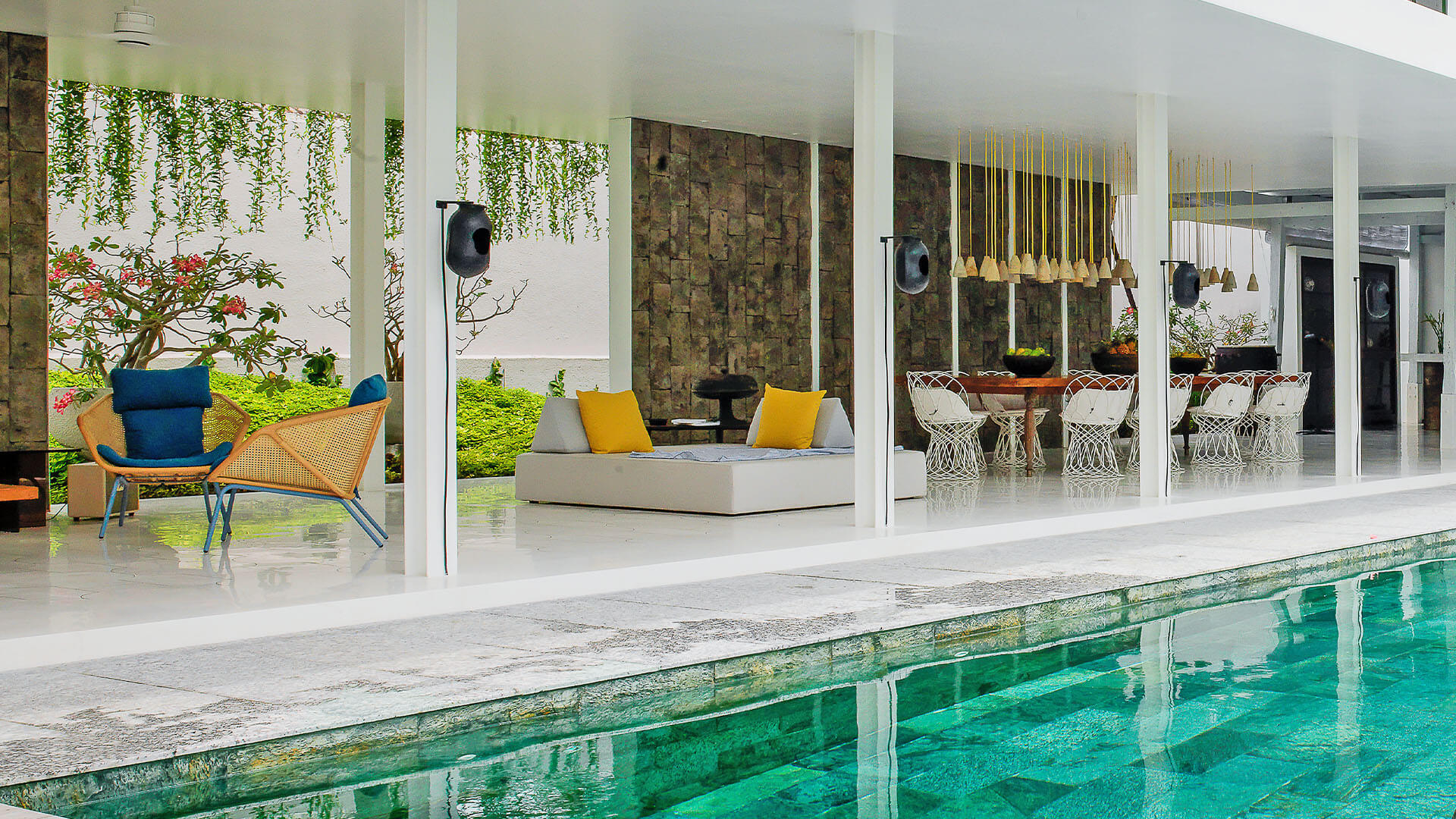 Book direct for complete reliability
Every property we offer here has been entrusted to us by their owners, and we work directly with them on every detail. 
While you may see that we advertise our properties on many platforms, we are the exclusive representatives, which means we can deliver an extraordinarily personalised, and transparent, service. 
Need more inspiration?
We're at your service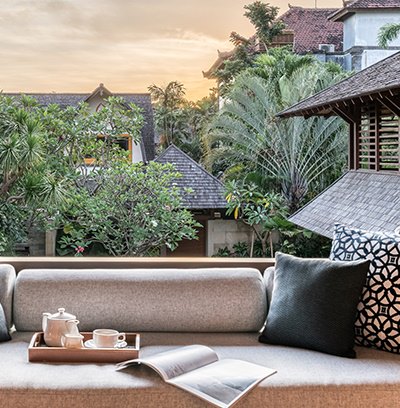 Read our reviews
See what our guests have to say about their stays
Read our reviews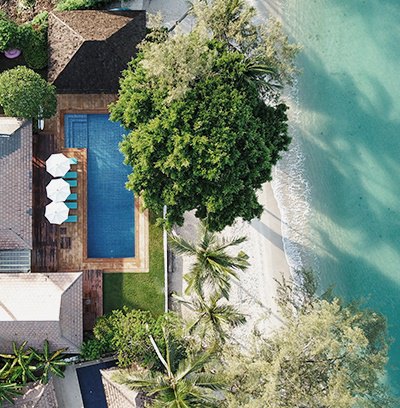 Our Signature Collection
Our Signature villa and chalets offer enhanced luxury at every level. Each tiny detail is taken care of, and small personal touches are sure to delight such as bespoke activities or fine dining with panoramic views.
See our signature collection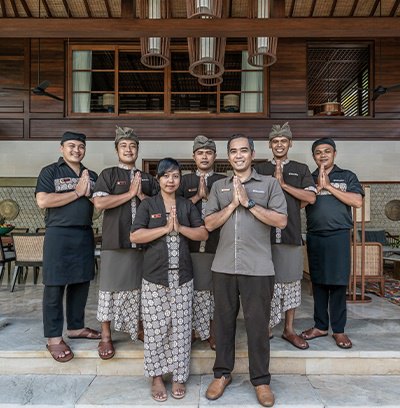 Contact us
Our Villa Specialists know each property inside out and would love to assist you in finding your ideal holiday home.
Start live chat