There's something about the enchanting allure of Goa. India's mesmerising beach capital attracts millions of local and foreign tourists every year to its sunny shores. A paradise for beach lovers, a luxurious holiday in Goa can be one of your best vacations. Here, you can expect magical experiences, breathtaking sea views, verdant canopies, cascading waterfalls, and idyllic hamlets. But, are you still wondering – how to reach Goa? It's easy. With an airport and well-connected train network, getting to Goa is convenient. We'll simplify it for you.
Introduction to Goa
Whether you'd like to sail on a cruise along the azure waters of the Arabian Sea on a private yacht, wish to explore secluded coves, or indulge in gourmet meals prepared by a personal chef, and bask in the breathtaking sunsets – Goa offers a wide array of luxury experiences that are popular among elite tourists and international celebrities, who come here for an experience of a lifetime.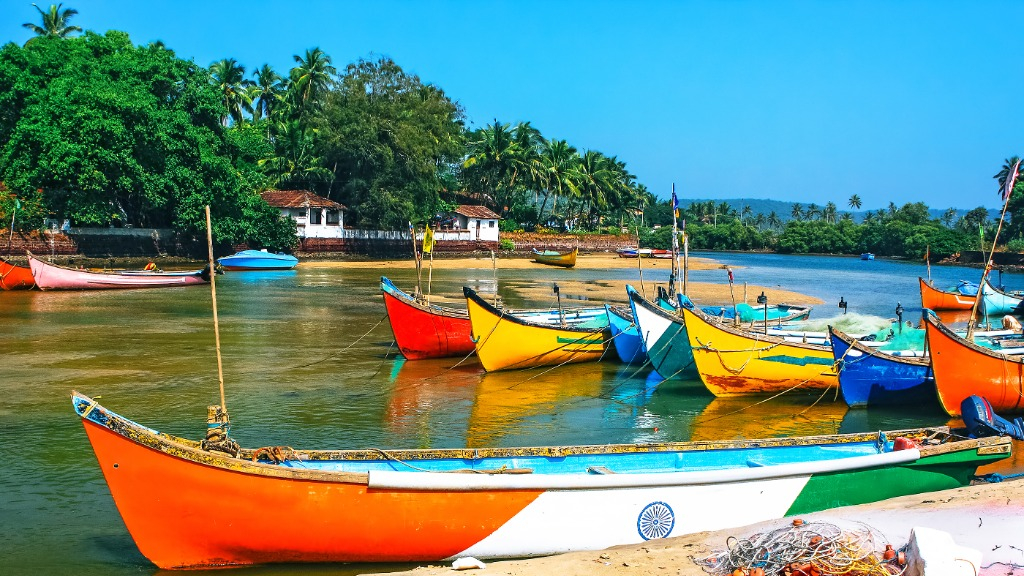 The famous North and South side beaches have distinct vibes. They are popular among foreign luxury tourists for their vibrant atmosphere, upscale dining options, and wide range of water sports activities.
How to Reach Goa
Bookmark our handy guide for first-time travellers, and discover the best ways to reach Goa. Whether you prefer to fly or take the scenic route, here are the simplest ways to get to the Sunshine State.
By Air
Bridging the world to Goa's captivating embrace, the gateway to Goa is the international Dabolim Airport (GOI). It is located approximately 30 kilometres from the state capital, Panaji. The welcoming mid-size Dabolim Airport is well-connected to major cities across India and various international destinations, making it convenient for foreign travellers. Often, the easiest and most time-efficient answer to how to reach Goa is to book a direct flight to Dabolim Airport.
According to the latest information, Dabolim Airport has non-stop passenger flights scheduled to 23 international destinations like Dubai, Bahrain, Doha, London, Frankfurt, and Moscow. Some international airlines fly directly to Goa. Meanwhile, others have connecting routes with short layovers for a comfortable commute. Before boarding your flight, ensure you have all necessary travel documents, including a valid visa for India to sail through a smooth immigration experience at the airport. Many people don't realise that most passports require a visa to enter India. Avoid last-minute panic by applying for a visa in advance.
Domestic Flights
For luxury-loving global explorers visiting India for the first time, you may have planned more than one Indian destination during this holiday. The best way to travel between destinations is to fly. Reserve a direct flight to Dabolim Airport from any major Indian city. We can arrange luxury car pickups to transport you from Goa's Dabolim Airport to your villa.
Train: The Scenic Route from Mumbai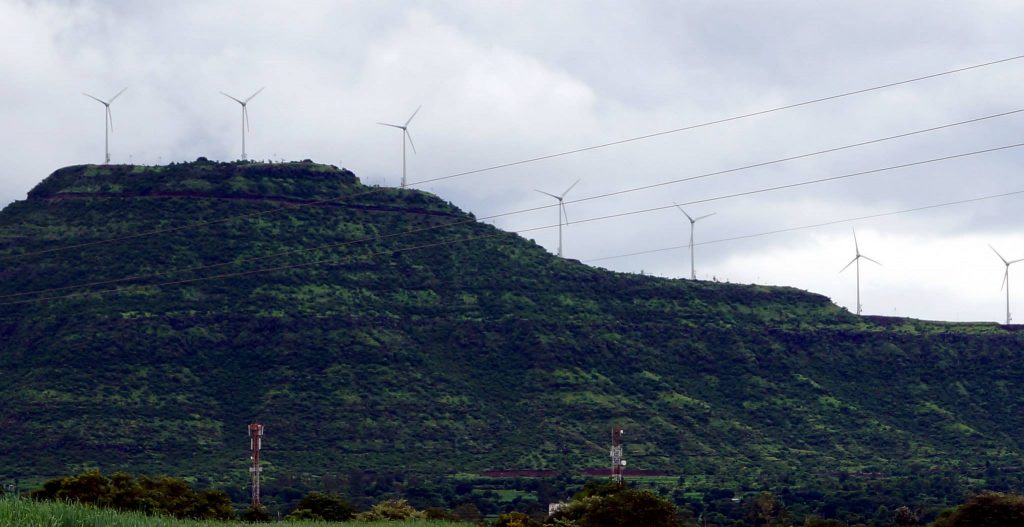 If you have the luxury of time and you are seeking a more immersive and picturesque journey, travelling to Goa by train from Mumbai is an excellent idea. Mumbai, India's bustling financial capital, is well-connected to Goa by railways. Make the most of the leisurely scenic route by booking a comfortable train ride. Begin your journey from Mumbai's Chhatrapati Shivaji Maharaj Terminus (CST) or Lokmanya Tilak Terminus (LTT). Depending on the train of your choice, you can relax in the spacious air-conditioned compartments. We recommend booking AC First Class or AC Chair Car seats. Opt for one of the Konkan Railway trains that run between Mumbai and Goa at regular frequency. They are celebrated for breathtaking vistas of lush greenery, cascading waterfalls, and picturesque villages on the way.
Another popular answer to how to reach Goa is via The Konkan Kanya Express. It departs from Mumbai CST in the evening, unfolding the stunning beauty of Goa early morning when it reaches the Thivim Railway Station. The overnight journey ensures you wake up to the scenic beauty of Goa's countryside after a comfortable sleepover in the cushy compartments.
Road Trip
Love a little adventure and wish to explore the gorgeous Western Ghats? Then, a road trip from Mumbai to Goa is an experience that you must add to your Indian holiday. Book a luxury chauffeur-driven car from Mumbai and settle back to enjoy the scenery. Our efficient drivers can pick you up from your hotel or airport directly in sedans, SUVs, or high-end luxury cars of your choice.
The most common route is via the NH66 highway. It takes you through lush green landscapes, paddy fields, and small coastal towns between the two neighbouring states. If you are travelling in the daytime, you'll be enthralled. See beautiful spots like the picturesque Vengurla Beach, the quaint village of Sawantwadi, and the historic Sindhudurg Fort enroute. Depending on the traffic and road conditions, the road trip takes approximately 10-12 hours. Do enquire about weekend congestion. And plan an early morning start for a smooth journey, especially during the peak tourist season.
Luxurious Goa
A luxurious Goan holiday can be a balm for your city soul. Resplendent pool villas, indulgent wellness massages, and delicious food cooked to your taste. Book one of our exclusive luxury villas, complete with private pools, personal staff, and impeccable service, to see Goa in a different light.
Get pampered and settle into your serene holiday home as you experience the best that Goa has to offer. Get a taste of the high life with access to delightful, bespoke culinary experiences by renowned chefs, delicious cocktail bars and eclectic party spots. Enjoy personalised cooking classes, feni tastings, and private dinners featuring a range of international and local delicacies.
Shoppers can choose from a range of bohemian boutiques and designer stores. Discover unique pieces of art, jewellery, fashion, and handicrafts.
Embrace the Spirit of Goa
With 'how to reach Goa' answered, get ready for your visit to this vibrant destination. Chart out an itinerary that will make your holiday unique. If you are planning this vacation with a loved one, experience a romantic evening on the beach with a private dining setup. Enjoy a sumptuous meal under the stars, aided by discreet professional service and the soothing sound of the waves.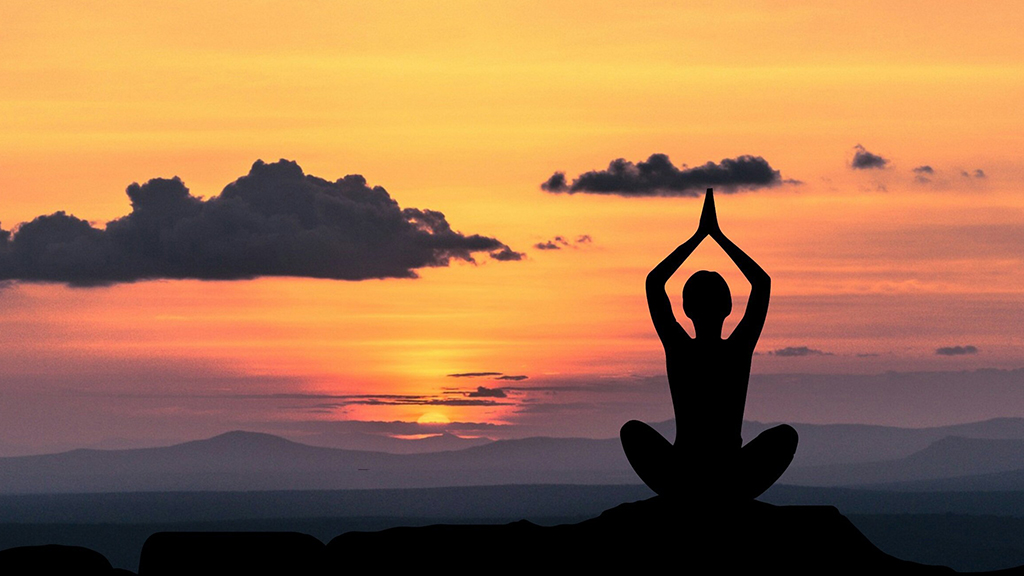 Witness Goa's picturesque landscapes from the skies with a private helicopter tour. Fly over its stunning coastline, lush forests, and historic landmarks, capturing breathtaking views from a whole new perspective. Embrace the relaxed vibe, immerse yourself in the local traditions, and indulge in the delectable cuisine. And, don't miss the vibrant markets, historic churches, and age-old forts that reflect Goa's rich history. With this easy guide on how to reach Goa, you don't have to worry about a thing. Book a villa in Goa for your next holiday now.