Lying 195km south of Colombo, Tangalle is a sleepy fishing port in the southern province of Sri Lanka. Expect sandy, deserted beaches here and villagers who go about their daily chores with an unhurried charm. Its main attractions are the many beaches that surround the town – some of the island's most picturesque, tranquil and unspoilt spots. Reached along narrow tracks from the main road and hidden by rocky headlands which ensure that they remain undiscovered, many of these beaches such as Seenimodera, Mawella and Nilwala are flanked by beautiful patches of jungle and overhanging palms. Coves, rocky outcrops and bursting blowholes dramatise them while the rolling surf of the deep blue ocean provides an endless melody to accompany the picture-postcard scene.

Our luxury villas in Tangalle are all about witnessing nature's raw beauty, situated at tranquil and secluded spots on the coast. Set within parklands, and often enjoying beachfront locations, the villas are idyllic holiday homes to spend time with your friends and family. Disconnect from the frenetic pace of life and reconnect with those who are closest to you. Take long walks on the sand, explore turtle sanctuaries or star gaze at the blazing sky at night - there's plenty to do here, and none of it requires a device. Turtle hatching is an added attraction at the beaches right at your doorstep, a phenomenon that people travel across the globe to witness.

While staying at our villas in Tangalle, you remain connected to the world via WiFi and various entertainment systems. Fitted with all mod cons, the villas boast 21st century conveniences with 19th century charm and a hint of nostalgia. High ceilings, colonial architecture and rolling lawns make these homes destinations of choice. The bedrooms are stately, with four-poster beds and arched doorways framing garden views. Long verandas with plantation chairs and cushy sofas beg for you to spend hours just sitting around chatting or reading. And while the interiors are blissfully air conditioned, alfresco dining just adds that touch of spice that every Sri Lankan holiday deserves.

The villas are managed by professional staff, many of whom are locals and have a wealth of information about the area around. Cooks are available to stir up curries and seafood popular from the region, besides other international favourites.

Inland from Tangalle, the scene is very rural; while the beaches are scattered with colourful fishing catamarans, the plains inland are carpeted with vast paddy fields where farmers are hard at work tending to their golden crop. Only lush jungle, palm tree islands, lotus-filled lakes and a few rocky outcrops vary the landscape, with breathtaking cave temples such as Mulkirigala hidden within their midst.

Tangalle has a supermarket, a handful of banks and a fresh produce market. Eating out is a low-key affair here; the region's delectable ocean cuisine is typically enjoyed in a rustic restaurant overlooking the beach.
Read more
---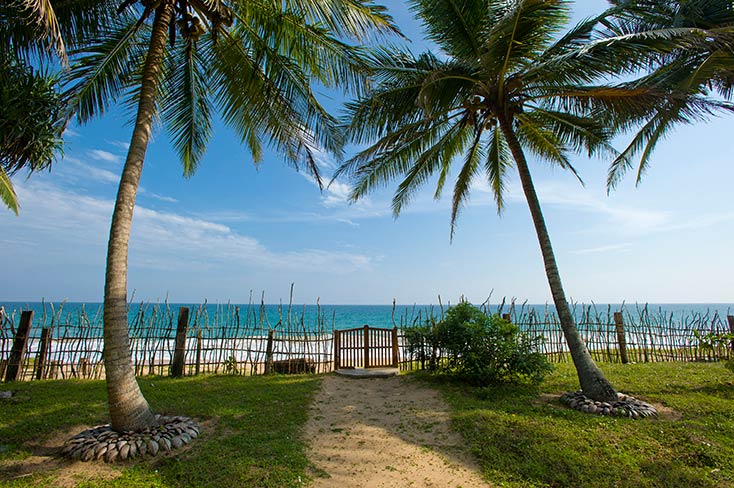 Ocean's Edge
4 Bedrooms
8 Adults, 1 Child
Explore this villa
Need more inspiration?
We're at your service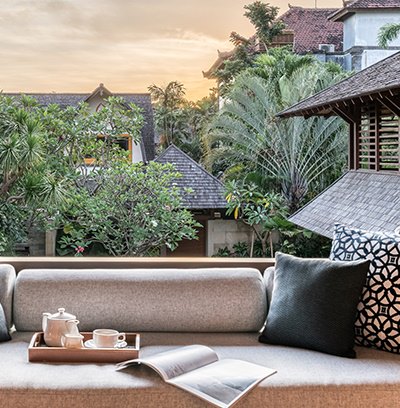 Read our reviews
See what our guests have to say about their stays
Read our reviews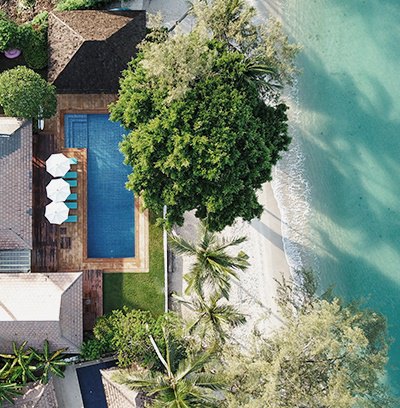 Our Signature Collection
Our Signature villa and chalets offer enhanced luxury at every level. Each tiny detail is taken care of, and small personal touches are sure to delight such as bespoke activities or fine dining with panoramic views.
See our signature collection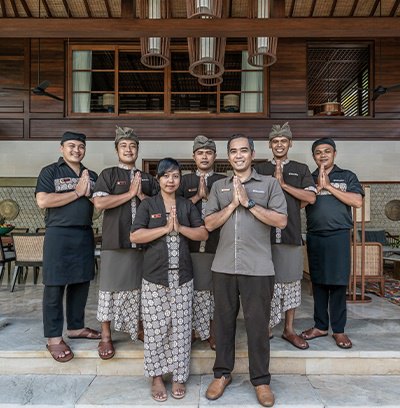 Contact us
Our Villa Specialists know each property inside out and would love to assist you in finding your ideal holiday home.
Start live chat