Selong Selo Resort & Residences
Perched upon the scenic hills overlooking breathtaking Selong Belanak Beach, nestled in the jungle, find Selong Selo, a magnificent gated estate with 27 luxury villas boasting from one to seven bedrooms. The villa complex is ideal for large get-togethers such as company outings, weddings, wellness retreats and reunions. The villas can be rented individually or collectively, offering flexible accommodation options in the midst of nature. In addition to stunning ocean views and bespoke amenities, guests also enjoy access to the estate swimming pool, canopied spa, well-equipped fitness centre, colourful children's area and delicious food served at Aura Lounge & Bar.
---
Need more inspiration?
We're at your service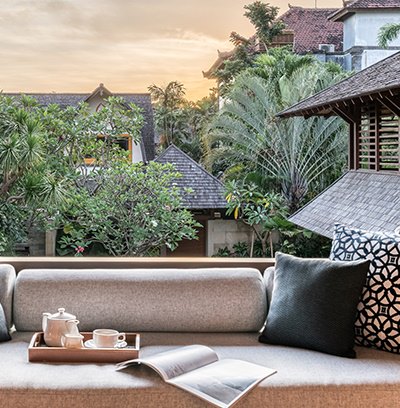 Read our reviews
See what our guests have to say about their stays
Read our reviews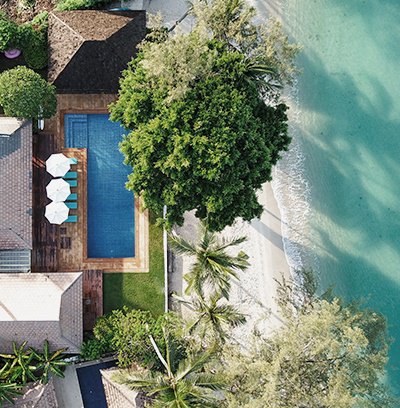 Our Signature Collection
Our Signature villa and chalets offer enhanced luxury at every level. Each tiny detail is taken care of, and small personal touches are sure to delight such as bespoke activities or fine dining with panoramic views.
See our signature collection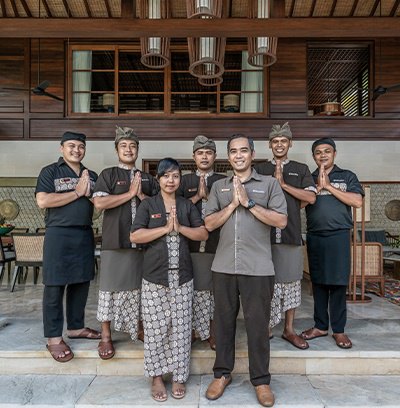 Contact us
Our Villa Specialists know each property inside out and would love to assist you in finding your ideal holiday home.
Start live chat