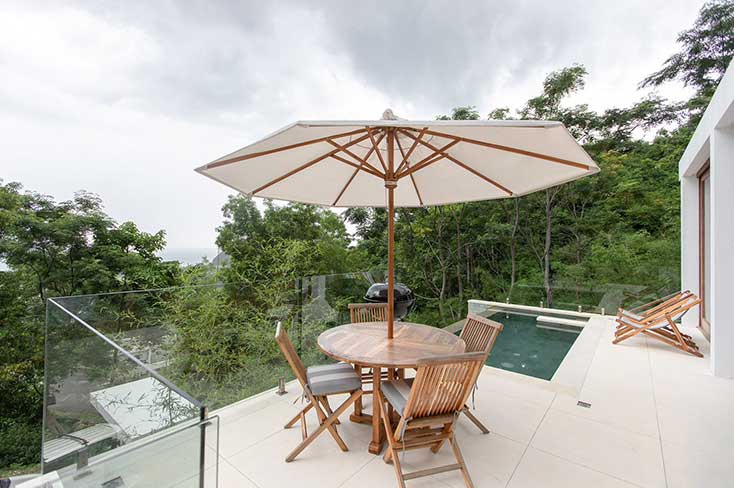 Rosanna Marie W, Hong Kong
,
23-Dec-2019
-
24-Dec-2019
Selong Selo is AMAZING .The whatsapp group is an extremely useful tool in ordering lifts, food, and just about anything else you can wait food has also been excellent. Our lasting mercy will be of the view and the welcoming smiles of all of the staff
Nicole S, Indonesia
,
04-Nov-2019
-
07-Nov-2019
Stunning view, wonderful villas! What a way to discover Lombok. We will be back for sure. Thank you all.