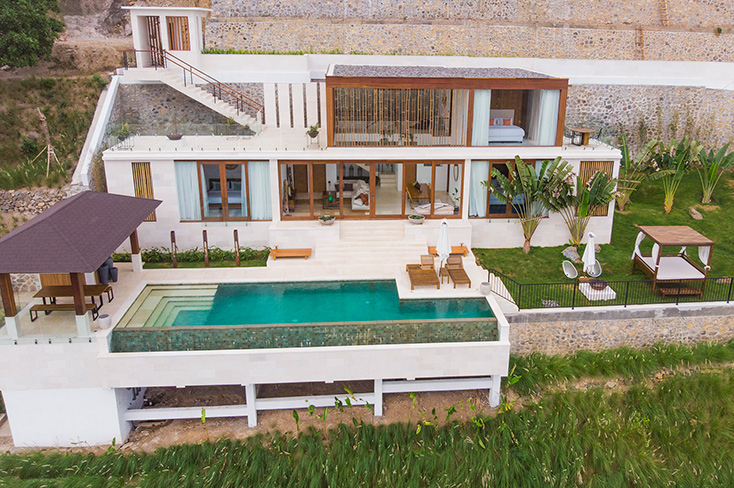 Jessica F, Sweden
,
20-Feb-2020
-
25-Feb-2020
Incredible staff, incredible breakfast and food, incredible villas, incredible view.
Yang Y, Hong Kong
,
20-Nov-2019
-
22-Nov-2019
Awesome view, amazing staff, excellent facilities - definitely will come back with group of friends next time. Learn to surf here!
Borja B, Singapore
,
21-Oct-2019
-
25-Oct-2019
Amazing holiday at Selong Selo. The staff and their attitude - always ready to help. The views, snorkeling trip, Whats-app service - very effective. Beautiful villa. Looking forward to a more extensive food menu but overall one of the most amazing holidays in a very special location.