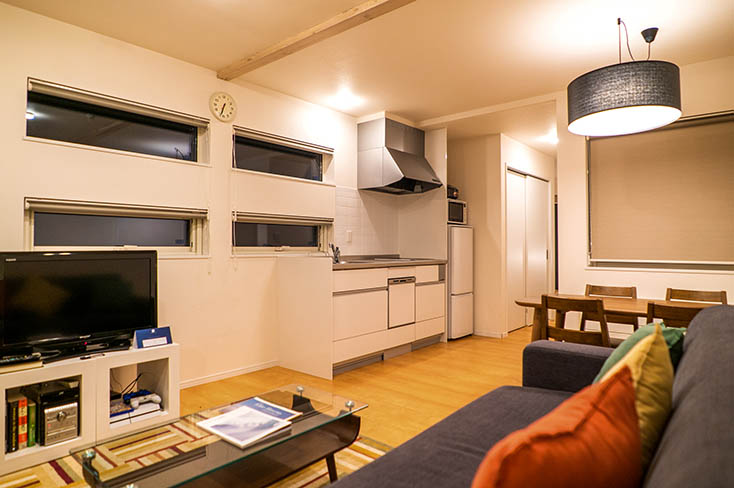 Makoto H, Japan
,
03-Aug-2021
-
04-Aug-2021
Hot summer in Hokkaido. We had a great stay with considerate assistance from the staff. Thank you for the hard work, and implementing Covid-19 countermeasures during these days. We enjoyed the stay, it was very comfortable for an elderly couple. Thank you, Makoto and Nao
Bautista C, United States
,
21-Jan-2020
-
30-Jan-2020
Andrew has been an extraordinary host. The chalet is exactly as shown in pictures. Elite Havens offered a ride for free every day to and from the Gondola and lifts, and he was online every time we needed. If you're looking on going to Hirafu, this is the right place! Close to the lifts, close to shops, and close to restaurants and bars.
Donald C, Guam
,
04-Jan-2020
-
14-Jan-2020
I just wanted to write to you and let you know that we greatly enjoyed our stay at SeiSei2 and the service provided by the staff was impressive and much appreciated. We look forward to booking a stay with your company for next season.
Sophia L, Hong Kong
,
09-Dec-2019
-
12-Dec-2019
A super clean, tidy and nice place - good location. We love this chalet very much and hope that we can be here again next time. Thank you very much for the good service and nice place.