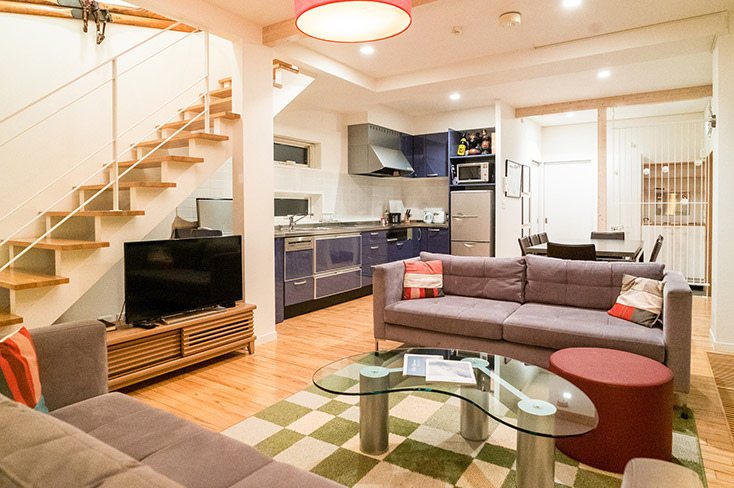 The De Prees, Hong Kong
,
27-Dec-2019
-
03-Jan-2020
Thank you for a wonderful stay. It's a lovely chalet with all the comforts we needed. - in the kitchen and elsewhere. The welcome food in the refrigerator was perfect after a long travel day. And the staff taking us to and from the kids ski school drop off were all perfect and very helpful and enthusiastic. Our shabu shabu dinner on New Years Eve was delicious. Thank you.
Julian W, Hong Kong
,
14-Dec-2019
-
20-Dec-2019
Thank you for such an amazing stay. Rooms, kitchen, bathroom all perfect! Special mention to Julia, Emma and Daniel - awesome people and always willing to help and made the entire trip perfect. Planning our next trip - will definitely choose EH again.