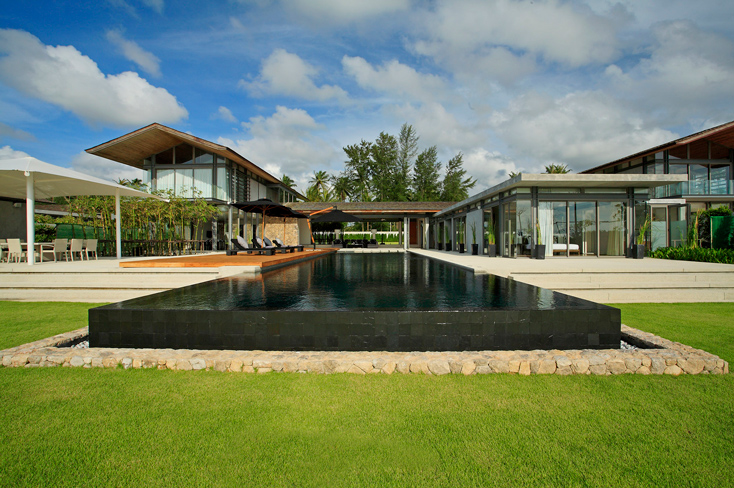 Joshua C, Singapore
checked out on
12-May-2019
Fabulous three nights of staying here! Great view, awesome food, professional and friendly staff who had initiative to know what we needed even before asking. Spacious villa, good pool size for eleven of us. BBQ Dinner was fantastic too! We will miss this villa. Thank you for being so awesome!
Joanna C, Hong Kong
checked out on
07-May-2019
Our 6-Day stay in Villa Essenza - Feel like I am in paradise!! Top nice staff, infinite room and excellent dining! Wonderful experience and comfortable stay. We will be back again
Steve E, Singapore
checked out on
03-Dec-2018
Fantastic villa, great location and wonderful estate! A special mention to Jead who handled all of our last minute and coordinated lunch and dinners between a group split across 2 villas and to Nay for looking after us all, always with a smile. We will be back.
Martina R, Thailand
checked out on
06-Nov-2018
Perfect service. All staff are good, friendly. The chef is very good. It is peace and we will definitely come back soon.