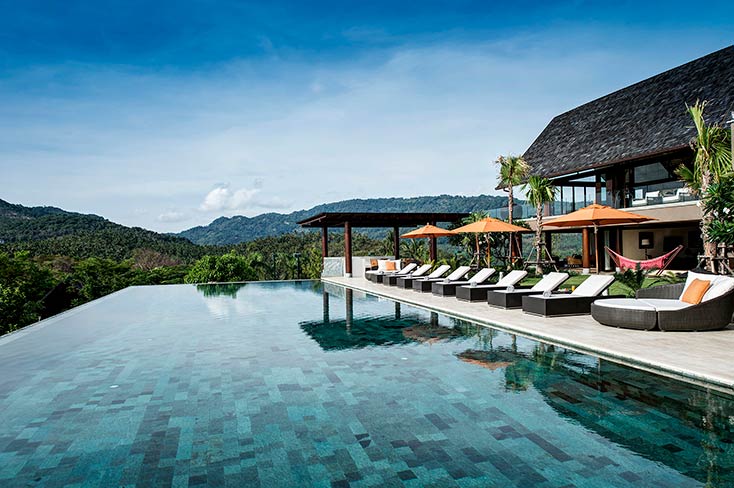 Callista L, Indonesia
,
31-Mar-2023
-
03-Apr-2023
Beautiful view and great service. Lovely barbecue.
Ryan Jay F, Indonesia
,
16-Nov-2022
-
20-Nov-2022
All of them ere very helpful. Everything is very excellent, the Residence service, they are amazing
Ran W, United States
,
21-Feb-2020
-
24-Feb-2020
To Noie, Nan and Sunny, Thank you for taking care of us and the family, your professionalism is sincerely appreciated. We all love you! We really enjoyed our stay, everyone was so nice to us and make us feel at home. We can not wait until we come visit again.
Siradej D, Singapore
,
03-May-2019
-
06-May-2019
Dear everyone at Panacea, We would like to thank you from the bottom of our hearts. The whole family had the best time in the villas and we could not have asked for a better team of staff to look after us. They have really made our holiday! We will definitely be back, thank you so much once again. Siradej D