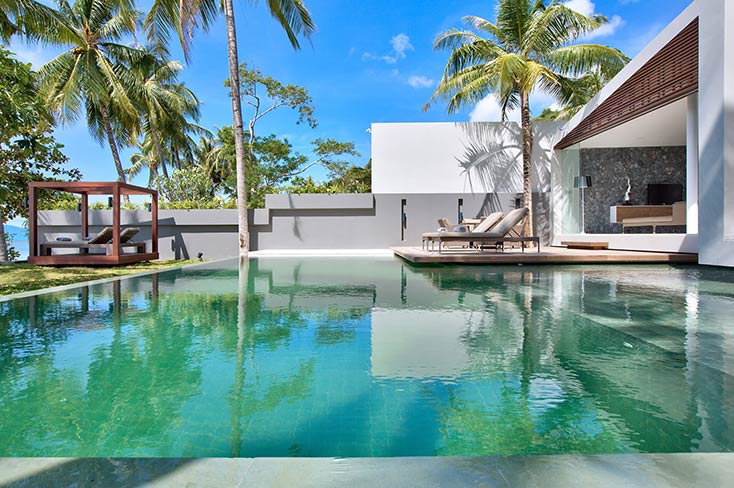 Tim B, Thailand
,
12-Apr-2021
-
14-Apr-2021
Good view, good villa, good moments, good time.
Pranitan P, Thailand
,
01-Apr-2021
-
03-Apr-2021
The food was really good. The staff was able to get all the food we asked for. The bed was comfortable, although a lot of light was coming in. Other than that, very great
Sam K, Thailand
,
20-Jun-2020
-
24-Jun-2020
We spent four lovely nights in this amazing villa with friends. The villa itself is gorgeous,and the staff super attentive and efficient. Couldn't have asked for more. We'll recommend the place to family and friends.
Mark M, Australia
,
08-Jun-2019
-
22-Jun-2019
Thank you for the most wonderful holiday. The villa is gorgeous. The staff were amazing. We will definitely be back. Helen and Patrick, Mark and Tara