Perched at a height of 622 metres above sea level in west India's Sahyadri range, Lonavala, and its twin hill station Khandala, are just 6km apart. Summer months can be hot in the daytime, with temperatures soaring to 34° C, although evenings are a cool 18° C. Winter, on the other hand, is a comfortable 28° C with evening lows of 12° C, making it an ideal getaway. However, the time when Lonavala (and Khandala) really come alive is during the monsoon, when temperatures are in the mid-20s, there's a generous cloud cover, and the town's crown jewel, the Bhushi Dam, is in full swing.

Our luxury villas in Lonavala feature dramatic mountain views and are meant for guests to just sit back, relax, and do nothing. With a brick-lined facade and traditional tiled roofs, each villa is like a picture-perfect cottage. Featuring private pools, fully equipped kitchens, lawns and playgrounds, they're perfect for families and groups of friends who want to unwind in the lap of nature. Potted plants, inviting lights and cosy reading nooks help you unwind and get rid of your daily stress.

Apart from hiking and trekking, adventure enthusiasts can also visit the Della Adventure theme park which offers 50 activities including the Swoop Swing, Flying Fox, Sky Cycling, Paintball, ATV rides, and rappelling. The park has six dining destinations serving a variety of cuisines including Parsi, Punjabi, Mughlai and the local Malvani food.

Being a small town, Lonavala doesn't boast an evolved and hip restaurant scene. Delicious food cooked in your own villa is the best place to dine in the vicinity. However, if you enjoy street food, there are a number of things you must try here. Order a vada pav at Golden Vada Pav in the market (their green chutney is unique), or the misal at Buva's (just off Fariyas Hotel), which is thronged by holiday-makers, locals, and day-trippers. For international food, German Bakery located in the market is a good option. They serve European, Asian and Indian food, as well as a range of cocktails and spirits.

If you're in the mood for a drive, you can also check out dhaba-style (roadside shack) food at Sunny Da Dhaba (on the old Mumbai-Pune highway), which serves a mean Butter Chicken and Garlic Naans. Or you can visit the Italian, family-style restaurant, The Oven, which is set in a mushroom farm and serves wood-fired oven pizzas, lasagne, and pasta.

A weekend in Lonavala is the perfect way to relax, rejuvenate, and rest those city-weary eyes.
Read more
---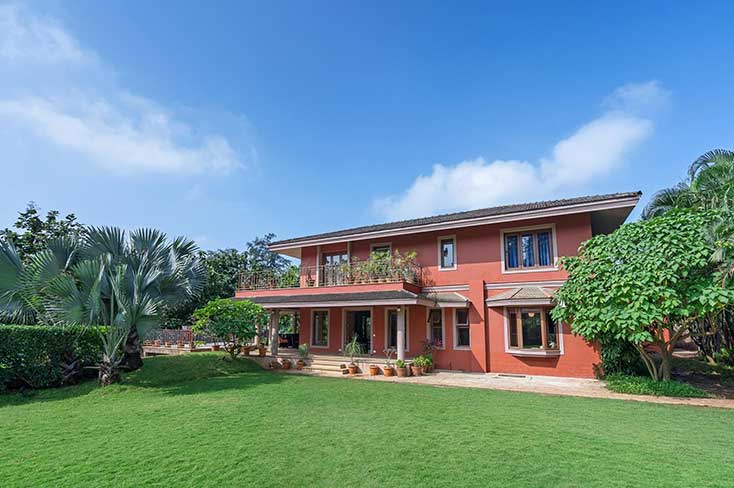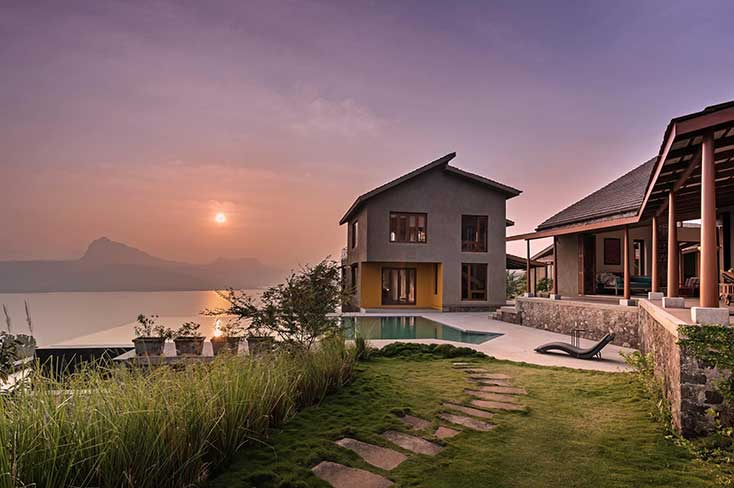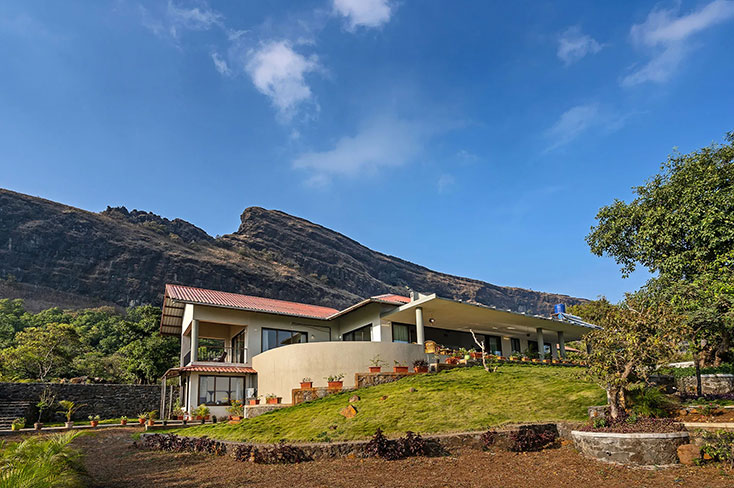 Need more inspiration?
We're at your service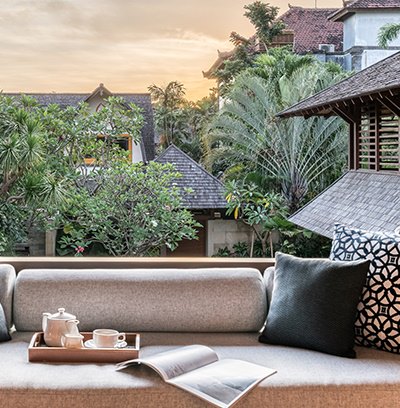 Read our reviews
See what our guests have to say about their stays
Read our reviews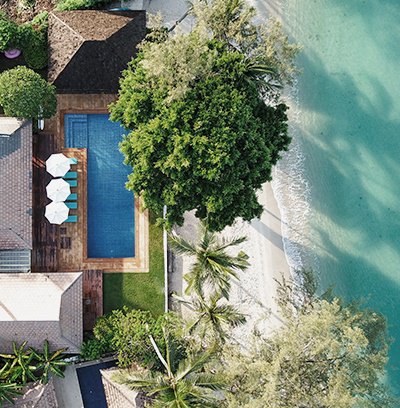 Our Signature Collection
Our Signature villa and chalets offer enhanced luxury at every level. Each tiny detail is taken care of, and small personal touches are sure to delight such as bespoke activities or fine dining with panoramic views.
See our signature collection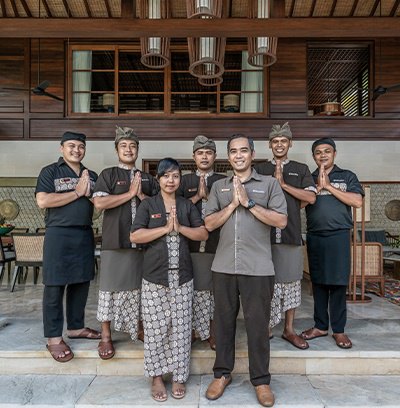 Contact us
Our Villa Specialists know each property inside out and would love to assist you in finding your ideal holiday home.
Start live chat