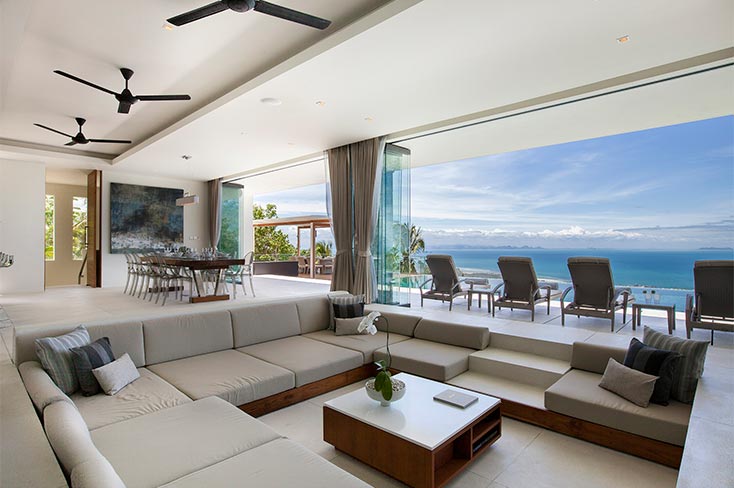 Christine Y, Australia
checked out on
12-Jan-2020
These four days were magical. My Brother and I had the most peaceful and relaxed days ever. Thank you Kay and your staff for making it happen. We will be back! Special award to your chef! The food was delicious.
Laurence T, Thailand
checked out on
16-Jun-2019
Kob Koon Mak Krap for looking after us so well. We did amazing work because of the freedom the staff allowed us to have. They were so very attentive and nothing was ever a problem. Amazing staff! Nicolas Maurice Thank you. Such a beautiful villa, a beautiful view, but what made it really memorable was the effort the staff felt into making everything perfect. Kae and her staff went above and beyond. Ryan H.